The Angry Birds will be catapulting into McDonald's Singapore outlets this May.
This is part of a global partnership with Sony Pictures Releasing International for the release of the Angry Birds Movie. So, McDonald's Singapore will be launching a range of Angry Birds themed items such as the Super Red Burger, Angry Birds Combo Box and Angry Birds Happy Meal collectibles.
Said Yvonne Low, Senior Marketing Director at McDonald's Singapore, "We know that Singaporeans love the Angry Birds and we believe that the Angry Birds Movie will be popular amongst Singaporeans."
Super Red Burger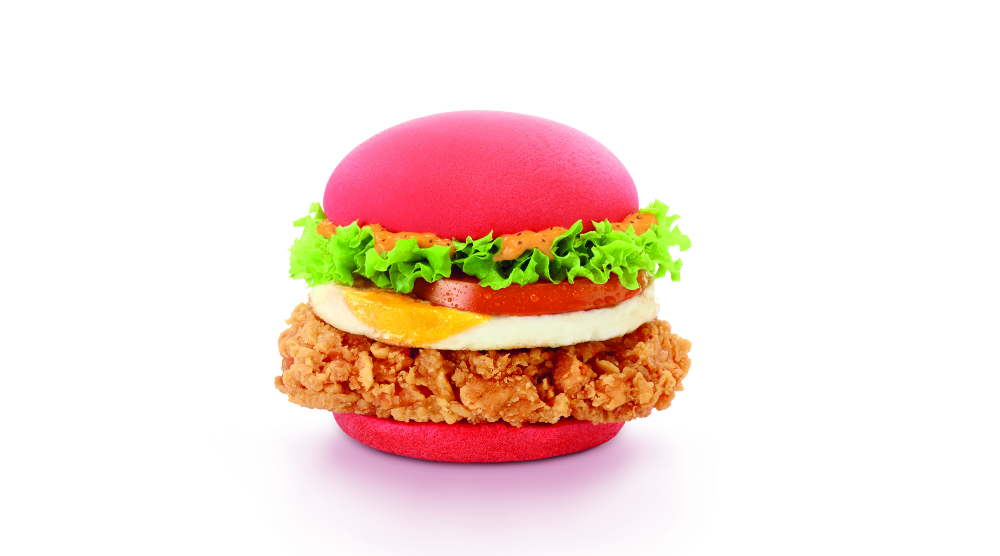 This burger features red buns encasing a smoked chicken patty, sliced tomato and egg, topped with a fiery pepper mayonnaise sauce.
It is available as an a-la-carte order from $6.10 or $7.95 with an Extra Value Meal. The meal consists of Medium French Fries and a 16oz Coca Cola and is available from today at McDonald's Stores across Singapore as well as through McDelivery.
Angry Birds Combo Boxes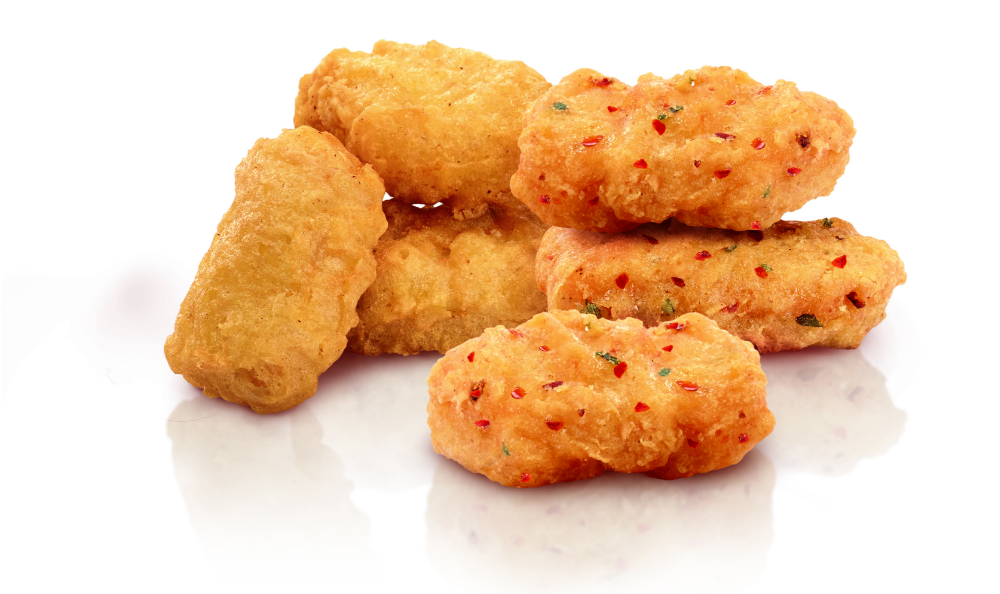 These combo boxes feature McDonald's Chicken McNuggets, as well as the Spicy McNuggets and a new flavour, the Jalapeño Chicken Nuggets.
From 19 May to 8 June, the Spicy McNuggets and the Chicken McNuggets will be made available as part of a 6pc or 9pc Combo Box.
From 9 June to 29 June, the Chicken McNuggets will be made available together with the Jalapeño Chicken Nuggets in a 6pc or 9pc Combo Box.
Angry Birds Breakfast Platter
Angry Birds is also coming to breakfast at McDonald's Singapore.
This is because the Grilled Mushroom Breakfast Platter will be back for a limited time or while stocks last, from 19 May, in a limited edition Angry Birds packaging. This comprises of grilled mushrooms, chicken bacon, sausage, caramelised onions and cheese on scrambled eggs and served with a toasted English Muffin.
It is available as a a-la-carte order from $7.50.
Lemon Custard McFlurry®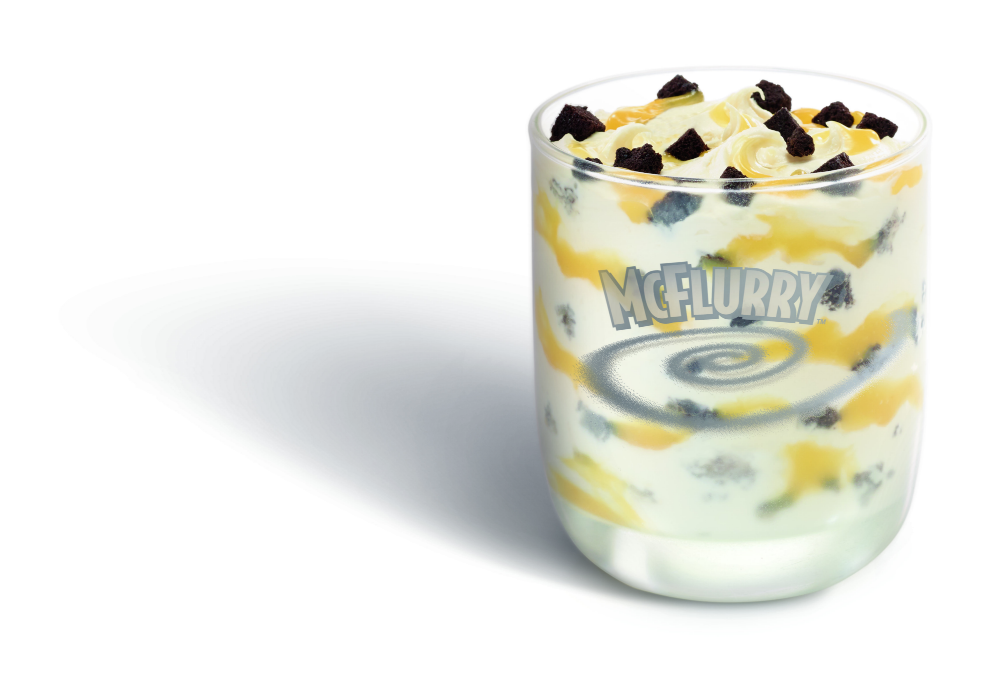 Inspired by the yellow Angry Bird, Chuck, the Lemon Custard McFlurry with Brownie Bites contains lemon curd and brownie bits mixed into McDonald's Vanilla Soft Serve. It is available from $2.90.
Mini Games and Selfies
Together with McDonald's, Rovio Entertainment has developed special game modes and Power-Up rewards in the Angry Birds app, as well as a Selfie Mode where you can take photos with your favourite Angry Birds characters.
Happy Meals
Every Happy Meal purchased at McDonald's will entitle the buyer to a limited edition Angry Birds happy meal box as well as a collectible Angry Birds collectible toy, with two new designs of these toys coming into stores every Thursday at 11am from today onwards.
Meet & Greet Sessions
Selected stores across Singapore will receive an Angry Birds Makeover and there will be meet & greet sessions with Red and Chuck from Angry Birds at McDonald's outlets, from 20 May to 11 June.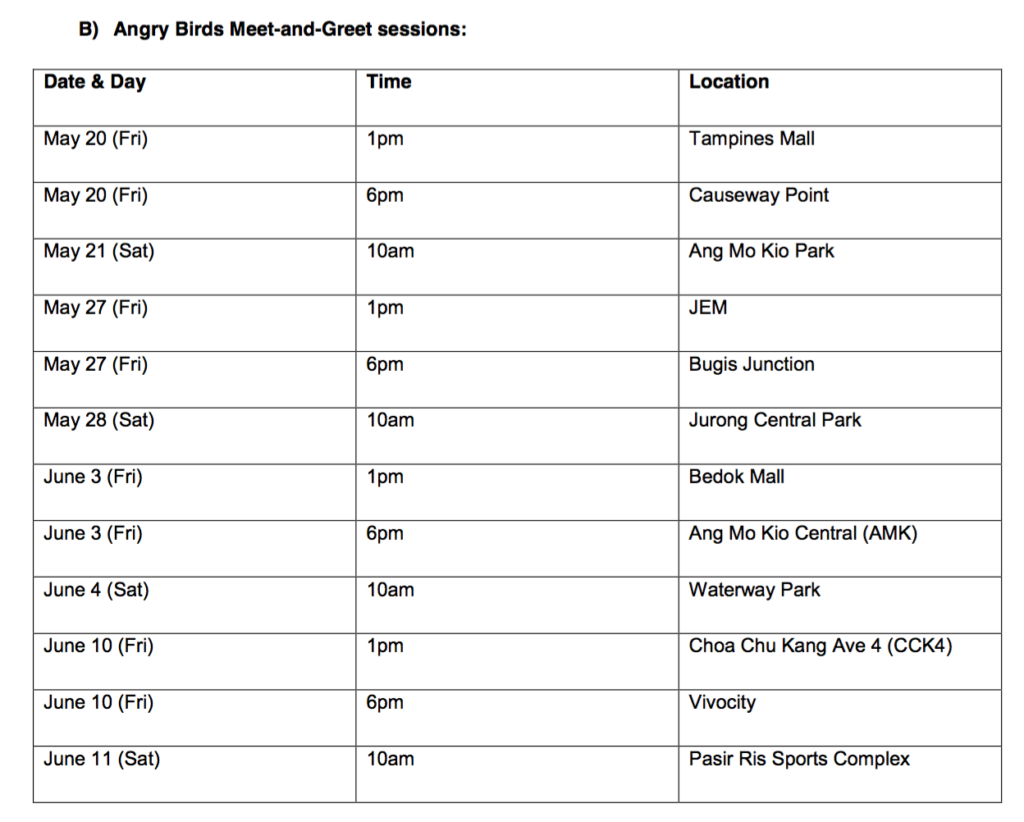 Share this page with your friends!