Organised by the Health Promotion Board (HPB), the ongoing Eat Drink Shop Healthy Challenge encourages customers to make healthier choices when they buy meals, drinks or products. When they buy a healthier choice product from now till 31 October customers will accumulate health points, which they will be able to redeem for rewards such as supermarket and shopping vouchers.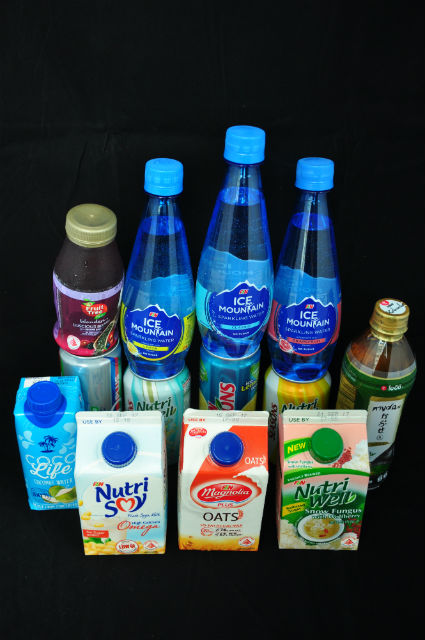 Believing that a healthy and active lifestyle coupled with the right food choices can contribute positively to the well being of Singaporeans, F&N (Fraser & Neave) has been partnering HPB in their efforts to instil healthy living in Singaporeans, and is the platinum partner for the HPB Eat Drink Shop Healthy challenge this year. This means that many F&B products are certified as Healthier Choice by the HPB, to make living healthier an easy choice.
F&N aims to reduce sugar content in their products
In fact according to F&N, they have embarked on a journey to reduce sugar content without compromising the consumer acceptance on the taste and quality of their beverages, resulting in a portfolio of beverages containing less than 12 per cent sugar.
Today, F&N makes beverages such as bottled water, isotonic drinks and tea, as well as soy and Asian drinks that are sugar free, has reduced sugar and low fat variants of products, too.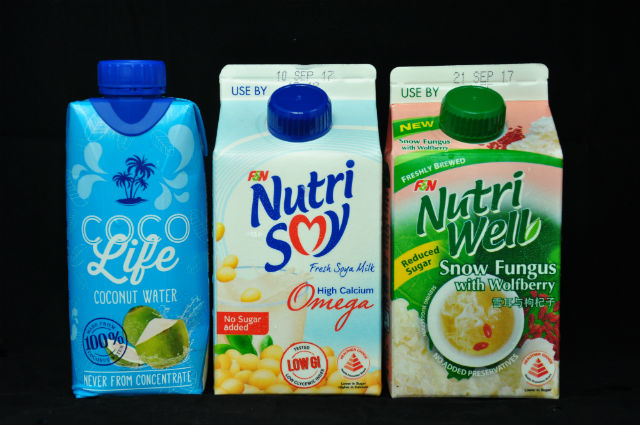 These include beverage brands such as 100PLUS, Ice Mountain, COCO Life, Seasons, Magnolia, NutriSoy, NutriWell and Fruit Tree Fresh.
Said Jennifer See, General Manager, F&N Foods Pte Ltd, "At F&N, we are committed to deliver great tasting product offerings that fulfil Singaporeans' aspirations to live healthy. Not only have we consistently reduced our sugar footprint across our product lines, we have also recently introduced healthier ingredients in our new products."
Specifically, these include the Fruit Tree Fresh Wonders range of drinks, which contains chia seeds, 100PLUS Active which consists of electrolytes and Vitamin B to give athletes additional energy, and the F&N Seasons Ice Lemon Tea with reduced sugar.
A Healthier Choice package delivered for review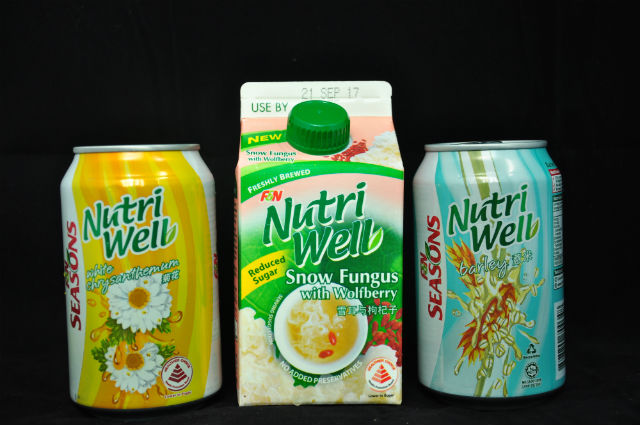 F&N recently delivered a package consisting of their range of Healthier Choice drinks and they definitely do have a wide variety of beverages to suit all types of taste buds and palettes.
So far, I've tasted the Magnolia Oat Milk, F&N NutriSoy, NutriWell Snow Fungus with WolfBerry, NutriWell Barley and the Fruit Tree Fresh Wonders – Luscious Berry.
I had thought these drinks were pleasant to the taste buds. I have always loved drinking milk, so the Magnolia Oat Milk was yummy, especially with the semi-solid oat bits inside that reminded me of the oatmeal cereal that I sometimes used to have when I was young. However I did feel there could have been a more generous helping of oats though, inside the milk, to bring out the oaty kick even more.
The NutriWell drinks were refreshing when drunk cold, and they are great to cool you down on a hot day. I particularly liked the cold Barley drink as it is satisfying and not really sweet too. The Snow Fungus with WolfBerry had reminded me somewhat of the Chinese desserts served at wedding banquets, but of course is much healthier with less sugar though, but without compromising on the flavour at the same time.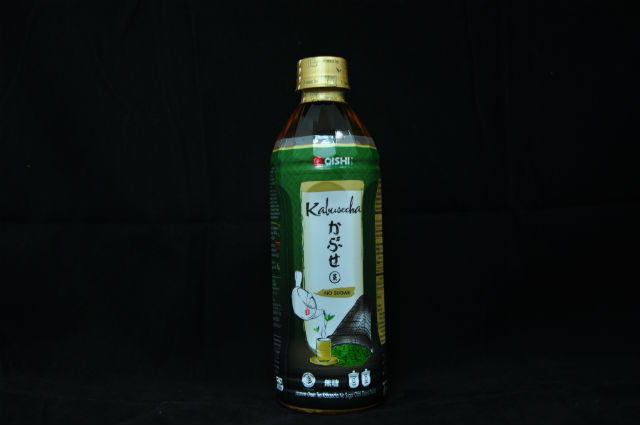 The Luscious Berry drink was also refreshing as well and great to drink to cool down my body, though I did feel that there could have been more chia seeds inside as I couldn't taste as much of these as I would have liked. And despite the fact that there had apparently been no sugar added to the drink according to the packaging, it was a bit on the sweet side but that was probably because of the natural sweetness from the fruits though.
As for the Ice Mountain flavoured water drinks, I tried out the grapefruit one and this reminded me of carbonated soda water. There is plenty of fizz when I opened the bottle, and this added an extra oomph to the water. I would consider this a much healthier alternative to those fizzy soft drinks. So next time you want the carbonated kick, choose this instead, as it has zero sugar and zero calories.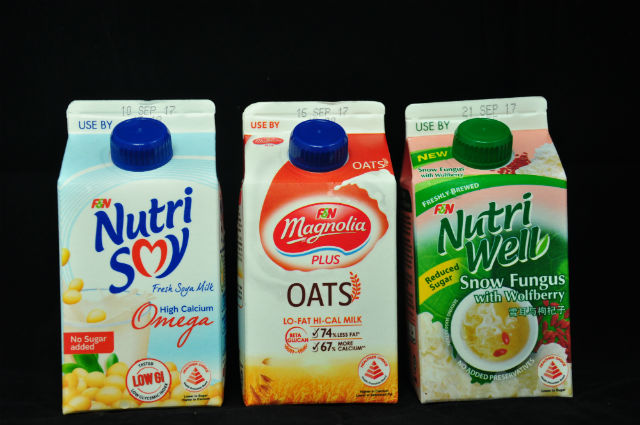 Where to get these drinks
F&N's range of Healthier Choice drinks are available at major supermarkets and convenience stores across Singapore. Prices vary.

Share this page with your friends!