Everyone loves nibbling on chicken nuggets, but at the same time, we all know that they are not one of the most healthiest foods around.
That changes with Move Nourish Believe's guilt free chicken nugget recipe.
Move Nourish Believe stems from activewear brand Lorna Jane's active living philosophy, which is to empower every woman to lead her best life through the Active Living philosophy and the daily practice of Move, Nourish and Believe.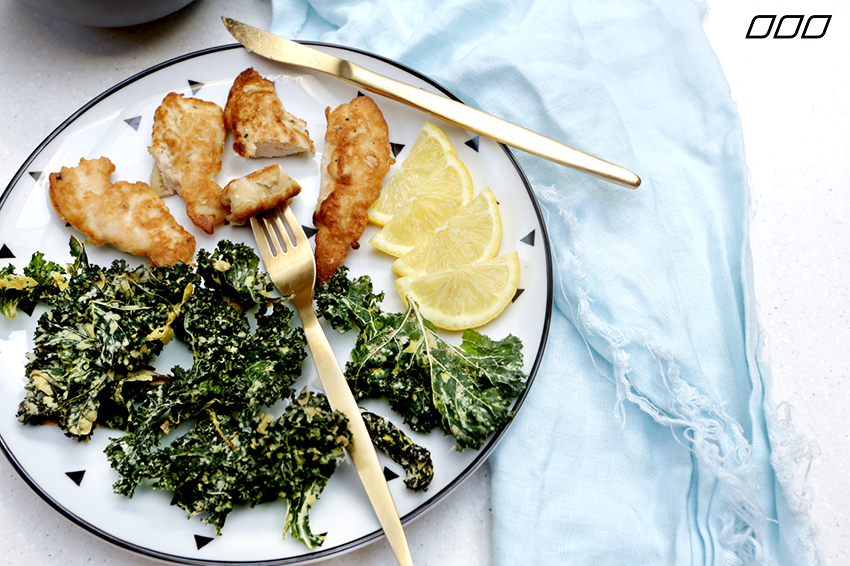 Prepared with just four ingredients only, Move Nourish Believe's chicken dippers consist of a crispy quinoa coating and at the same time, they are full of proteins… and without the unhealthy deep fried batter too.
So they make a healthy snack for when the hunger pangs strike, or if you want a protein packed side dish or main meal to satisfy your chicken nugget cravings.
Move Nourish Believe's Healthy Chicken Dippers
Recipe Serves Four people
 It will take about 5 Minutes to prepare
 And around 12 Minutes to cook.
My Comments
I have not had the chance to try out this recipe myself, but from the looks of it, I feel that it is a great way to satisfy the cravings for those crispy chicken nuggets without the guilty feelings that come with it.
Information adapted from this Source.

Share this page with your friends!