If you want to boost your nutritional intake, but you are feeling strapped for time to cook and prepare your own healthy meals, here are some useful nutrition hacks for you that won't take up much time.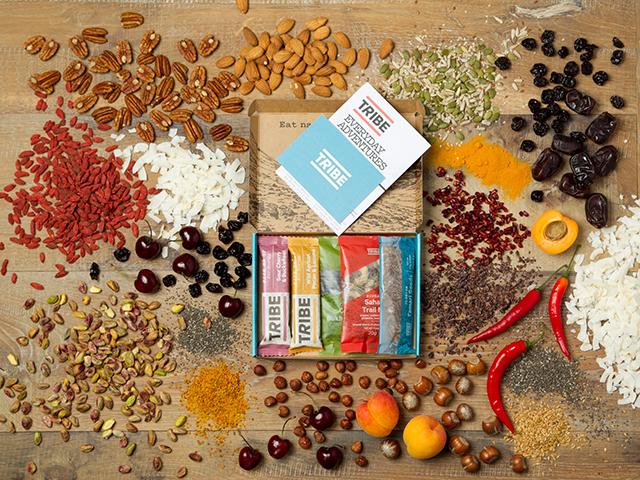 These tips have been brought to you by Zoe Bingley, a celebrity chef and nutritionist and one of the experts on Channel 7's House of Wellness programme in Australia. She has also authored several cookbooks.
Chia Seeds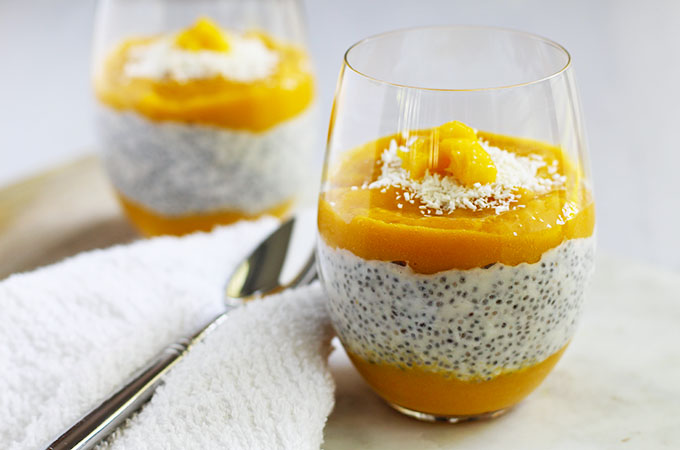 Have a supply of chia seeds and add them to smoothies or your food to boost your digestive system and increase your fibre intake.
Antioxidants
Have spinach or kale in your smoothies to increase your intake of antioxidants.
Proteins
Instead of eating meats all the time, you can sometimes replace these with plant based proteins like legumes, nuts and seeds.
Food Flavourings
Instead of using packet sauces to add flavour to your food, why not have natural spices like ginger, turmeric and fresh herbs?
Hydration & Nutrition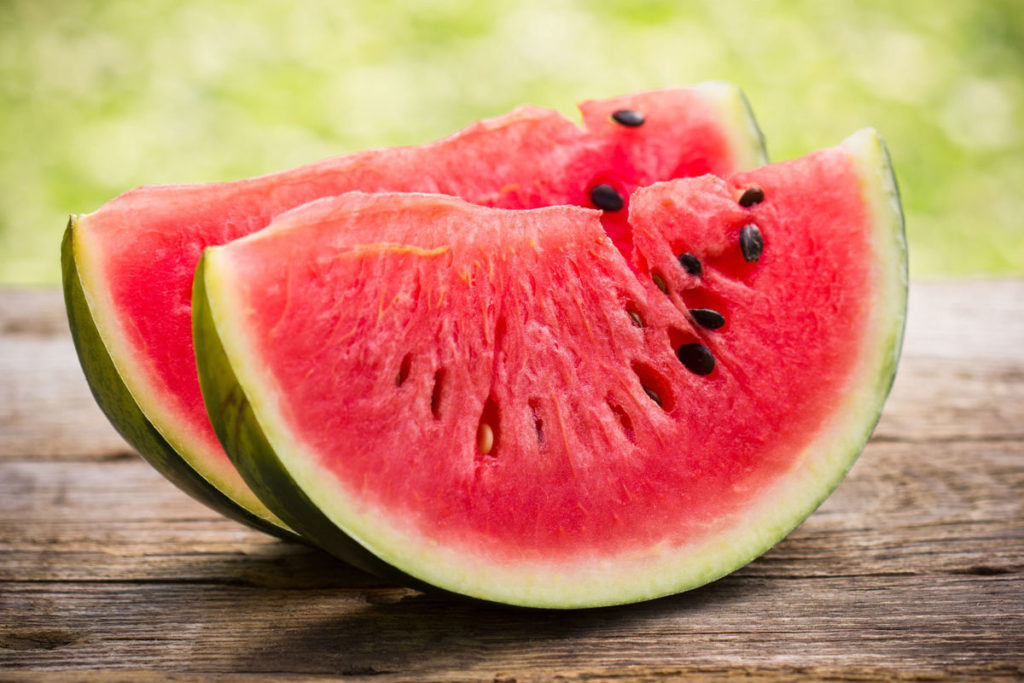 If you find that you are not getting enough water and nutrition each day, why not eat more fruits and veggies with plenty of water & vitamins in them? These include strawberries, lettuce and watermelon.
Bitter Taste
Try to add bitter foods to each meal such as rocket and watercress as these will stimulate your digestive enzymes.
Spring Cleaning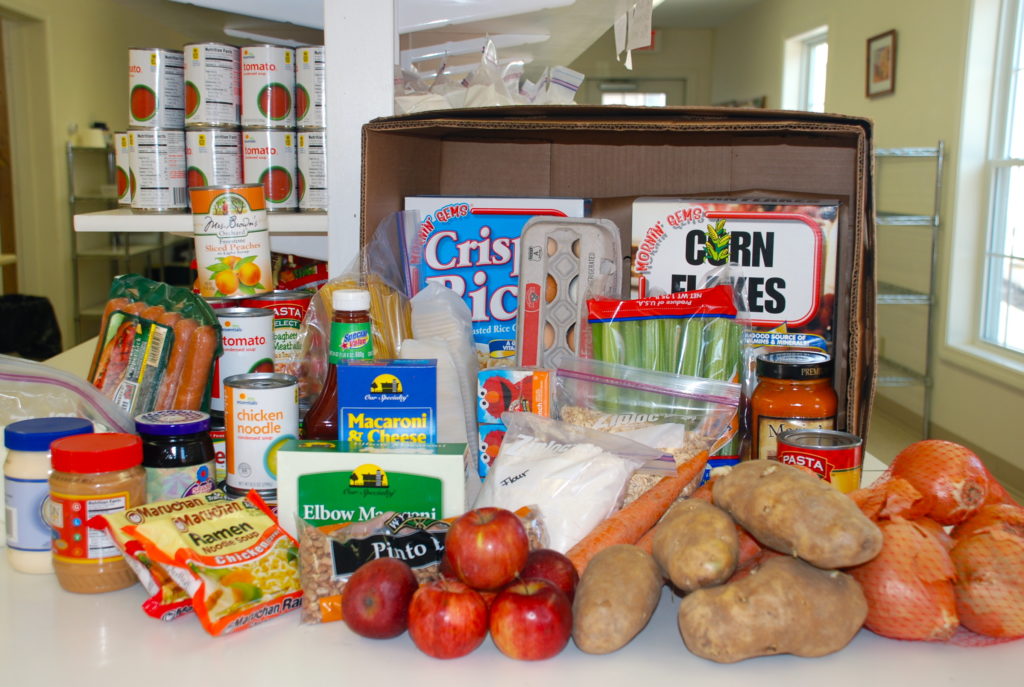 With a spring-clean, you can get rid of foods in your pantry or cupboards that won't make you feel good or serve your health needs any longer.

These tips have been adapted from https://www.movenourishbelieve.com/nourish/10-nutrition-hacks/. 
Share this page with your friends!