Heart disease and stroke are amongst the biggest killers, accounting for 15 million deaths in 2015 in the world, according to statistics from the World Health Organisation. In Singapore, cardiovascular disease accounts for 1 in every 3 deaths.
So taking the right steps towards living a healthy lifestyle is important to achieve good heart health such as taking a routine health screening or having a nutritious diet or active lifestyle.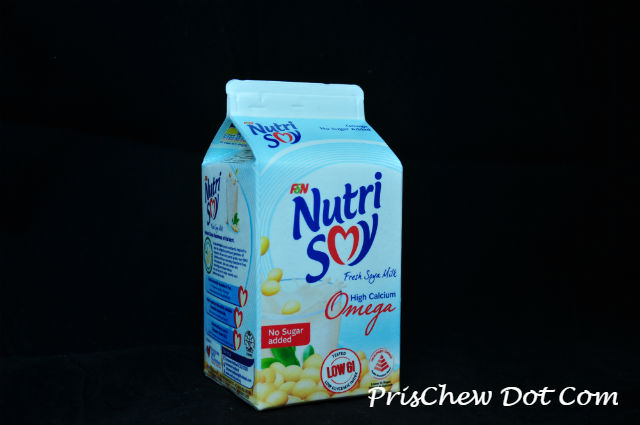 Combine modern convenience with great taste with F&N NutriSoy
With F&N NutriSoy, you can combine modern convenience with great taste, according to F&N. Made from premium, non-genetically modified soy beans without preservatives and colouring, F&N NutriSoy is low in Glycemic Index (GI) and has less sugar. The Omega range is also fortified with ALA Omega-3 for additional boost to your health – improving your blood lipid profiles which are beneficial for heart health.
Soy beans are also naturally very nutritious. It is cholesterol free and low in saturated fats, also containing high amounts of proteins, and is the only vegetable source containing all the essential amino acids for human nutrition, according to the American Family Physician Journal, 2009. Consuming more plant proteins rather than animal proteins have also proven to lower the risk of cardiovascular disease, according to Advances in Nutrition Journal, 2015.
Available in Original, Reduced Sugar and No Added Sugar variants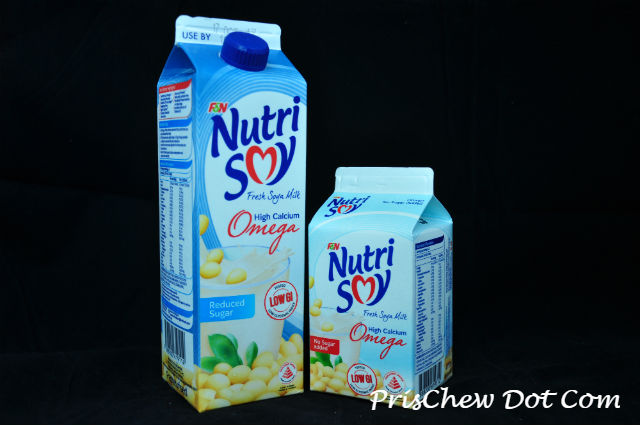 F&N NutriSoy is available in Original, Reduced Sugar and No Added Sugar variants and is the ideal beverage to power up a healthy lifestyle. The range also carries the Healthier Choice Symbol by the Health Promotion Board Singapore and is halal certified and suited for vegetarians. The beverage is also supported by the Singapore Heart Foundation as a heart friendly drink.
F&N delivered a couple of packages to my place
I recently received the Reduced Sugar and No Added Sugar variants of the F&N NutriSoy from F&N, for my tasting.
I had personally preferred the No Added Sugar drink because with this variant, I found that I can taste much more of the original taste of the soya beans without the flavour being diluted with the sweetness from the sugar. As well, the drink also tastes great when taken both when chilled as well as warmed up.
For instance, after a run, I like having my soy milk cold from the fridge as I am quite hot and sweaty, but on the other hand, after a meal, having soy milk warm tastes refreshingly great to wash down my food.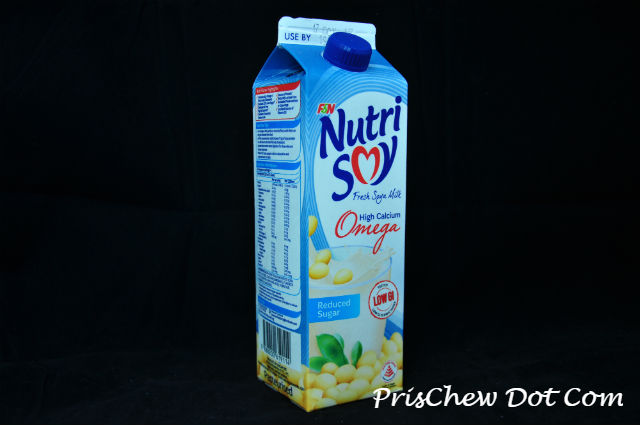 Recommended retail price and where to get the drinks
F&N NutriSoy retails at S$2.45 per one litre pack and S$1.40 per 475ml pack. They are available at major supermarkets and hypermarkets across Singapore as well as at selected convenience stores.

Share this page with your friends!