The debut of The Amazing Race Asia Season 5, was the best performing English Original Production Premiere of 2016 in Singapore, Malaysia and the Philippines.
The highly anticipated series, which debuted on Thursday October 13 at 9pm,  also bet the premiere episode of AXN's award winning Asia's Got Talent (March 2015) in Singapore and Malaysia with a 26 per cent and 33 per cent increase in ratings respectively – this had not been topped by any channel's Original Production till now.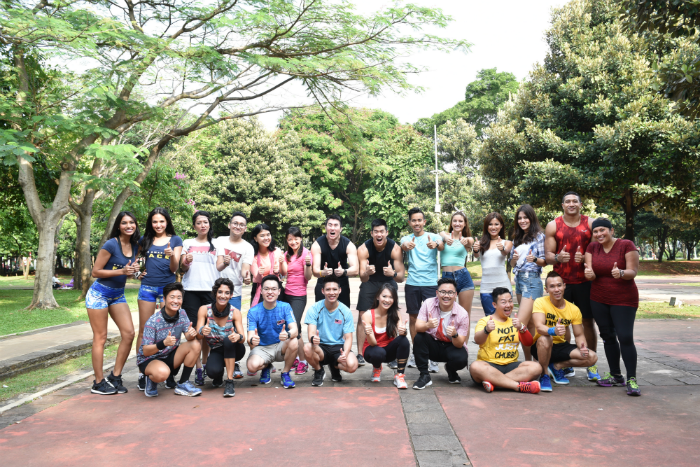 AXN responded to the high demand from viewers
Said Virginia Lim, Senior Vice President and Head of Content, Production and Marketing, Sony Pictures Television Networks Asia, "AXN responded to the high demand for the return of the Amazing Race Asia and we have delivered a series that has captivated audiences across the region."
She added, "The journey of our intrepid races embark on is a roller coaster of emotion; it is stressful, dramatic, endearing and funny. We have a wonderful line-up of races whose quirky personalities, diverse relationships and comedic antics make for a fantastic viewer experience. We are all very encouraged by the initial performance and know that it will gather even more momentum as the series builds."
Performance of the Amazing Race Asia Season 5 Debut in the respective countries 
In Singapore, AXN scooped a 38 per cent share of the English general entertainment genre, making AXN the top channel during the premiere time slot. Singapore is represented by siblings Rei & Keiji and DJs JK and Mike in the Amazing Race Asia Season 5.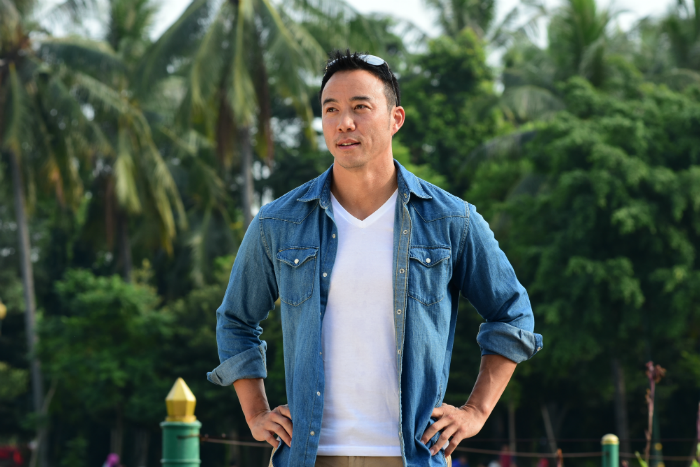 In Malaysia, AXN zoomed ahead with a 44 per cent share amongst the 11 English Language general entertainment channels to become the No. 4 channel on Astro in its time slot; only behind the vernacular content channels. Malaysia is represented by three teams – best friends Brandon & Alphaeus, beauty queens Yvonne & Chloe and brothers Will & Alex in this season's The Amazing Race Asia.
AXN in Philippines clinched the No 1 spot in the series time slot amongst the 22 English general entertainment channels. Philippines is represented by married couple Eric & Rona and beauty queens Maggie & Parul in the Amazing Race Asia Season 5.
Check out www.AXN-Asia.com/TARA for all the latest news on The Amazing Race Asia Season 5.      
The Amazing Race Asia Season 5
Airs every Thursday at 9:00pm
First and exclusively on AXN
Channel 511 (StarHub TV) & Channel 304 (Singtel TV)
The Amazing Race Asia Season 5 is supported by presenting sponsor Wonderful Indonesia, and partners Garuda Indonesia, Grab and Great Eastern.
Photos are courtesy of The Amazing Race Asia.
Share this page with your friends!