The ASICS Relay Singapore, which takes place this Saturday 4th November, will be playing host to the first ever Sound Mind, Sound Body (SMSB) Global Summit in Singapore, entitled I Move Singapore.
Other editions of the SMSB summit – founded by a close knit group of individuals focused on the same, higher-purpose goal of feeling personally satisfied and fulfilled – had earlier taken place in large cities around the world, such as Seoul, London, Paris and Tokyo.
To inspire people to come together to live a healthy and balanced lifestyle 
Established by ASICS as a global community of creative and sports enthusiasts founded by ASICS and curated by Charlie Dark, a DJ and poet, the aim of the summit is to inspire people to come together and adopt a healthy and balanced lifestyle based on the four key pillars of healthy living: these are movement, community, social purpose and creativity.
Said Dark, "People in Singapore face the same barriers to exercise as residents of many other large cities. Things like a perceived lack of time and work-life balance. We want to show them that their city is not a concrete jungle. It is their playground, yoga studio, race track, gym and more. Earlier this year, SMSB got London moving. Now it's time to do the same in Singapore."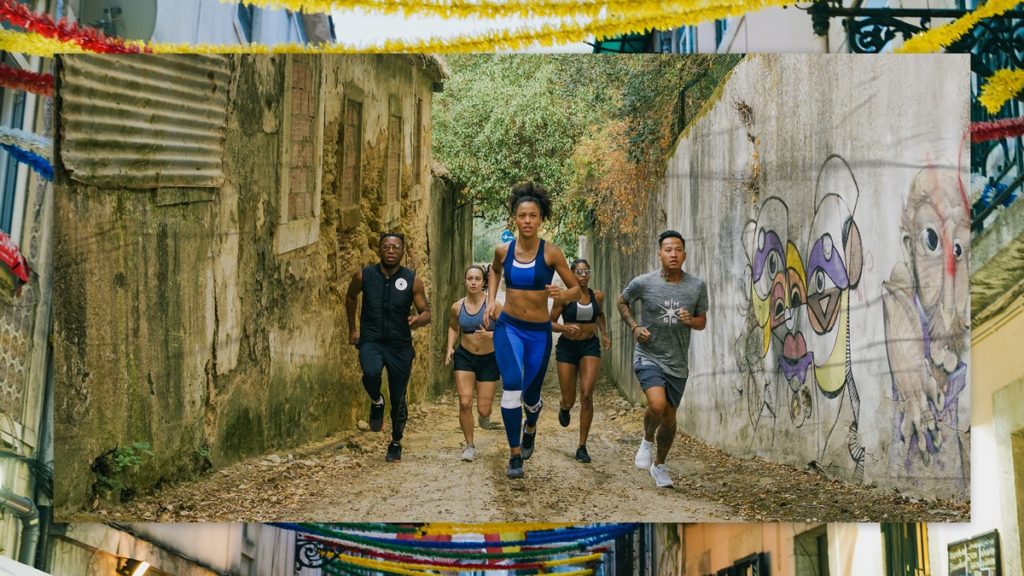 Dark hopes that the SMSB movement can discover new forms of movement, mindfulness and community impact that will ignite the passions of the younger generation through both sport as well as social good.
Features workshops and activities to promote culture, wellness and sport
The summit will feature workshops and activities designed at promoting culture, wellness and sport. These range from a sneaker customisation workshop and parkour training to a Sound City Walk and mindfulness class with medication teacher Holiday Phillips.
As well, the event will also be bringing in Paris based photographer Jeremy Esteve and Singapore photographer Jeryl Teo, sneaker customiser Mark Ong and members of Storror, the professional parkour team from the United Kingdom.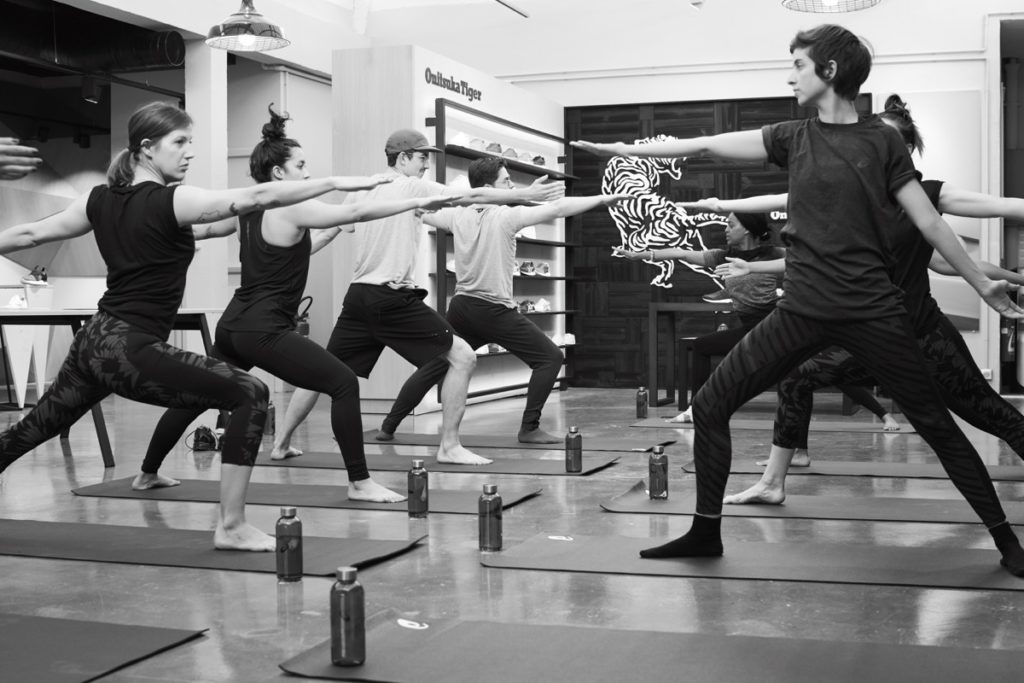 Summit will culminate with the ASICS Relay on Saturday night
The summit will then culminate in the whole group taking part in the ASICS relay in Singapore on Saturday.
The ASICS Relay concept, which has taken place in Jakarta and Kuala Lumpur and now Singapore, focuses on teamwork and allows runners to bond with their team mates, and at the same time, giving runners the opportunity to complete a half or a full marathon together.

Share this page with your friends!