The latest nest migrations for the Pokemon Go Singapore game, are as follows.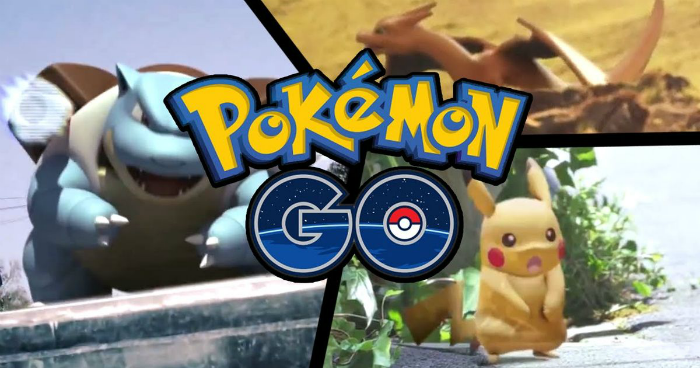 Abra
Head down to Changi Beach Park in the far east of Singapore to farm the Abra Pokemon.
Electabuzz
And for Electabuzz, you can now go to the Botanic Gardens to farm this Pokemon. This should be quite convenient for people working in the CBD area.
Mankey
Head on to Pasir Ris Park – west section, to farm the Mankey Pokemon.
Sandshrew
There is a Sandshrew nest at Bedok Reservoir Park which is great for trainers staying in the Bedok area.
And at the Pasir Ris Park west section, there is also a mini Sandshrew nest, so you can head there to farm some Sandshrew.
Rhyhorn
And for Rhyhorn, you can now go to the central section of the Pasir Ris Park.
So at the Pasir Ris Park, this means that you can farm three Pokemon at one go. This is great news for Pokemon trainers living in the east.
Geodude
And you can farm Geodude at the Bishan Ang Mo Kio Park, near the pond garden area.
Squirtle
To farm Squirtle, you can head down to the Telok Blangah Hill Park.
Vulpix
And go to the Area H of East Coast Park to farm Vulpix and evolve the beautiful Ninetales.
Seel
For trainers who happen to be staying in the western part of Singapore, the Japanese Gardens is now a great place to farm Seel and evolve your Dewgong.
Kabuto
Labrador Park is a Kabuto nest, so head here if you want to farm Kabuto and be able to evolve your Kabutops.
Jigglypuff
To farm Jigglypuff, the cute singing Pokemon, go to Mount Faber Park. It is also good hill training at the same time to build your strength and stamina.
Ghastly
And for Ghastly, you can head to Tampines Eco Green Park to farm this Pokemon.
Charmander
There seems to be a mini Charmander nest at Pearl Hill Park so try heading there, if you wish to farm Charmander and evolve a Charizard.

Share this page with your friends!