Here are the latest Pokemon Go Singapore Nest Spawn Migrations as of 17 November.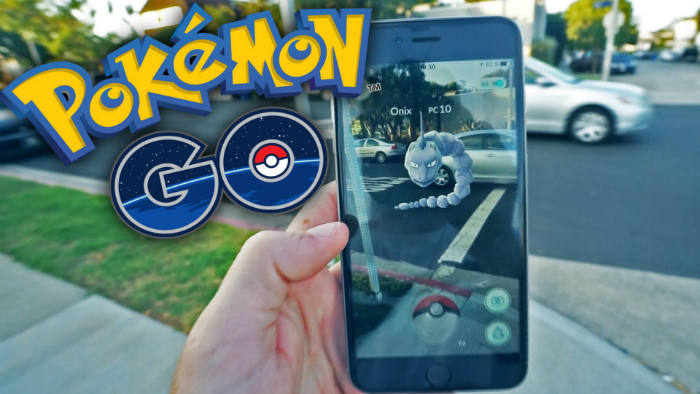 Pikachu
There are several areas that Pikachu is now spawning. These are at
East Coast Park Area H
Kent Ridge Park
Yishun Reservoir Park
Yishun East Park
Sembawang Golf Course
Charmander
Head to the Mount Faber hills to farm Charmander. This is great slope training at the same time!
For Charmander too there also appears to be a mini nest at the Nicoll Highway Open Field, Beach Road and Republic Avenue areas. So perhaps you can try out these places as well.
Drowzee
To farm Drowzee Pokemons, head to East Coast Park Zone B.
Meowth
To farm Meowth Pokemon you can head to the NSRCC (National Service Resort and Country Club) located at the East Coast Park Area H.
Squirtle
Tampines Eco Green Park, is the place to find Squirtle now.
Electabuzz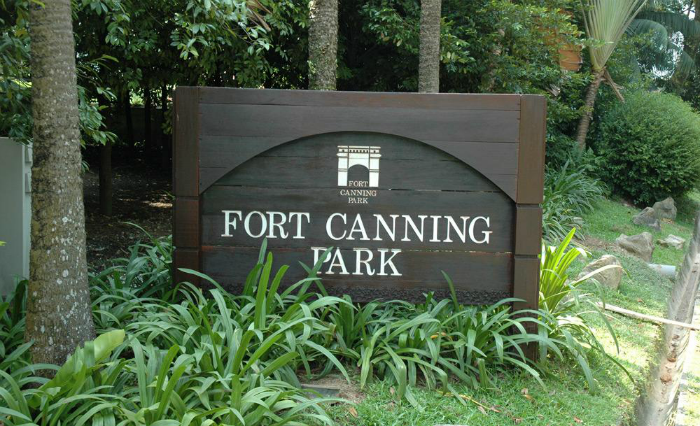 This Pokemon can be found at Fort Canning Park, presently.
Growlithe
For Pokemon Go Singapore trainers staying in the North East Region, you can get Growlithe at Punggol Park.
Omanyte
These Pokemon are spawning at Tampines Green and Ang Mo Kio Town Garden (West Side).
Kabuto
For Kabuto, these are spawning at Bishan – Ang Mo Kio Park and the Pasir Ris Town Park (Longkang).
Onix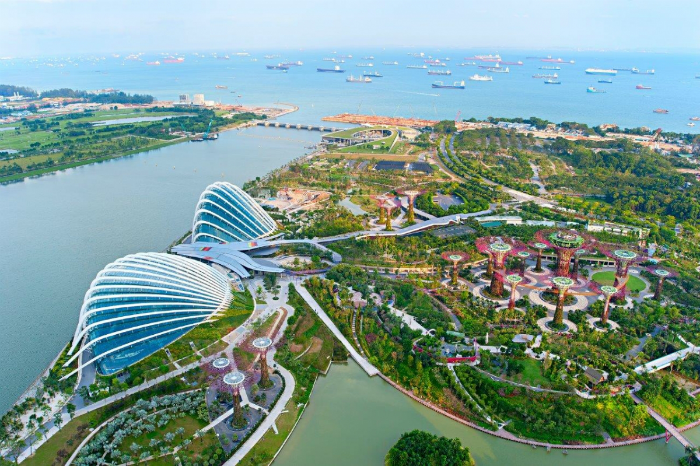 Onix now appears to be spawning at Gardens by the Bay as well as Tampines Central Park.
Mankey
And you can now get Mankey at East Coast Park Zone C (Near Carpark C4)
Shellder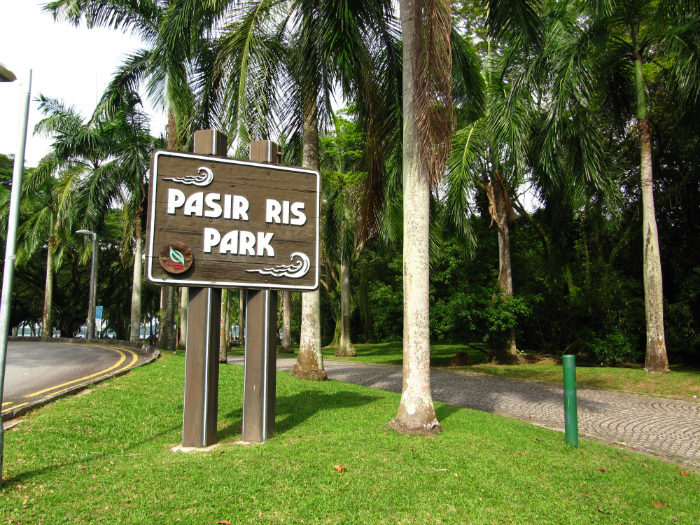 This Pokemon can be caught at Pasir Ris Park – good news for trainers staying in the East… as Shellder's evolved form, Cloyster, is great for countering Dragonites at the gyms!
Seel
Seel's evolved form, Dewgong, is also a good counter for the countless gym Dragonites! You can catch Seel at Bedok Adventure Park area.
Diglett
And Digletts can be farmed at East Coast Park Area D, which is around the hawker centre.
Ghastly
For those who still can't get enough of ghost Pokemons, you can head to East Coast Park Zone G to farm Ghastly.
Vulpix
The East Coast Park Zone G is also a Vulpix nest. So this will help you to evolve a Ninetales.

Please see comment section for more nests.
Share this page with your friends!