ASICS has now made its foray into the North East part of Singapore – with its new suburban standalone store in the bustling NEX Shopping Mall. This opened yesterday.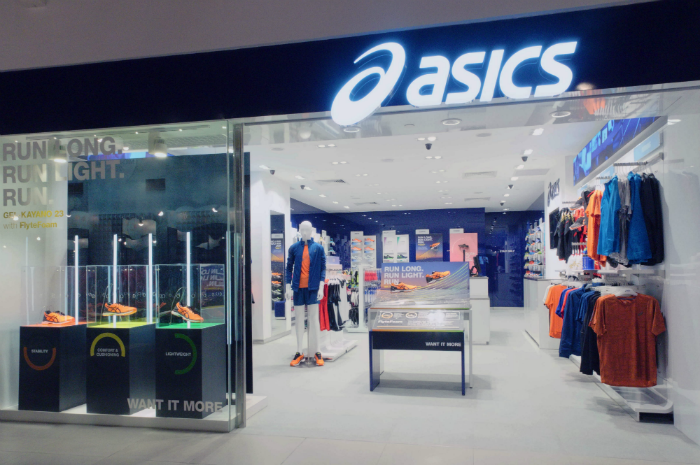 THE LARGEST SHOPPING MALL IN NORTH EAST SINGAPORE
The largest shopping mall in the North Eastern region of Singapore, the strategic location and diverse retail mix of NEX makes it a vibrant social and recreational hub for the North East community in Singapore.
This new store, according to ASICS, fills a retail gap for the flourishing population there.
FEATURE THE LATEST RANGE OF ASICS PRODUCTS
The NEX store is 79.4 square metres and it will feature the latest range of AISCS running products, such as the new GEL-KAYANO 23, the ASICS DynaFlyte and the GEL-QUANTUM 360 CM. As well, the store will carry apparel and accessories for other activities, such as tennis and training – for the entire family.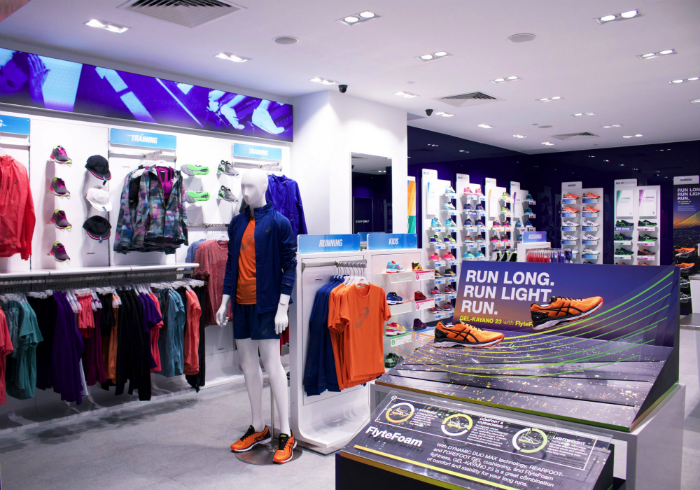 Said Yogesh Gandhi, Managing Director of ASICS Asia, "We at ASICS strive to provide a variety of high performance athletic gear and with the new NEX store, we endeavour to provide an impressive retail experience for all our valued customers who want to purchase ASICS products."
He added "We chose NEX due to its accessibility and the fact that it is well frequented. We want to make ASICS more accessible to people in the area. NEX has a wide spectrum of retail outlets and we hope to be a vital part of the sports gear hub in this part of town."
IS IN LINE WITH WHAT ASICS BELIEVES IN
The opening of the NEX store is in line with ASICS' belief that all athletes – regardless of their background, age and ability, "Want It More."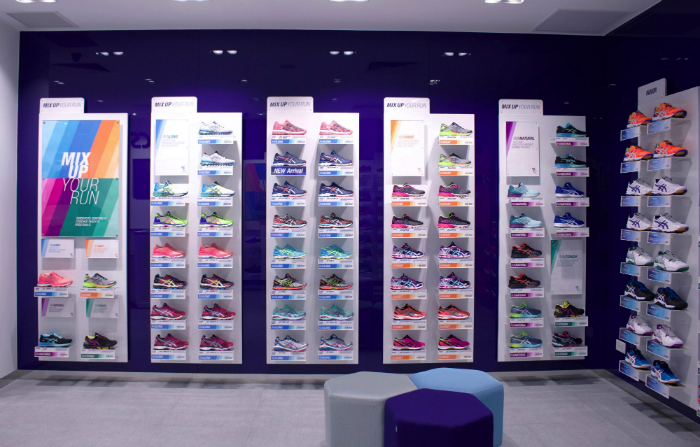 Through this, ASICS hopes to inspire athletes from all walks of life to achieve their goals and push themselves to the limit – whether for example, it is aiming for a personal best in their chosen sport, or to qualify for Boston.
ASICS products result from years of careful research and development at the ASICS Institute of Sport Science in Kobe, Japan. Each product has been developed by researchers for high performance and enthusiastic athletes alike.

All photos are courtesy of ASICS.
Share this page with your friends!