After a nerve-wracking 5-4 win on a penalty shootout, Everton have made it into the Barclays Asia Trophy Final – in the first game of the tournament last evening at the National Stadium. Tim Howard, the Everton goalkeeper, was the hero of the shootout when he had saved Marco Van Ginkel's effort.
The game itself had ended in a 0-0 stalemate after the end of full-time, with Everton and Stoke both cancelling each other out. However, both sides had the opportunity to take the lead in the game, most notably through Everton striker Romelu Lukaku's two chances in the dying seconds of regulation time. But one flew past the post and the other one had been deflected by Stoke City goalkeeper, Jakob Haugaard.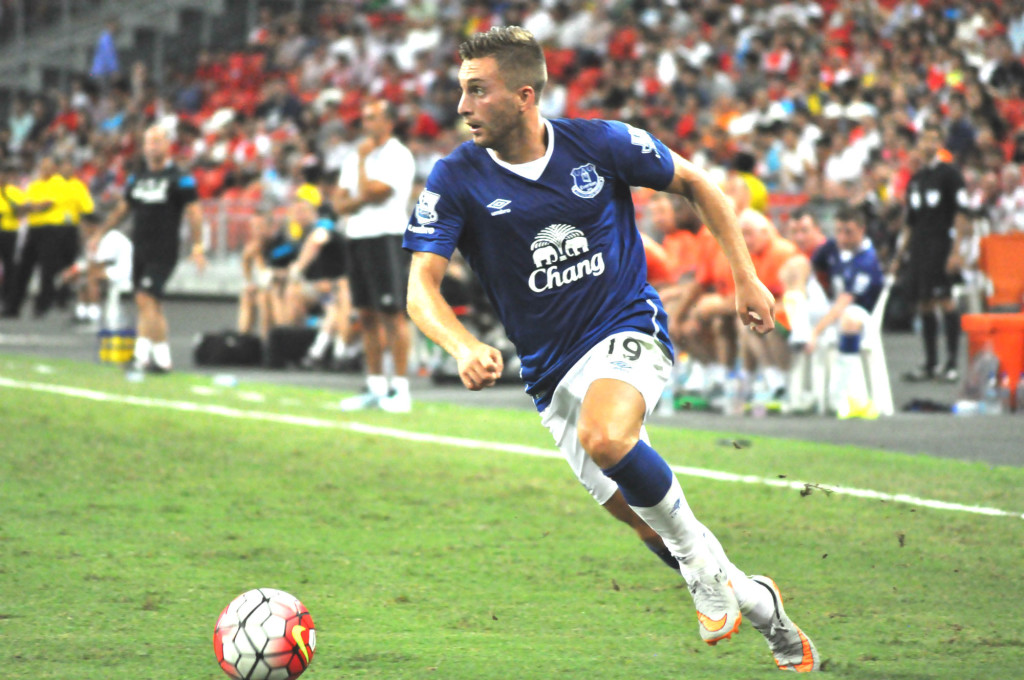 Happy with the way that Everton had performed
Still though, Everton manager Roberto Martinez was quite pleased with the way that his side had performed. He said, "It was an interesting game and the heat and humidity provided very different conditions to what we are normally used to. It was also very competitive and a good feeling to win on penalties. Both teams were good and Howard was the difference – being able to save Stoke's penalty. It was a terrific experience and will be a good opportunity on Saturday to participate in the final."
Added Everton striker Romelu Lukaku, "The conditions were definitely tough and the conditions were completely different to those at home, but the match went well and we got through without any injuries so that was good."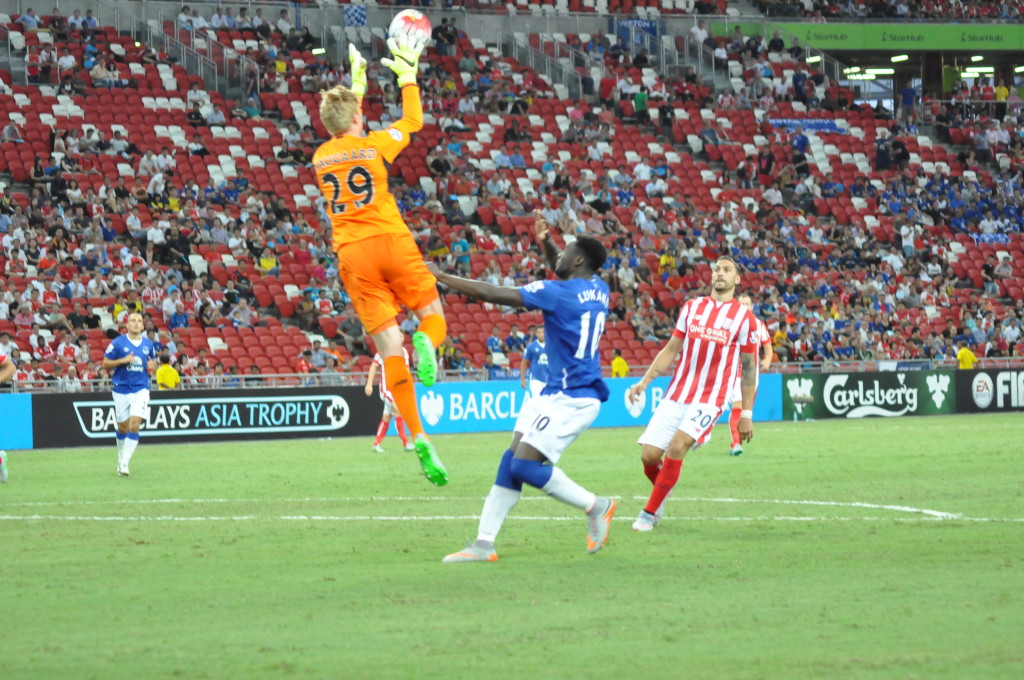 Stoke stays focused all the way through the game
Stoke manager Mark Hughes was also quite happy with the way how things had turned out and how his side had stayed focused all the way through. He said, "Despite losing the game, we didn't lose focus. It was an accomplished performance under very difficult climatic conditions and I am happy to say that the guys conducted themselves well, visually and intellectually."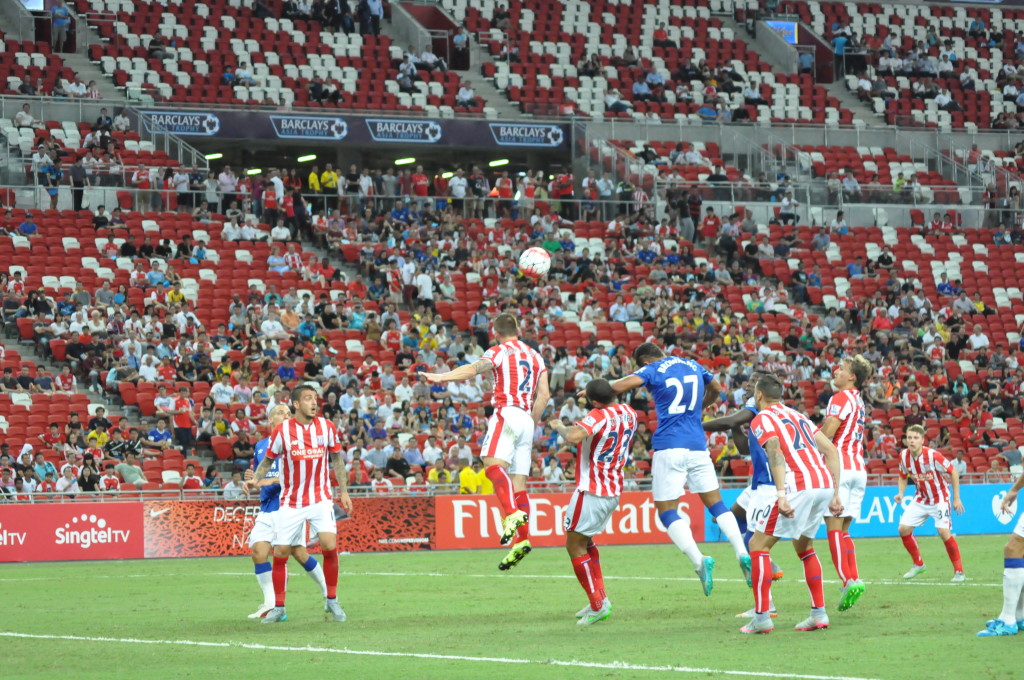 He continued, "As a group we are working well and I thought that the Stoke players displayed great stamina and passing at this stage. It is something that you don't normally get in a typical pre-season friendly."
These matches will help to speed up Stoke's preparations for the upcoming season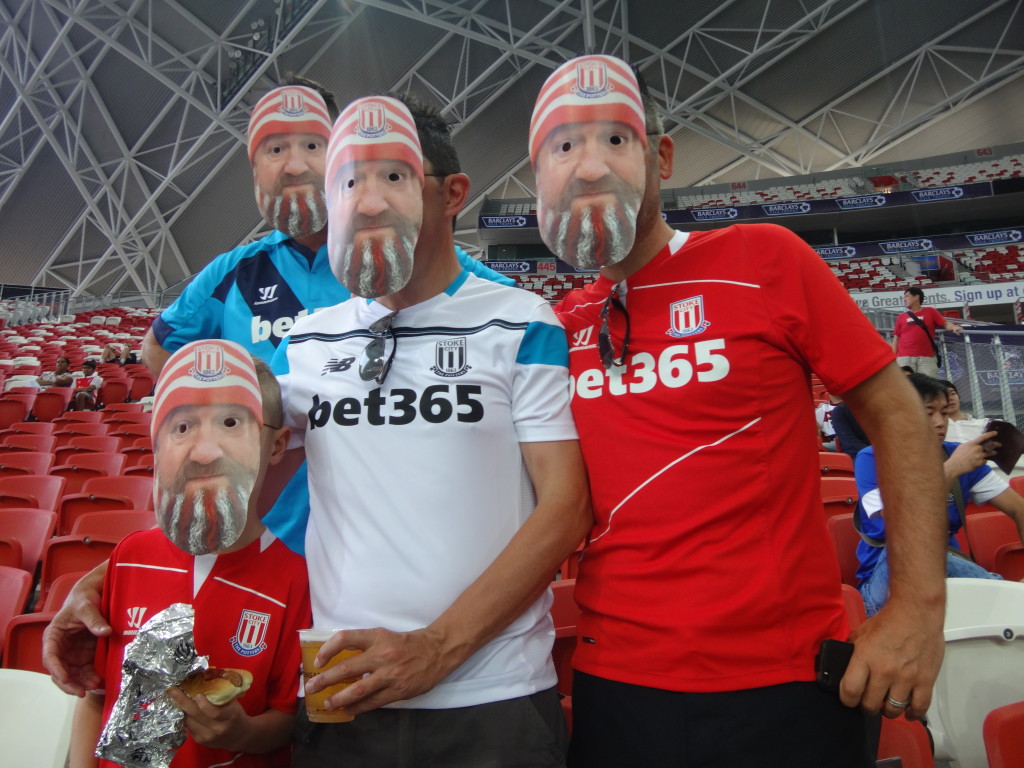 Playing matches like this definitely also help to speed up Stoke's preparations for the upcoming season, added Hughes. So while Stoke may not have made it to the final, Hughes is not disappointed and is pleased that his players had this head-start to their new Barclays Premier League campaign next month.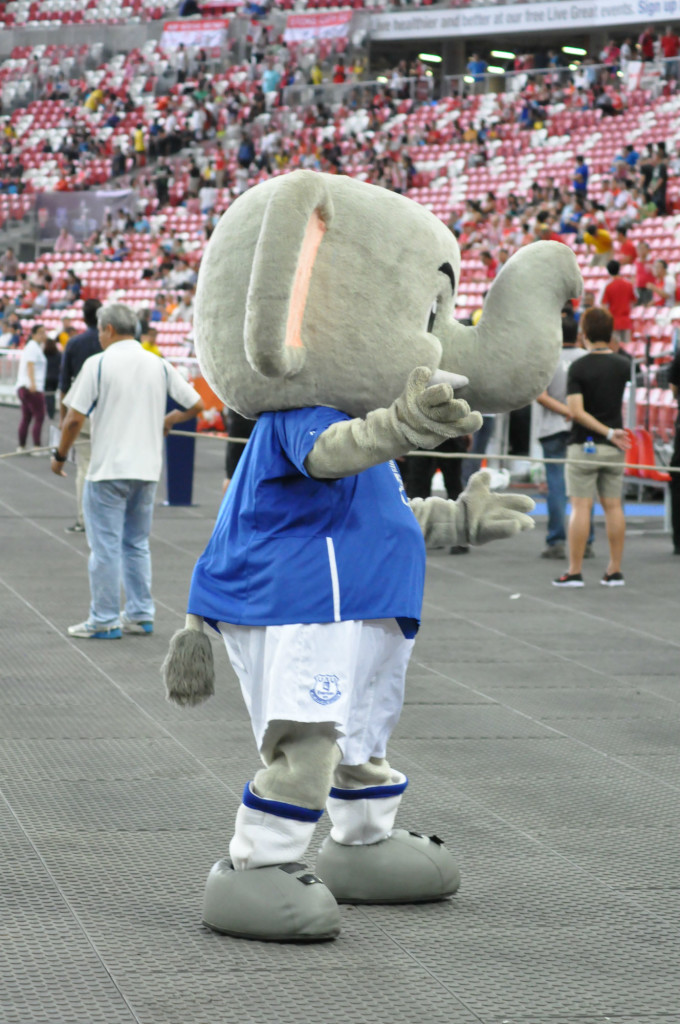 He explained, "More often than not, you are playing pre-season games against lowly opposition but this time we were up against quality Premier opposition and any mistakes could have changed the course of the game entirely. It would have capped a good weekend for us if we had gotten into the final, which unfortunately, we did not."

Other blog posts
Share this page with your friends!