Last night, in the 2015 Barclays Asia Trophy's (BAT) third place play-off, Stoke City beat Singapore Selection XI, by two goals to nil. Stoke's two goals were scored by Steve Sidwell and Marko Arnautovic netted the second goal, 18 minutes before the full-time whistle blew.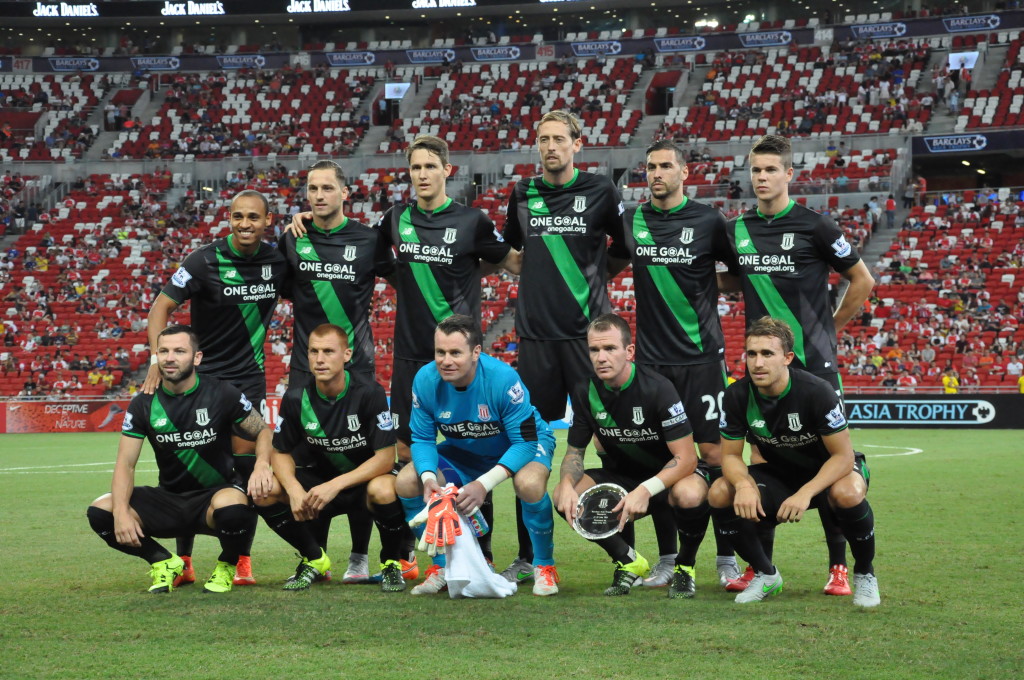 However, the Singapore side were far from being pushovers, though. Said Mark Hughes, Stoke City's Manager, "The Singapore players had great energy and enthusiasm, as well as good ideas tactically and a concrete game plan. Though we are a strong Barclays Premier League (BPL) side, they really took the game to us."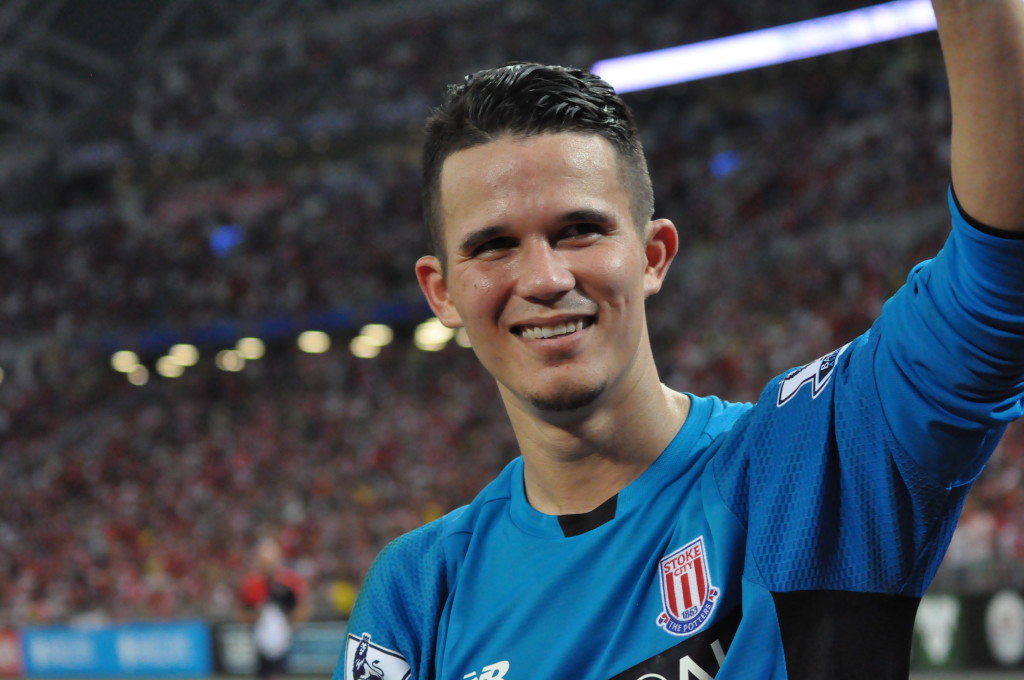 Hughes added that the Singapore players displayed a strong work ethic. He said, "They are very technical players and collectively they produced a good work ethic. These are prerequisites to do well at the highest level – and the Singapore team showed they do possess these qualities."
Hughes pleased with how the BAT had gone for Stoke
And overall, Hughes is pleased with how the BAT had gone, over the last week and is confident that this will translate into a good season in the BPL when it begins in August.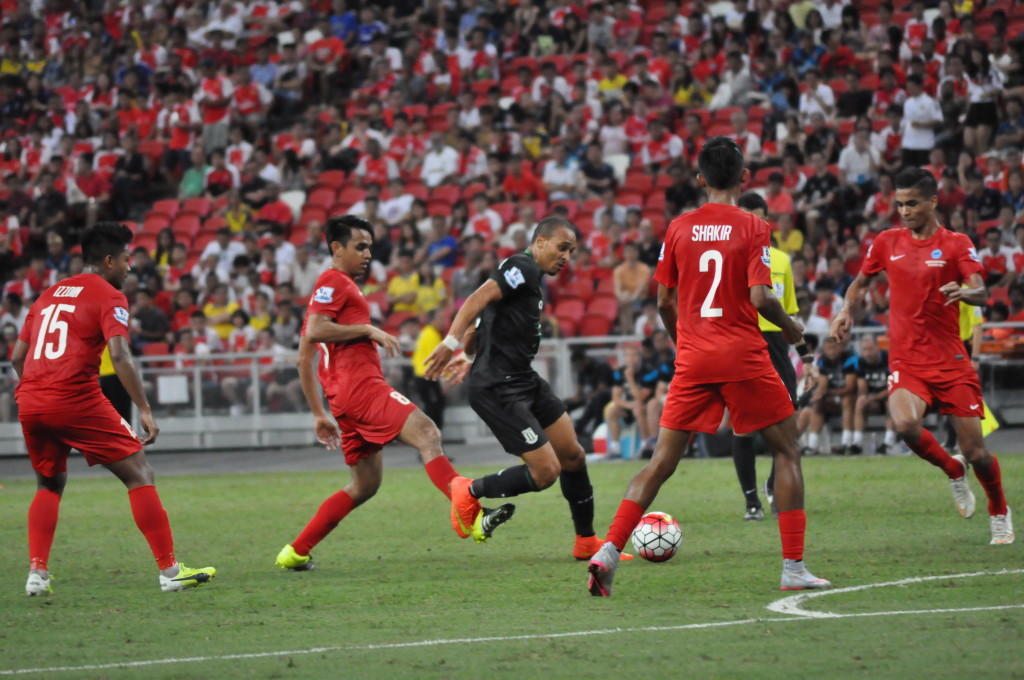 Said Hughes, "It's important that we can give game time to the new players as much as we can. So the more time the new team mates have, the faster will be the process of improvement. At Stoke, we really encourage not only ability, but personality is important too, and we are confident that new players such as Glen Johnson will fit in really quickly at Stoke City."
Singapore manager was impressed with his charges
The Singapore Manager, V. Sundramoorthy (Sundram), was also impressed by how his boys had played Stoke despite the defeat. He said "We were playing Stoke – what is there to be disappointed about this result? If the boys can play top teams such as Stoke and Arsenal like this, they can learn something to move forward in terms of their careers."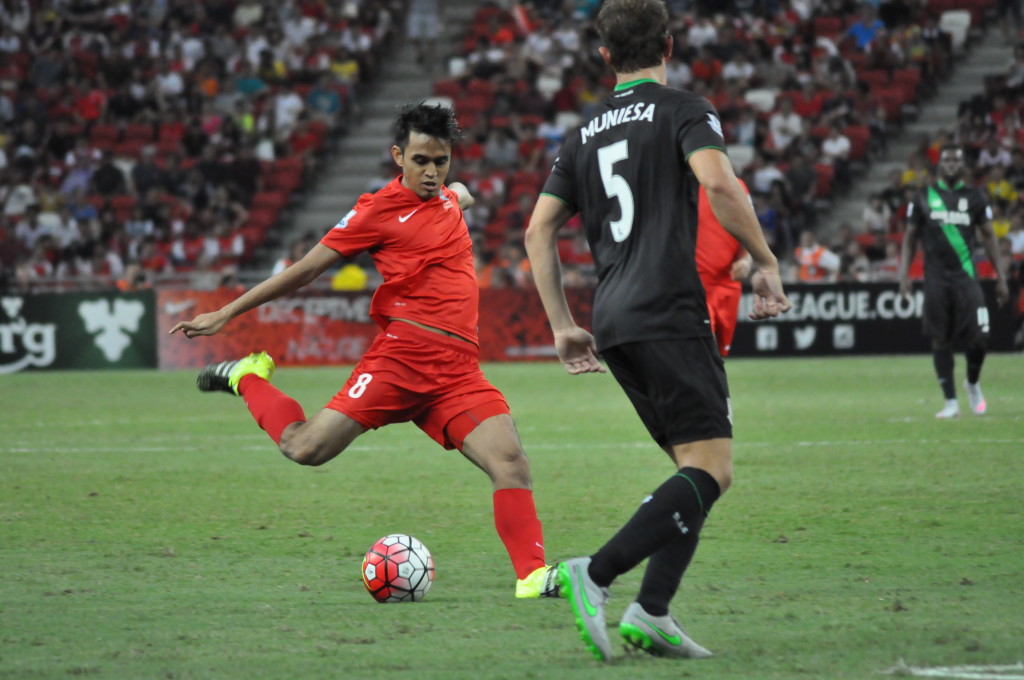 Added Sundram, "I am impressed with the boys and they have done really well in terms of how they passed the ball around. This is the way to go. Stoke was a very different style to Arsenal. They play the ball low and there is the occasional long ball to Peter Crouch and I think we coped with it well, taking the game to them."
Sundram also admitted that despite the Singapore team finishing the four-team tournament in fourth place, his charges really enjoyed themselves throughout the two days. He said "The atmosphere this week has been great and the lads really enjoyed both games. We would love to experience more tournaments like this in the future."

Share this page with your friends!