To build long term credibility within the running and training categories, Puma has introduced Team Faster, a global running and training programme led by hand-picked professional elite coaches, trainers and instructors around the globe.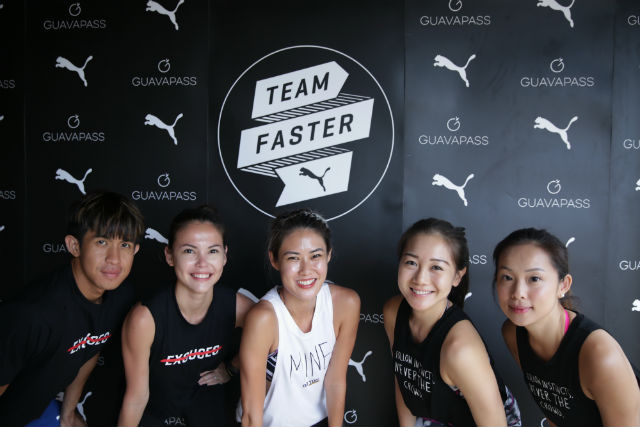 Singapore's Team Faster Trainers
In Singapore, Team Faster trainers include WeBarre studio founder Anabel Chew, yoga practitioner Bianca Pereche-Gamboa, personal trainer and cycling instructor Jerry Fong, fitness adrenaline junkie Meaghan See, and dancer Suwan Tan.
And in turn for their services, Puma then gives these influencers the tools that they need to be the best in what they are doing.
Puma hopes to inspire and engage the fitness community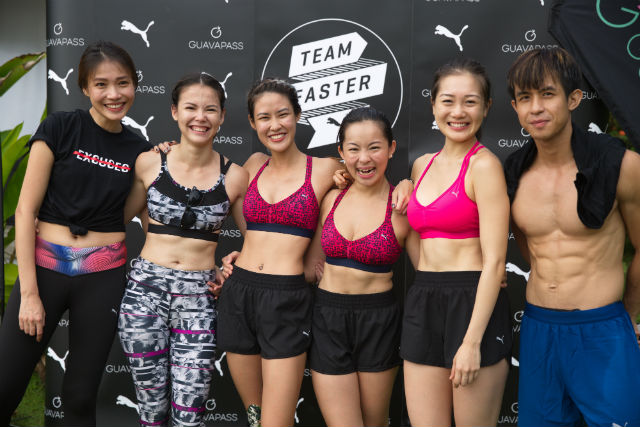 Through the Team Faster programme, Puma hopes to inspire and engage the community through on-the-ground and one-to-one interactions such as run sessions, intimate classes and workouts, or large-scale community events. The Team Faster Elite Trainers will lead these activations and use these to demonstrate the best of Puma through their own unique and personal experiences.
Said Gabriel Yap, Head of Marketing at Puma South East Asia, "Puma is very excited to introduce the South East Asia team of elite trainers for Team Faster and we hope that through Team Faster, we can reach out to more audiences, continue growing the Puma communxity and engaging more fitness enthusiasts through some unique experiences."
The Elite trainers are all either professional coaches, trainers, fitness instructors or running elites who are highly active, have a good following and possess the power to motivate and inspire communities to reach their potential. Through them, Puma hopes to spearhead the movement to push sport forward.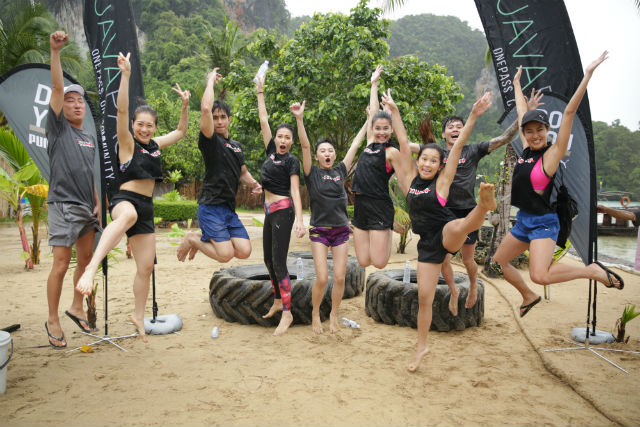 Team Faster Led classes will be open to the public
To kick start the launch of Team Faster, Elite Trainers from South East Asia were given a boot camp cum retreat in Koh Yao, Thailand, over the weekend and trained with Jamie Granger, a Los Angeles based trainer and coach to Puma's Brand Ambassador and Creative Director, Rihanna. The Elite Trainers shared useful tips and best practices with each other, and also took turns leading workout sessions.
The classes lead by Team Faster Elite Trainers will be open to the public and will be staged at gyms, studios and Puma stores across the region.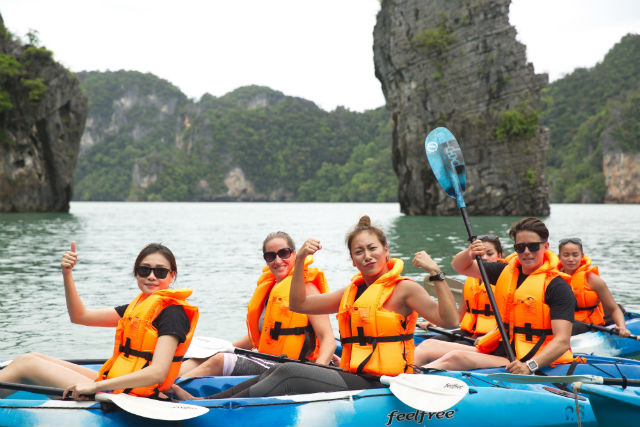 For more information 
For more information on the classes, head on to the Puma website at: http://www.puma.com/.

Share this page with your friends!