Regardless of whether you are a casual gym goer, a leisure runner or a competitive athlete, hydration is important to fuelling aspirations in living an active lifestyle. That is where the new 100PLUS Active comes in. It is formulated with essential electrolytes and Vitamin B to rehydrate, replenish and re-energise the body.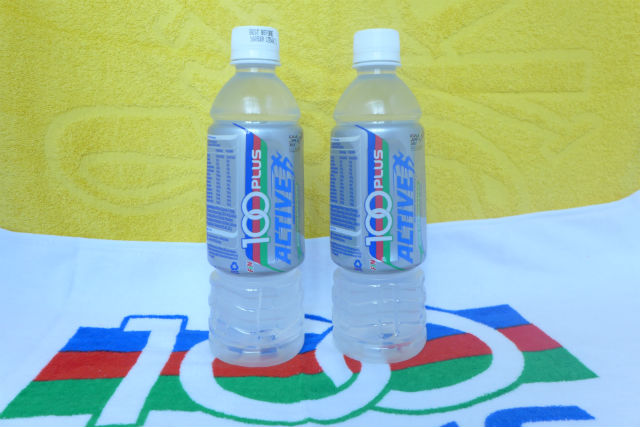 A non carbonated isotonic drink for active lifestyles
A non carbonated isotonic drink, 100PLUS Active contains Vitamin B3, B6 and B12. These help to release energy from the food that we eat. As well they contribute to reduction of tiredness and fatigue. The electrolytes in the drink also replenish the loss of salts and minerals from perspiration.
100PLUS Active offers a non carbonated alternative to cater to the palates and lifestyle needs of consumers. 100PLUS Active has also been certified as Healthier Choice by the Health Promotion Board. The 100PLUS Active is a rebranding of the earlier non-carbonated offering by 100PLUS, the 100PLUS Edge isotonic drink.
Trying the 100PLUS Active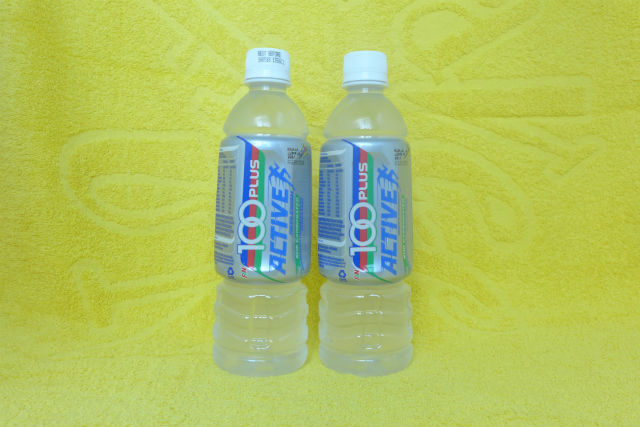 At the Straits Times Run last Sunday, the 100PLUS Active drink was available for runners to hydrate during and after the race. This was my first taste of 100PLUS Active. Served ice-cold, I particularly found the drink to be very refreshing and it had quenched my thirst almost immediately. This was more so, when the sun came up and it had started to feel really warm.
As I was running, I was also grateful for the fact that 100PLUS Active is a non-carbonated drink; I generally have an issue with taking carbonated drinks during running, because the gas from these will keep on coming out through burping and gassing during my running. But with the 100PLUS Active, I do not have this problem.
And in terms of the taste and the flavour of the drink, this is quite similar to the 100PLUS Edge. It may be a little on the sweet side, but at least the sugary taste is still bearable and not too overpowering in my opinion. After a run, I also find that I often am craving for some sugar, so taking sweet stuff is always a good feeling.
Redeem a 100PLUS Gym Bag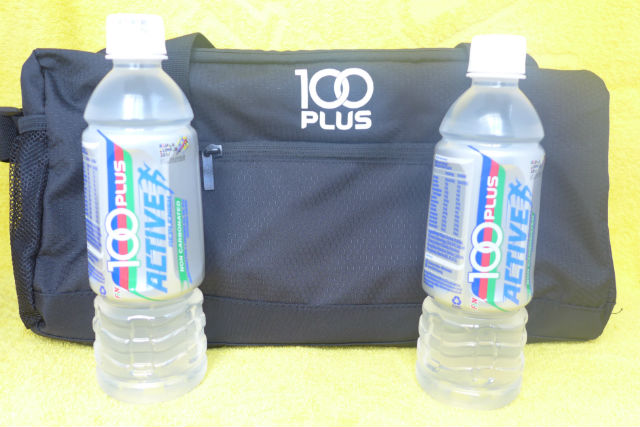 100PLUS also sent me a media kit consisting of two bottles of the 100PLUS Edge drink and a gym bag. As I like my isotonic drinks ice-cold, the first thing that I did when I received the bottles of drink was to put them immediately into the fridge. I can't wait to drink these after my next run.
You can also redeem a 100PLUS gym bag for yourself. Just spend S$18 worth of 100PLUS products and you will receive the gym bag, worth S$29.90. This promotion is available at all leading supermarkets and hypermarkets across Singapore and is to commemorate the launch of the 100PLUS Active isotonic drink.
Where to buy the drink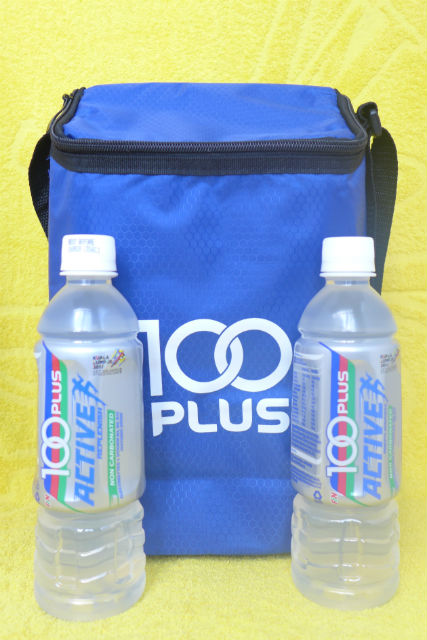 Available at all leading supermarkets, hypermarkets and convenience stores across Singapore, 100PLUS Active comes in 300ml cans (S$0.80), and 500ml (S$1.20) and 1.5L bottles (S$1.90).
The 500ml bottle is designed for an easy grip, offering fitness enthusiasts hydration on the go.

Share this page with your friends!