To cater to the huge demand for the Platinum Tickets for the HSBC Singapore Rugby Sevens, Rugby Singapore have released 300 new Platinum Tickets for the tournament taking place on 16 and 17 April.
Rugby Singapore has received numerous phone calls and enquiries
Since the Platinum Tickets, priced at $300 each, had sold out a few weeks ago, Rugby Singapore had been receiving numerous phone calls and enquiries regarding the tickets.
What Platinum Ticket holders can receive
For each two-day Platinum Ticket, holders are entitled to accreditation, a free 70 page booklet on the HSBC Singapore Rugby Sevens, as well as limited supply of alcoholic drinks, two buffet meals and snacks from the Platinum Bar. Ticket holders can also go to the After Party at Clarke Quay after the matches end each night.
Said Low Teo Ping, 72, Chairman of Rugby Singapore, "In response to the massive demand for the Platinum Tickets, we have set aside an additional zone at the National Stadium where we can seat 300 more Platinum ticket holders. These seats give ticket holders a superb view of the rugby and great food and beverage options available just for them."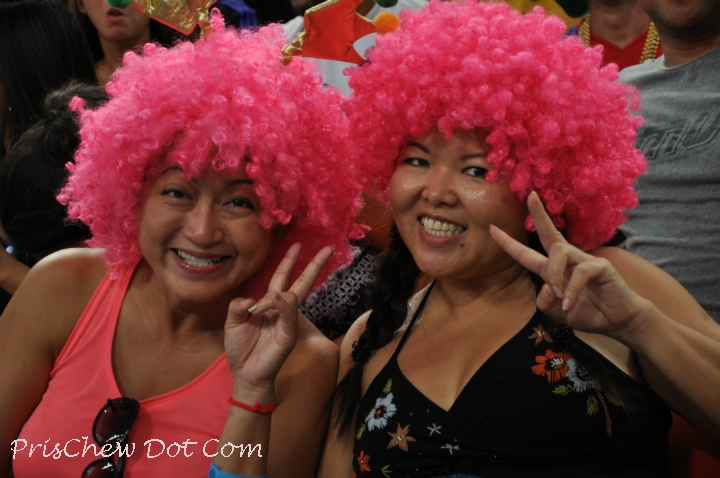 More than half of the tickets have already been sold
He added, "With just two more months to go before the rugby comes to Singapore, more than half of the 29,000 tickets are sold. But we can still tailor supply of particular tickets that are in considerable demand."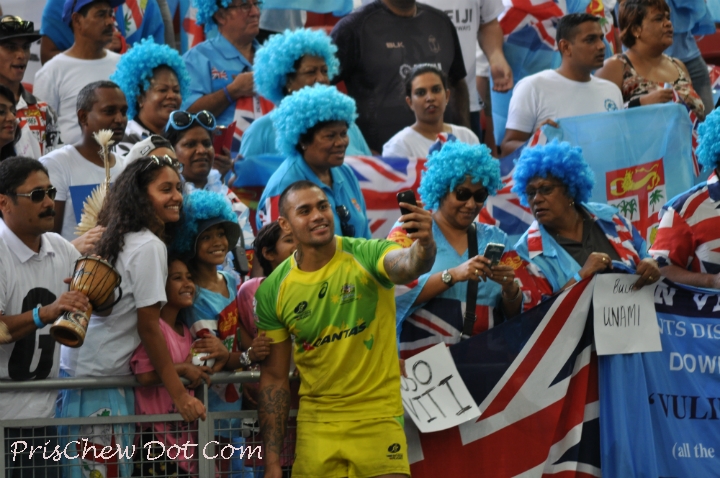 Tickets are being sold on a first come first serve basis, and will be available while stocks last. So this means that if you are still sitting on the fence about whether to catch the rugby action, do make up your mind quickly.
HSBC Singapore Rugby Sevens to deliver spectacular rugby action 
This Easter weekend, the HSBC Singapore Rugby Sevens promises to deliver spectacular rugby action on the pitch, with 16 of the world's best rugby sevens teams fighting for the Cup, together with live entertainment and top notch cuisine from all over the world. As well, interactive games and prizes will be on offer for attending spectators.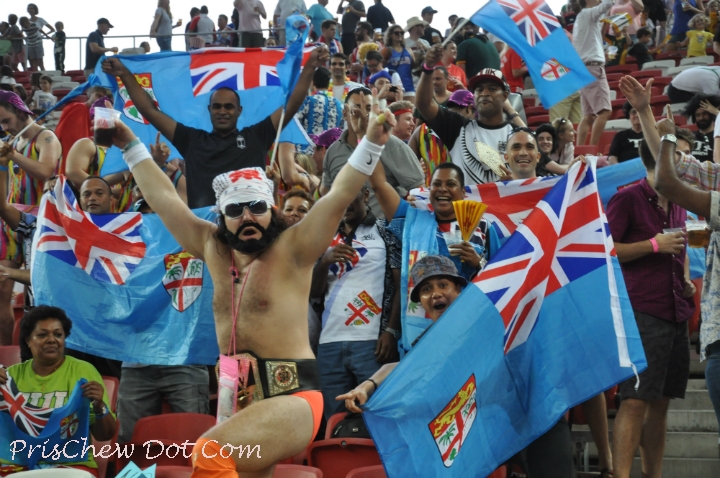 To show their support for their favourite teams, fans are encouraged to dress up – to get immersed in the year's most anticipated sports event for rugby fans here in Singapore. This is also in line with the theme of the tournament this year, 'Show Your Colours.'
Where to purchase your tickets
To buy your tickets, head on to the Rugby Singapore website at: www.singapore7s.sg.

Share this page with your friends!