Sport performance brand ASICS has announced the launch of its new trail running shoe, the GEL-FujiRado.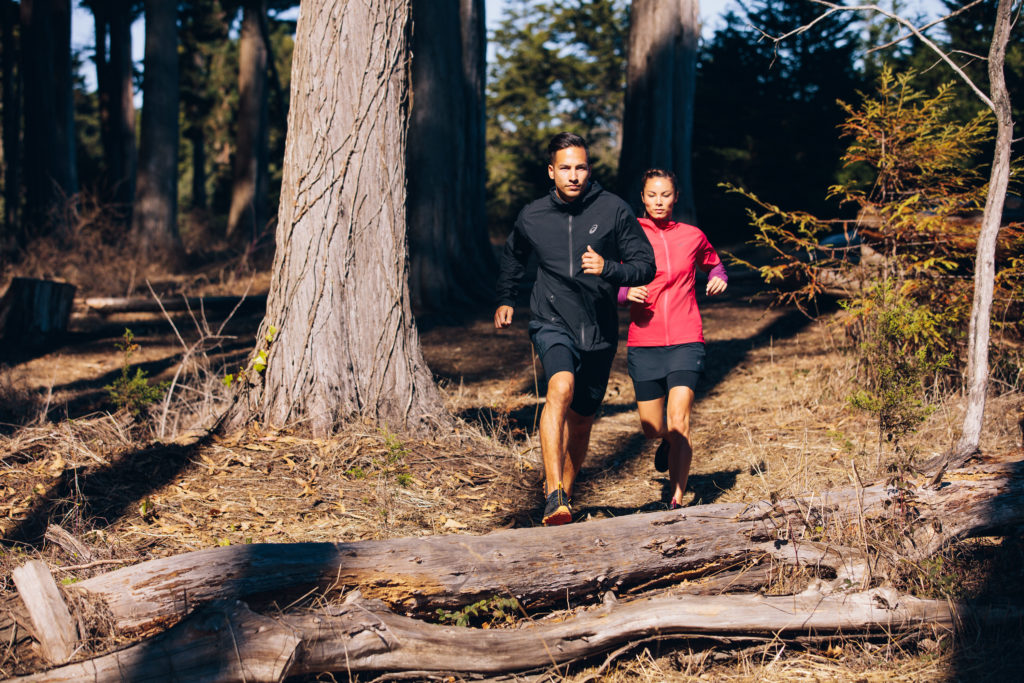 Allows a customised, secure and comfortable fit for trail runners
With the performance of a trail runner in mind, these shoes incorporate a range of technology, to allow a customised, secure and comfortable fit for a more efficient stride and increased stability when running out on the trails.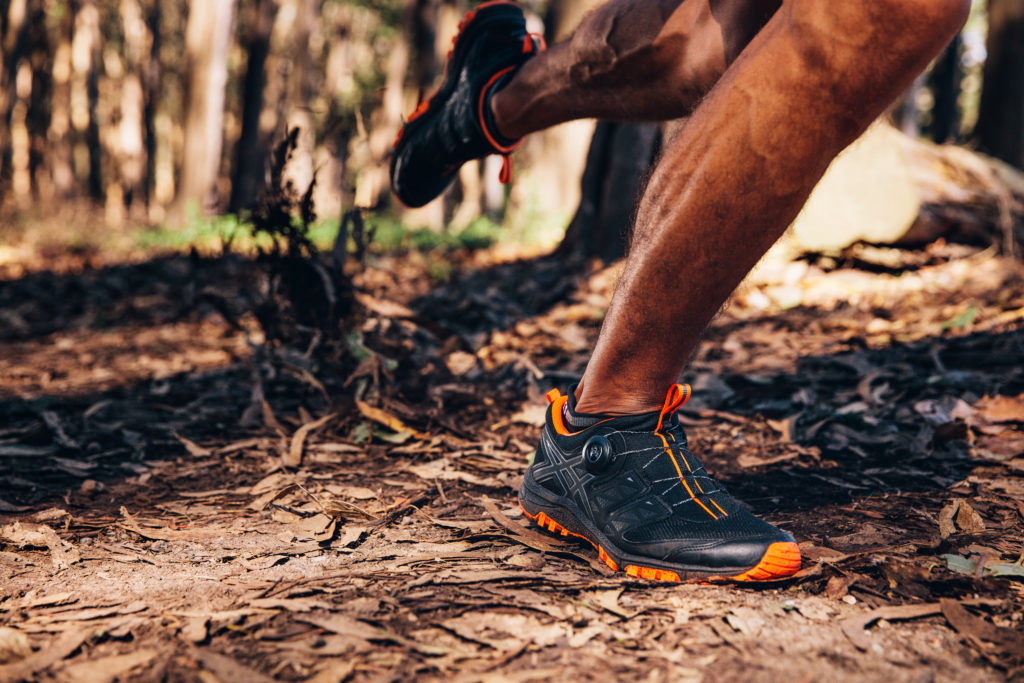 Said Gerard Klein, Senior General Manager, Global Performance Running Footwear Division, "Technology and innovation are at the core of ASICS and we are constantly looking for ways to enhance our performance trail running footwear to give runners an edge. Trail runners encounter some of the most difficult terrain and weather conditions during their workouts and we wanted to create a shoe that allows for quick adjustments without slowing them down."
Features of the shoe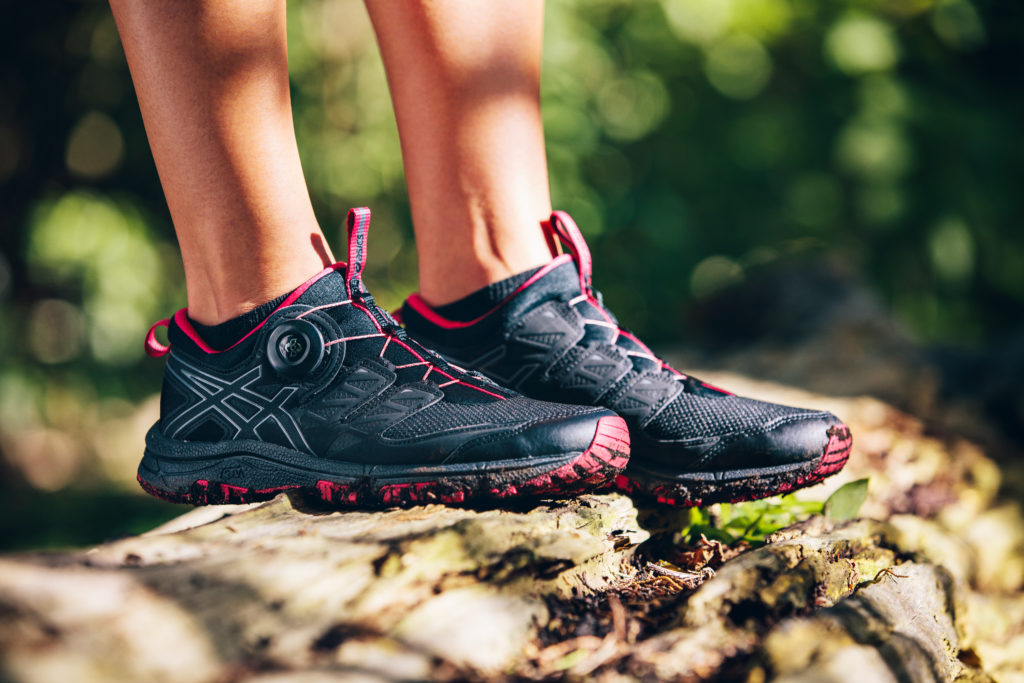 The features of the shoe includes a symmetrical medial and lateral panels and heel hold for ascent and descent on the trails. The MONO-SOCK upper, secure lace containment, aggressive outsole lugs and strengthened toe bumper allows runners to take on the challenging terrain with ease.
The seamless Boa System is made up of three parts, the dial, lac end guide. This is lightweight and durable and is designed for the trail environment and built to perform in muddy and wet conditions.
The Boa system, which also allows for micro-adjustments to be made easily to the shoes, creates a precise fit that keeps runners in control on the trails. Each turn of the Boa dial equates to one millimetre of tension, allowing for quick on-the-fly adjustments. The low friction design delivers uniform closure, reducing pressure points and enhances comfort.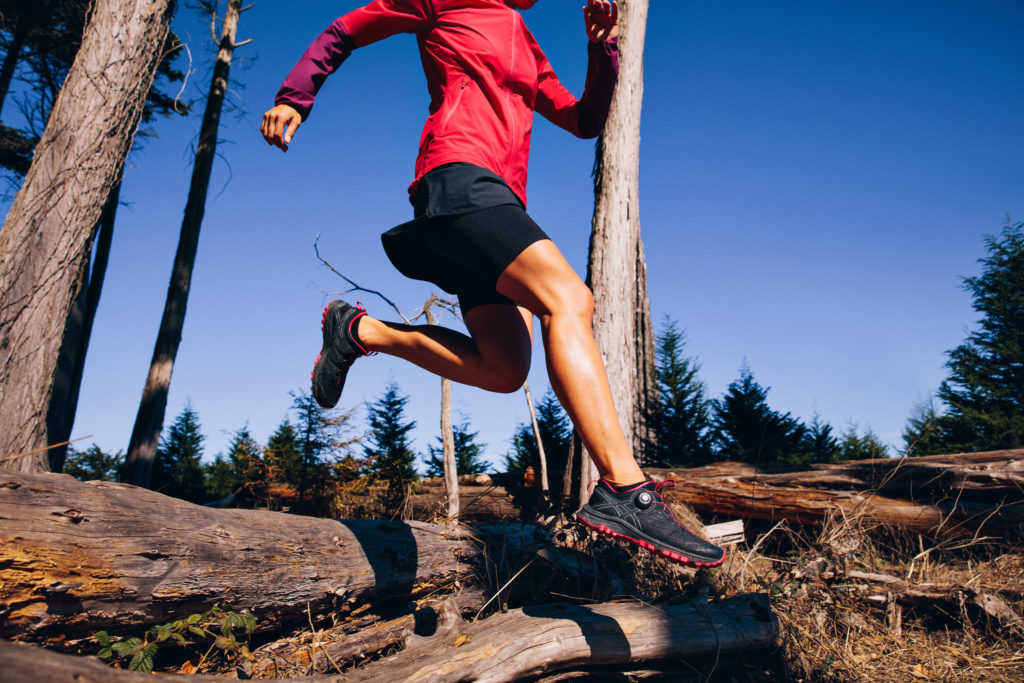 Said Chuck Mason, Chief Commercial Officer, Boa Technology, "Boa is excited to collaborate with ASICS on the GEL-FujiRado and help the ASICS runner push their performance further. The Boa System allows the runner to dial in a percise fit and stay secure, mile after mile."
To improve rebound, the shoe also features ASICS SpEVA MidSole.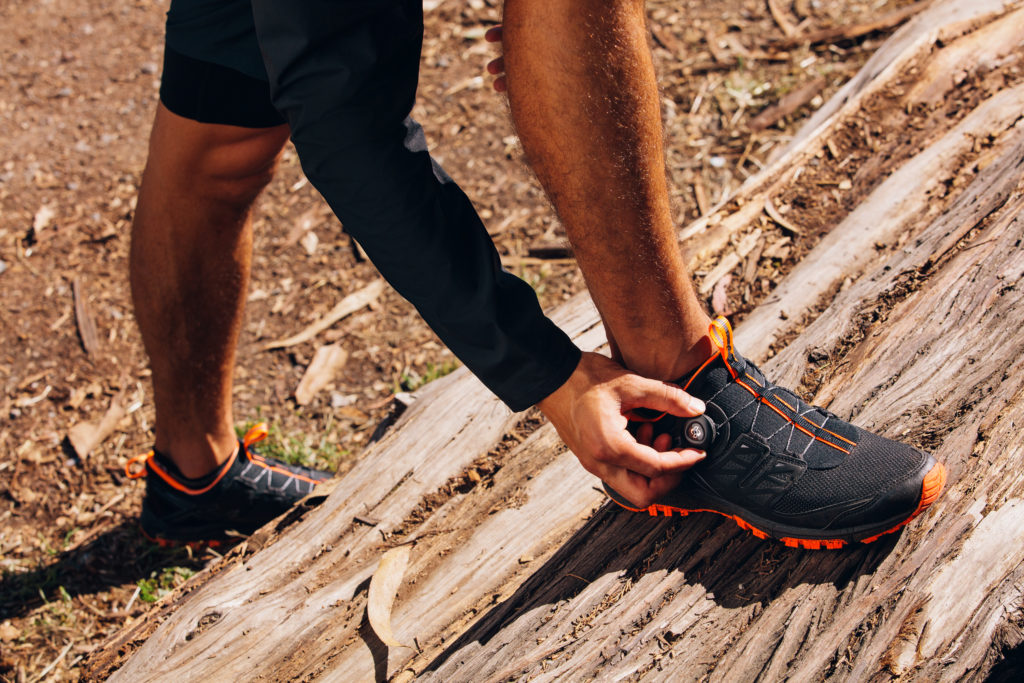 Where to get the shoes
The GEL-FujiRado shoes retail for SGD $199 and are available at ASICS stores and select speciality running stores from July 2017 onwards.

All photos are courtesy of ASICS.
Share this page with your friends!