When she had first started out, Rachel See never knew that running could be so technical.
Said the 35 year old civil servant, "I had started running in 2007 to lose weight and to help me sleep better. It was also a good way to de-stress after work. I knew all along that I was quite a good runner, but I had thought running was something simple that does not have anything else more to it. I didn't know there was so much theory and so many things that you can learn for running."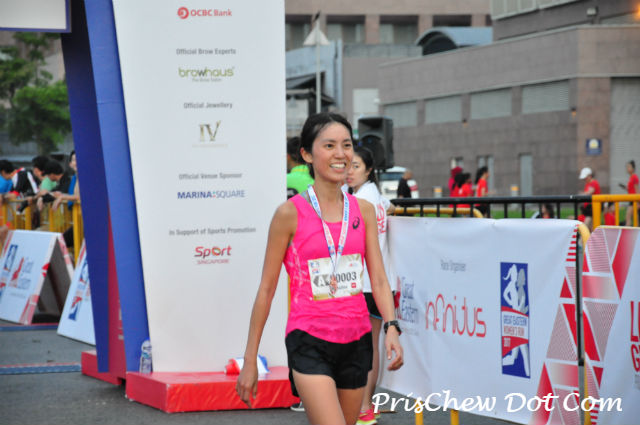 Prior to taking up running though, she had dabbled into plenty of other sports, such as karate, wushu and tennis. Said Rachel, "Basically you could have said that I am a jack of all trades but a master of none."
Represented Singapore at the South East Asian Games
But now Rachel is not only a passionate runner; she has also become fast enough that she had represented Singapore at the South East Asian Games Marathon 2015. This had been one of her more memorable running races and also the first time she was representing her country at running.
And she subsequently qualified again for the 2017 South East Asian Games in Kuala Lumpur earlier this year.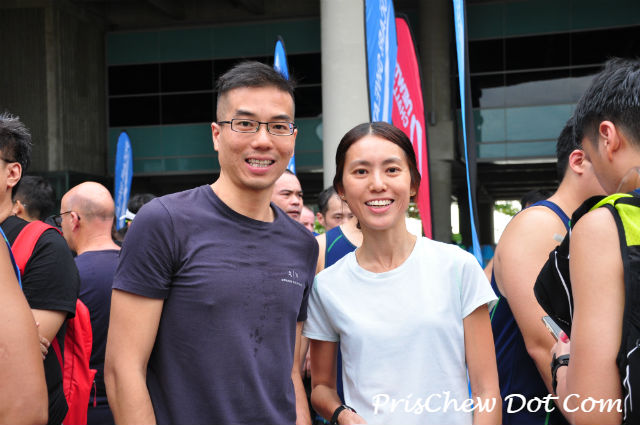 Another race that Rachel considers to be memorable is the Standard Chartered Marathon Singapore in 2014, because that had been the first time that she had won Singapore's year-end marathon. She had completed that marathon in 3hr 17min 13sec.
She does not train as much as she would like
Rachel however, admits that for a runner competing at her level, she does not train as much as she would like to.
She trains five days a week, clocking a total of about 60 – 70km each week. On weekdays, she runs 8 – 10km and her long runs during the weekend are about 20 – 30km.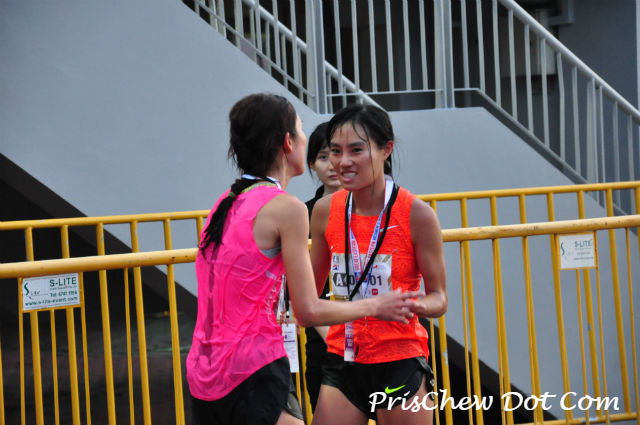 She added, "Sometimes though, I run to work or run home from work. That would be about 17 – 18km whenever I do."
Most of her training runs are typically done at a comfortable pace for her.
Does not do interval training 
Rachel admits that she doesn't do interval training even though she knows that she should be doing so, in order to improve herself further.
She said, "I don't really do interval training; that is one area that I am lacking in. I also don't have a structured training programme and I do not have a coach. I used to join Punggol Runners when I first started running, but after I moved out from Sengkang, I stopped joining them due to time constraints. So my running schedule is basically open and I run whenever I want. I join different groups every now and then, when time permits, though."
Cross Training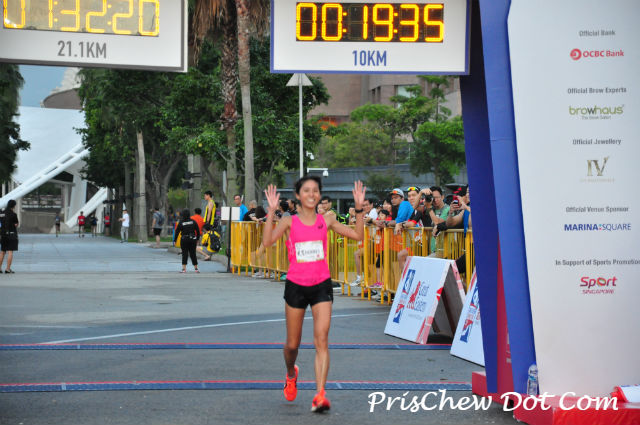 Rachel does go to the gym occasionally and uses the rowing machine. She said "I don't do much cross training but I try to do some. We have a rowing machine at home so sometimes I row.  But other than that, I basically do pure running."
She realises the importance of cross training though, and feels that runners should incorporate cross training into their training regimens as this will improve their running and keep injuries at bay, at the same time.
Consistency is the most important aspect of running
And to run fast, Rachel believes that consistency is the most important aspect in running. She said, "You need to be consistent in mileage and training and do not overtrain though, as that will get you injured."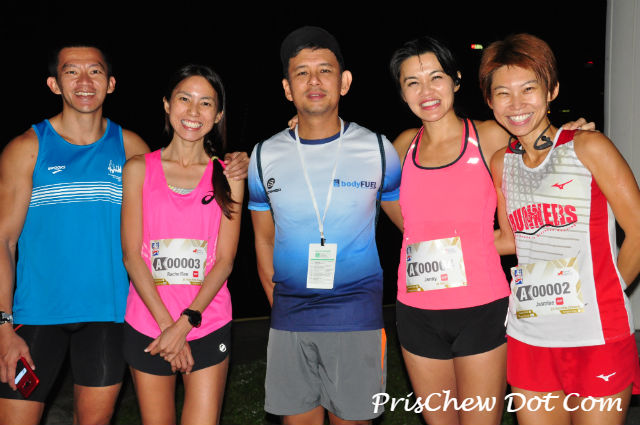 She added, "But then again, that's easy to say. Every runner wants to keep on training and because running is so addictive, we mostly run through our injuries, myself included. In fact when I am injured, I will still train. Running is really hard to stop. So I am not the best person to ask for advice about this."
Eats whatever she wants
Rachel also doesn't have a strict nutrition plan to fuel her running too; basically she eats whatever she wants.
She said, "I eat normally and I do not avoid carbohydrates except rice which I do not like but I eat a lot of noodles and bread though. I also eat chicken, fish and pork. I also take vegetables and plenty of steamed foods; I don't really enjoy fried foods, personally."
Passion is important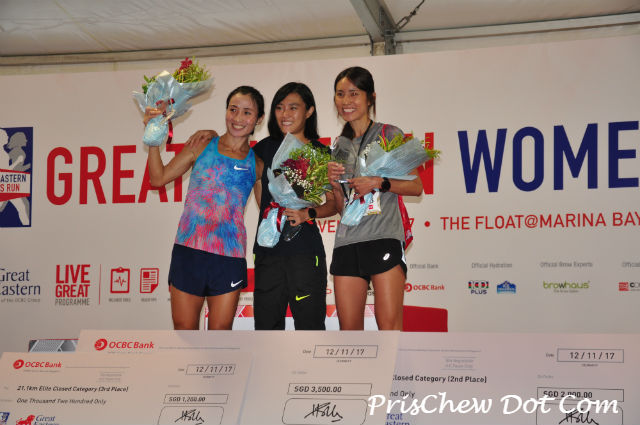 Nevertheless, keeping the passion in running is important and remember the reason why you started running, in order to continue to enjoy the sport, Rachel feels.
She said, "Running should be enjoyable, learn to listen to your body and take a step back whenever necessary."

Share this page with your friends!