The Income Eco Run, South East Asia's premier eco run which champions environmental conservation, is back.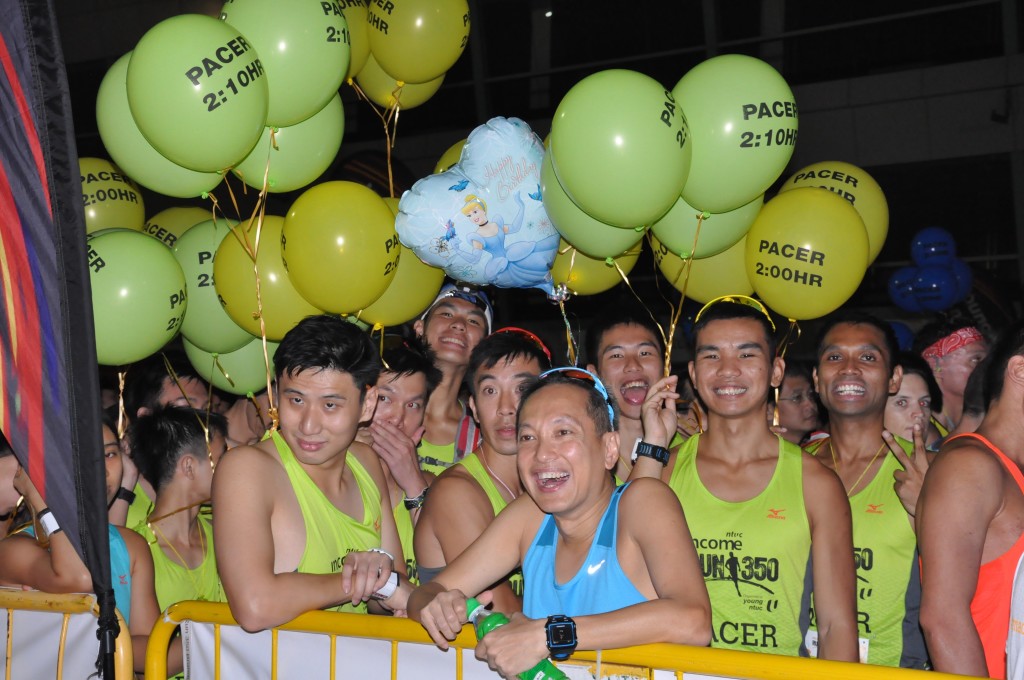 The 2018 race will take place from 5am on Sunday 29 April at the Marina Bay area, with new green targets and measures implemented, that had been based on discoveries made from the 2017 edition of the race.
Double the capacity for Zero Waste Runners
Registration for the race has just opened and the event will feature double the capacity for Zero Waste Runners, an initiative that had debuted with resounding success last year based on the findings of the Green Audit, which had taken place after the 2017 race.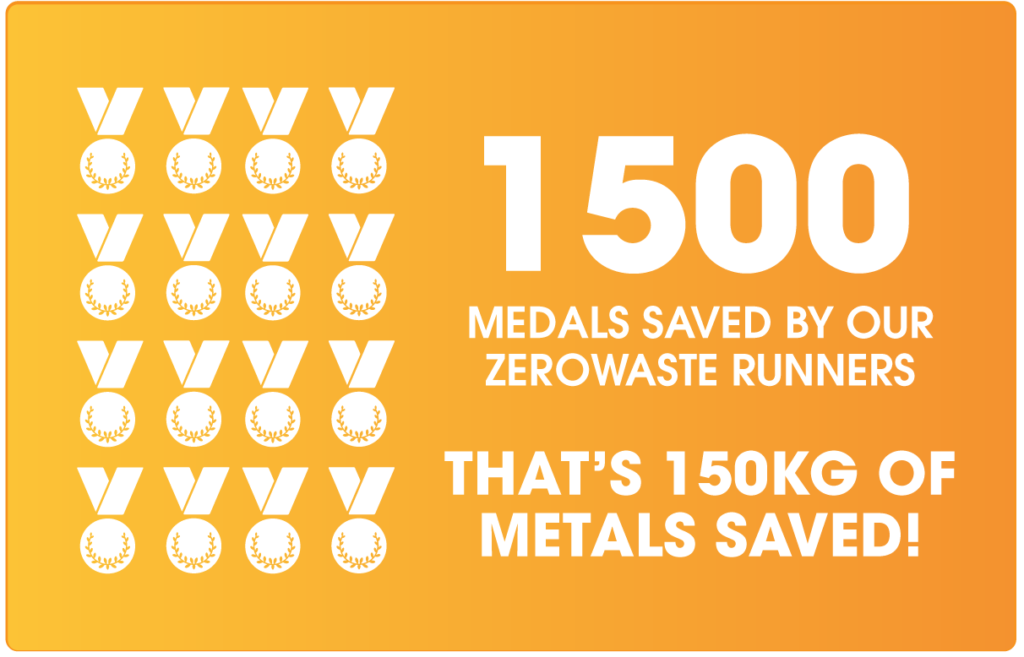 To save the environment, Zero Waste Runners relinquish their post-run finisher entitlements, which are a finisher medal and additionally for the 21.1km runners, a finisher tee shirt.
Green Audit Findings
The Green Audit had been conducted by Green Futures Solution Group Pte Ltd, also known as Zero Waste Singapore and they analysed the environmental impact associated with the set up and tear down of the Income Eco Run 2017 last year.
The highlights of the audit findings are:
Zero Waste runners saved 150kg of metal, 88kg of polyester material and 18,492 paper cups. The reduction of waste by Zero Waste runners was done through runners opting out of their race entitlements.
Using biodiesel generators at the event produced 1.7 times less carbon emission compared to normal diesel.
1,182 runners took shuttle buses, saving 2,991kg of carbon emissions. This is equivalent to 667 NSmen completing their 24km road march.
Though paperless registration, digital confirmation slips and electronic race certs, 526.5kg of paper was saved. This is equivalent to 233 rims.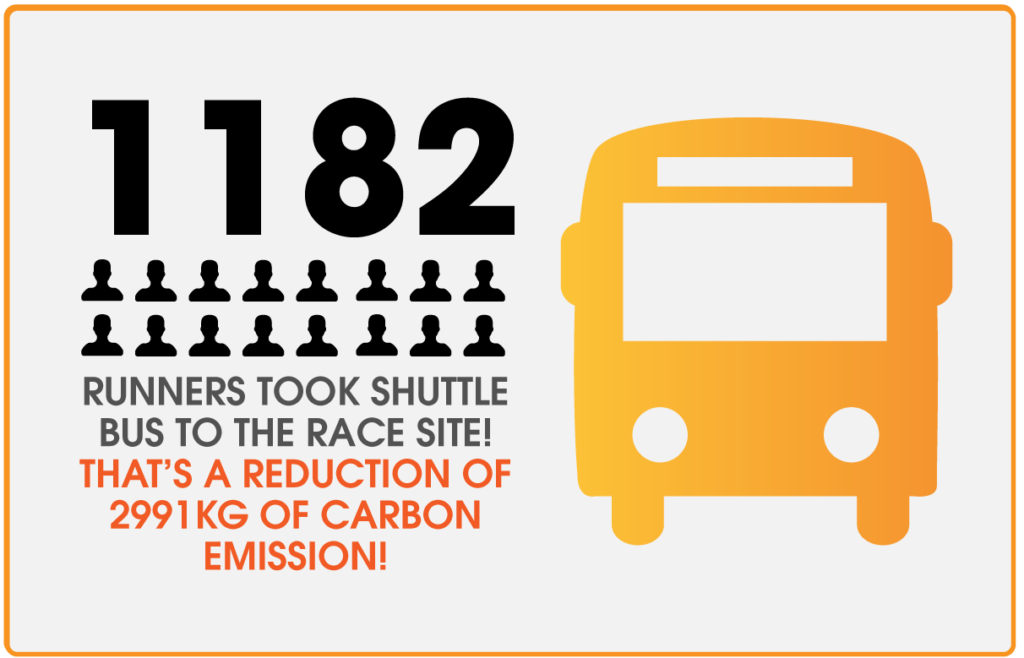 Said Pek Hanlin, Manager, Zero Waste Singapore, "The Green Audit we conducted with Income Eco Run was the first of such for any runs in Singapore and that has been extremely insightful."
Paves the way for new goals in 2018
The results from the Green Audit will pave the way for new goals to be set in the 2018 race, in order to further reduce waste and continue efforts to push towards a sustainable environment.
Added Hanlin, "With the results, we have been able to work with Income to set new meaningful benchmarks to further improve Income Eco Run 2018 and reduce the waste. We are looking forward to Income achieving targets set for 2018 in a continued effort to build a sustainable environment."
And the Zero Waste Runners will also receive a 4 per cent discount on their registration fees across all categories, in recognition of their active efforts.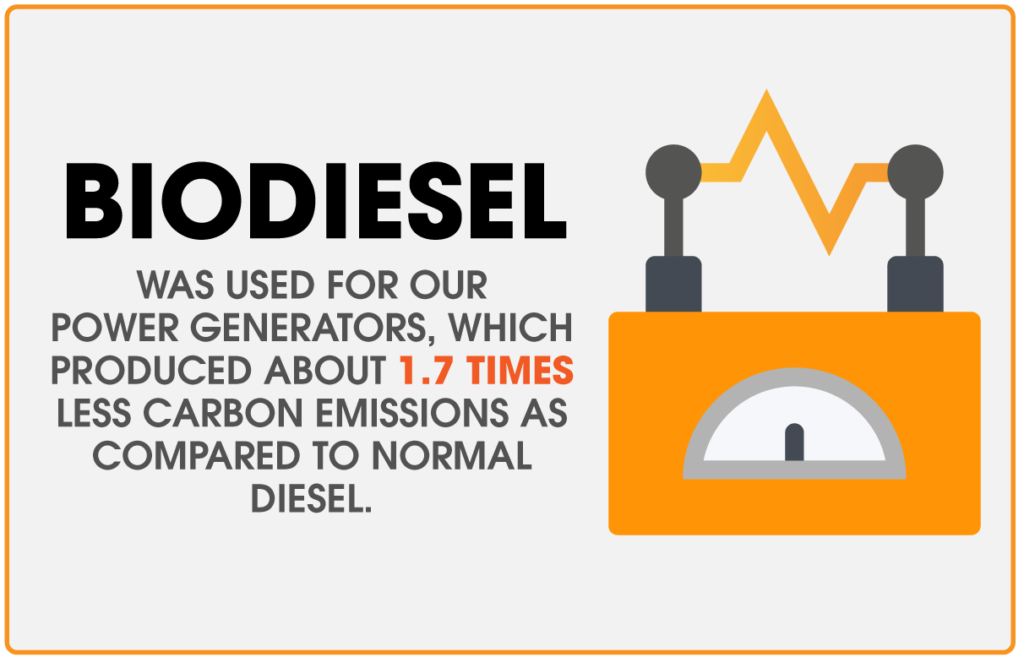 Relinquishing of race packs for runners
To further advocate the course, all runners will also be extended the option of relinquishing their race packs during registration, should they wish to take the step to be more eco friendly.
In their race packs, runners are entitled to an Income Eco Run running singlet by New Balance worth S$39, a personalised race bib with their name and race category printed on it, as well as products and vouchers from the event sponsors.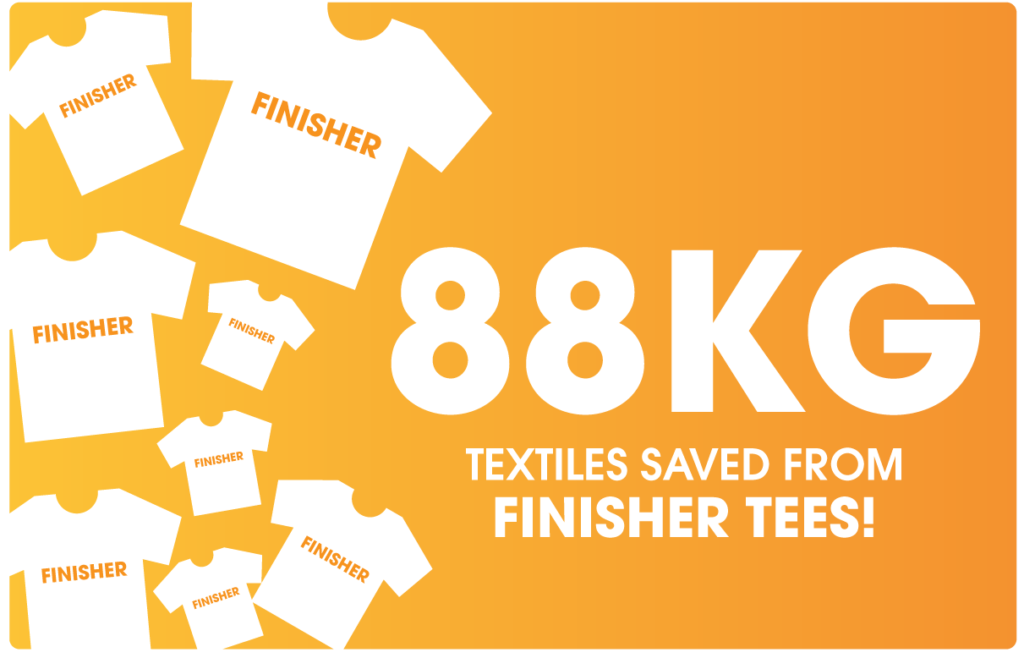 20 – 25 per cent of runners to take the shuttle buses
Other steps include targeting 20 – 25 per cent of runners to take the shuttle bus to Income Eco Run 2018, saving 4,500kg of carbon emissions.
Reducing the waste produced by runners
The organisers also hope to reduce the waste produced per runner by composting all banana peels from bananas, saving 700kg of banana peel incineration.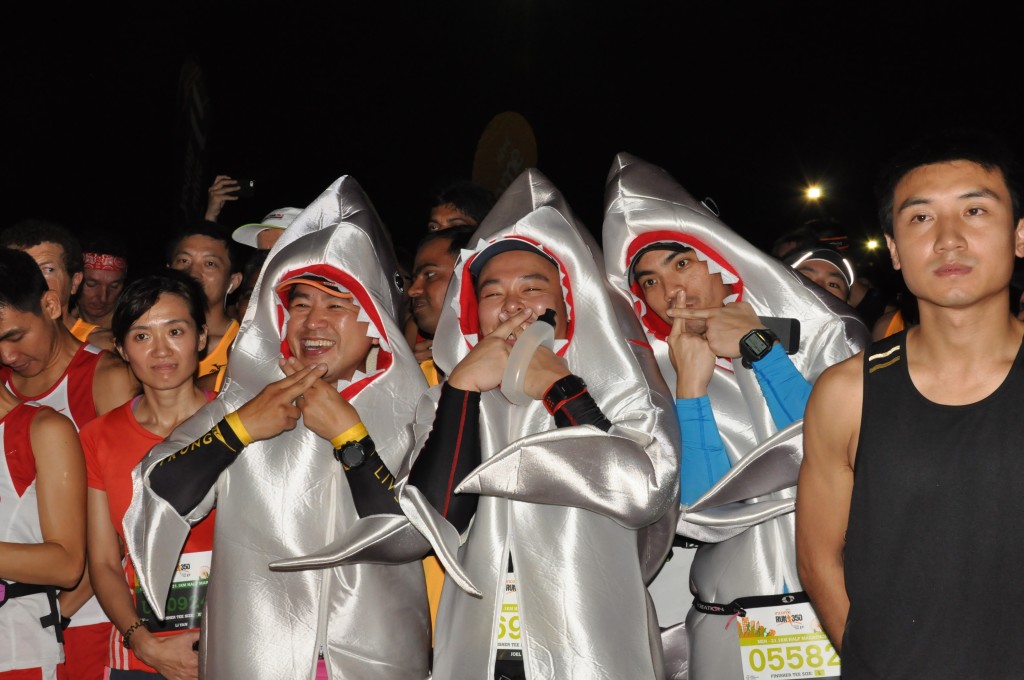 They also plan to use recyclable five gallon bottles at hydration stations as compared to 1.5L bottles, saving up to 40,000 plastic bottles.
Working closely with Zero Waste Singapore to continue raising awareness towards  more sustainable environment
As well, the organisers are also working closely with Zero Waste Singapore to continue raising awareness and supporting the move towards a more sustainable environment. This includes inviting green businesses to participate in the race pack collection farmers' market and other educational activities for children to take part in.
Said Marcus Chew, Chief Marketing Officer, Income, "Income Eco Run is a demonstration of our continued effort in raising awareness of one of the most pressing issues that impacts us – the environment. By championing zero waste, we are encouraging the three 'R's – Reduce, Reuse and Recycle, which we are also actively practising at the race."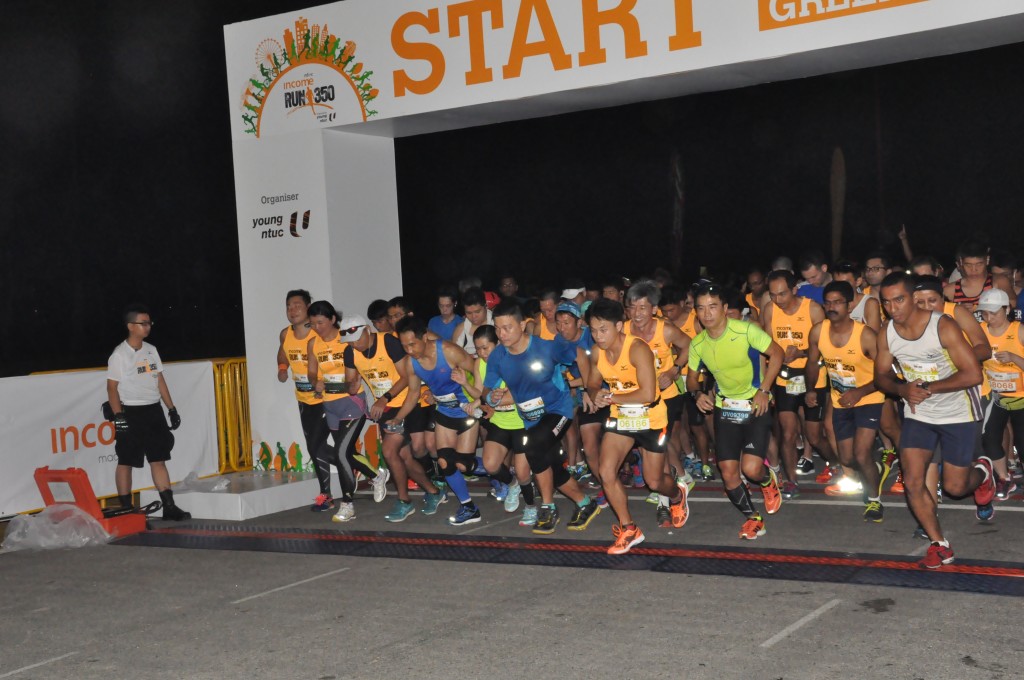 He continued, "What we do on a daily basis directly affects the environment and so it is important for us to be aware of how our actions today impact the future. We are looking to build our collective sustainable future with the Income Eco Run with new green initiatives and targets for the 2018 edition. We aim to achieve this while also getting more people to run and lead healthier lives. This way, we become more future ready together."
A new 5km Non Competitive Category
In other measures too, the Income Eco Run will introduce a new 5km non competitive race category for runners aged 13 years and above as well as an expansion of the children's category into two distances – an 800m dash for children aged between four to eight and a 1.2km run for children between nine to 12 years old.
Buddy Promo Option
A Buddy Promo Option is also given to runners when they register in pairs, and participants will get S$5 off per runner, for their registration fees. This is targeted at runners who want to invite their friends to join the run.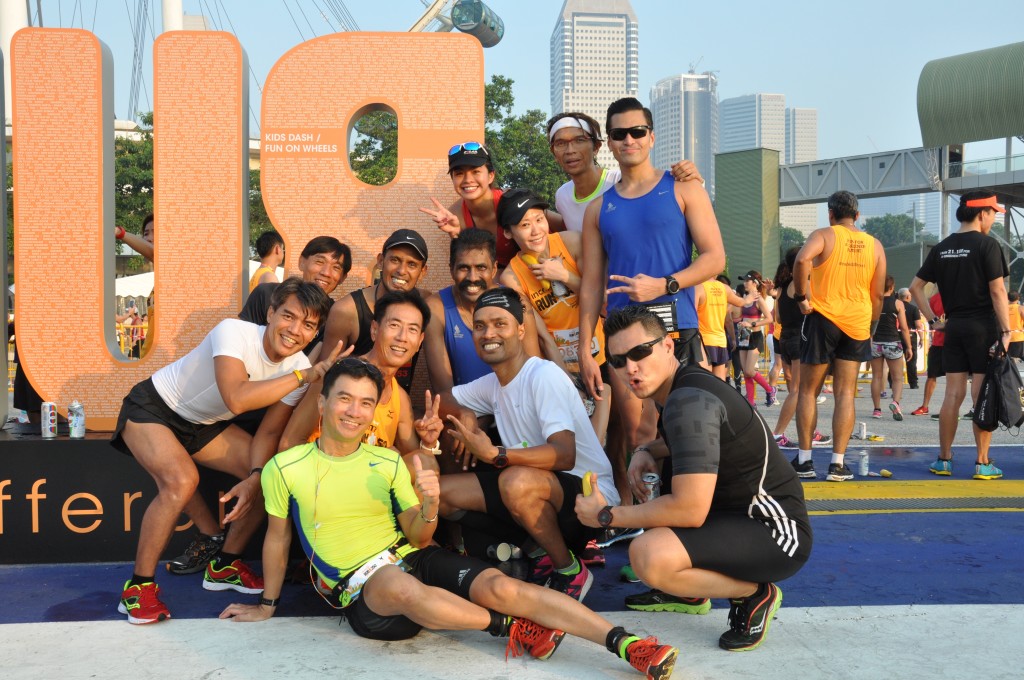 By introducing these measures, Income Eco Run hopes that they will include a wider demographic to champion the journey towards zero waste with Income.
Other distances that will be brought back are the competitive 10km individual or mixed team category and a competitive 21.1km half marathon category.
Introducing green enthusiast Lydia Yang
Income Eco Run will also be introducing Lydia Yang, local illustrator and green enthusiast who is also known as Oat & Bindi, as the designer of the limited edition race merchandise for runners. Lydia hopes to translate her appreciation for the green movement through her design of the race merchandise.
She will also be participating as a Zero Waste Runner as she hopes to raise awareness on how simple eco-actions on a daily basis can contribute to a greener future. Being an artist, Lydia has become increasingly conscious of the environment that surrounds her, and understanding the importance of caring for it.
Registration Now Open
Registration for the Income Eco Run is now open and early bird registration starts from S$15 for the Kids Dash categories, S$32 for the 10km individual, S$114 for the 10km Mixed Team and S$42 for the 21.1km Half Marathon.
For more information and to sign up, visit the race website at IncomeEcoRun.Sg.

Share this page with your friends!