A neutral running shoe, the lightweight and responsive Mizuno Wave Sayonara 3 is targeted at runners who wish to break the limits of their speed capabilities.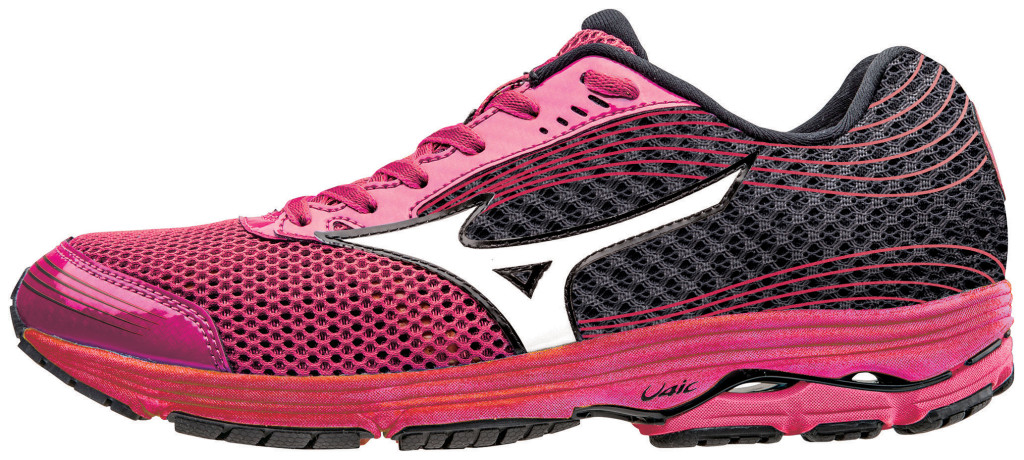 Blown rubber outsole and increased cushioning
Due to its versatility, the shoe is not only suitable for training runs, but also for races. Compared to the previous version, the Mizuno Wave Sayonara 3 has a blown rubber outsole and increased cushioning – so it can handle the rigours of training and tempo runs.
Breathability
At the same time, your feet should be able to breathe easily due to the large open-holed mesh on the forefoot of the shoe.
No increase in shoe weight from the previous edition
And despite all these features, the Mizuno Sayonara 3 maintains its weight of 261g, even though it has more materials compared to the previous version.
Improvements over the previous version
Compared to the Mizuno Wave Sayonara 2, the new edition has improvements in terms of the mid-foot fit, cushioning and breathability, yet there is no weight increase at all.

Where to purchase the shoes
The Mizuno Sayonara 3 can be bought at Mizuno concept stores and selected World of Sports stores in Singapore. It has a recommended retail price of SGD199.

Share this page with your friends!