Mohammed Rahim has been running since he was seven years old.
Said Rahim, 34, a banker, "I like running because it is something that I enjoy. It is a great stress reliever and at the same time, you can be competitive as well. Running is also a cheap sport, as you do not need any equipment; you only need a good pair of shoes and you are good to go. For that reason, I think it was the sport that I enjoyed the most, and continued to do."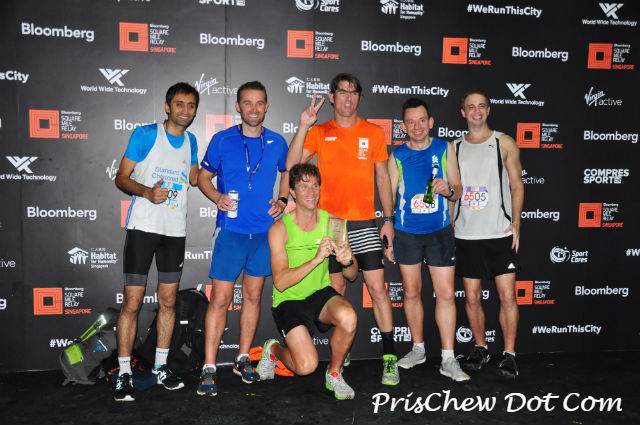 Rahim enjoys running all types of distances 
Today Rahim enjoys running all types of distances, and his favourite is the 42.195km marathon distance.
Rahim is also a fast runner; recently he had joined up with nine team mates at the Bloomberg Square Mile Relay late last month and came in second place; at the relay, each runner was required to complete the designated one-mile course in as fast a time as possible.
Rahim's team, who had been from the Standard Chartered Bank 1 Singapore, had completed the course in a speedy 55min and 21sec. Rahim himself had run the one mile in a speedy 5min and 14sec.
His 5km personal best timing is a fast 18min and 20sec, set at a recent edition of the weekly East Coast Park parkrun event, a 5km time trial that takes place every Saturday morning.
Recent Podium Placings
Rahim also has some podium placings to his name; rather recently at the MSIG Singapore Action Asia Trail Race in July this year, Rahim had come in fifth position in the 10km category with a time of 37min 49sec.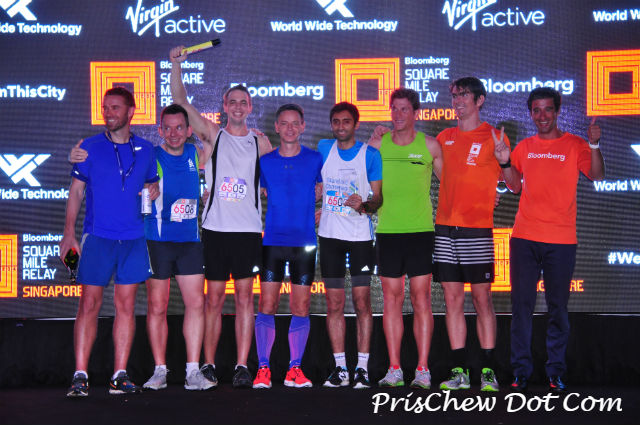 As well, Rahim also came in third place in the 10km Team category of the POSB Passion Run for Kids a couple of months back, in September this year. He had run the 10km route in 38min and 02sec. His team had finished in a combined time of 03hr 59min 57sec.
His Training
And in order to train for his runs, Rahim runs six days a week and has one mandatory rest day. His average daily mileage is about 15km – 25km and in order to fit in his training runs together with his hectic work schedule, he often runs home from work, covering 15km each time.
Explained Rahim, "It is important to prioritise your time. You will be busy in life so you need to make time for running. The way I think about it, it's like you have to brush your teeth and have breakfast before work every morning. To me, running is just one of those things."
How runners can improve 
To run faster, Rahim feels that having a good pair of running shoes as well as the right run technique is important. As well, he advises that runners need to train their core strength to improve.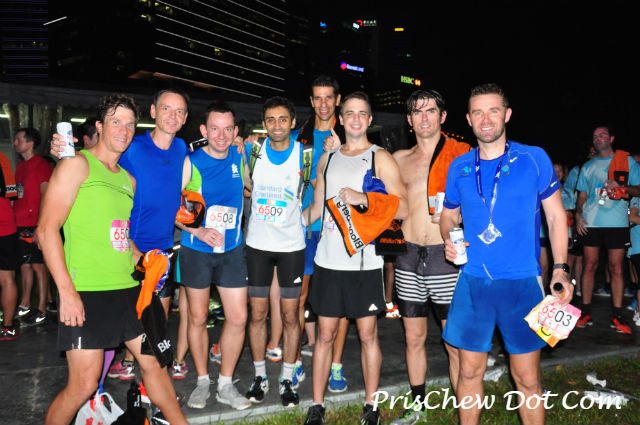 Said Rahim, "To improve, runners must work on their core. They should do exercises like planking, for a total of 10 min each time. Swimming and cycling is also good as these are cross training."
Rahim himself does plenty of core training, but he does these sessions at home and he does not see the need of having a gym membership to do so. He added "I don't use weights to train my core, there is no point in that when you can just use your own body weight."
His Key Takeaways
What are some of Rahim's takeaways in running? He said "Make sure that you enjoy your running. Do not make it a chore. There is already enough stress in life, like bills, family and work commitments; making running one of those things will take away the joy from running."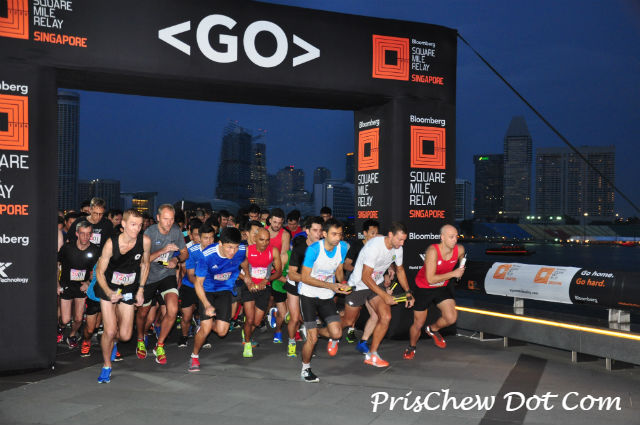 He added, "So instead running should be something that you enjoy doing. The more you enjoy it, the better you will get at it."

Share this page with your friends!