To help you prepare for the Standard Chartered KL Marathon (SCKLM) and to achieve your goals in running, the SCKLM has organised a series of running clinics, from now till 11 March.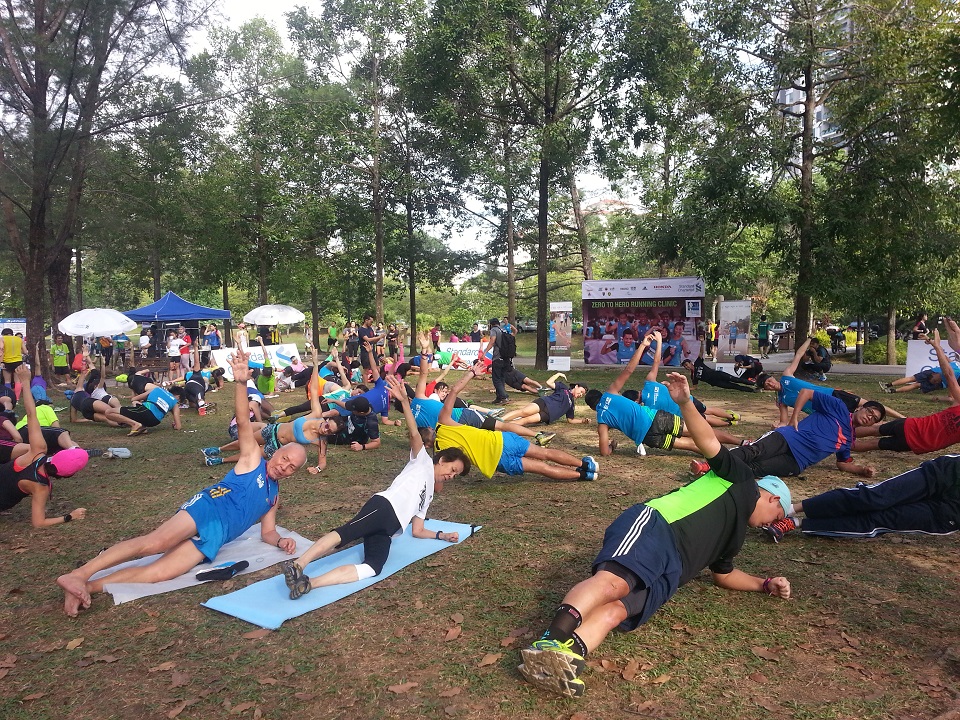 There is less than three months to go now till SCKLM, so runners should already be thinking about their training now. This is especially the case for those who are taking part in the two longer distance categories, the half Marathon and the full Marathon.
The types of running clinics are as follows.
General Run Clinics – These will take runners through topics such as why we run, running injury free, the art of running efficiently, training well, what to eat and drink, and final preparation for the race.
Specialised Run Clinics – These are designed for runners who are taking part in their first half Marathon or full Marathon and will help them to go the distance. There are two categories of these clinics. The first one, on My First Half Marathon, was targeted at those taking on the 21.1km distance for the first time. It was supposed to have taken place yesterday evening, but was cancelled due to heavy rain. For those who are gearing up for their maiden full Marathon, this clinic will be on the 8th of March at Taman Botani Perdana.
Junior Run Clinics – The purpose of these clinics are to introduce running from a young age, and are targeted at kids and teens aged between six to 15 years old. For the Junior Run Clinics, topics range from My Body, to what to eat and drink, and why we should run. The final clinic will then be a recap of all of the above topics.
Click here for a full schedule of the run clinics.
Clinics helmed by Mark Williams
The clinics will all be helmed by Mark Williams, who is the Official Coach of SCKLM. At each of the sessions, he will be able to seek out the answer to any running related question that you may have, at these clinics.
Brooks shoe experts to also help out
Additionally, for those who may be having trouble finding a suitable pair of running shoes that matches with your gait and running stride, experts from Brooks will also be on hand to help you out.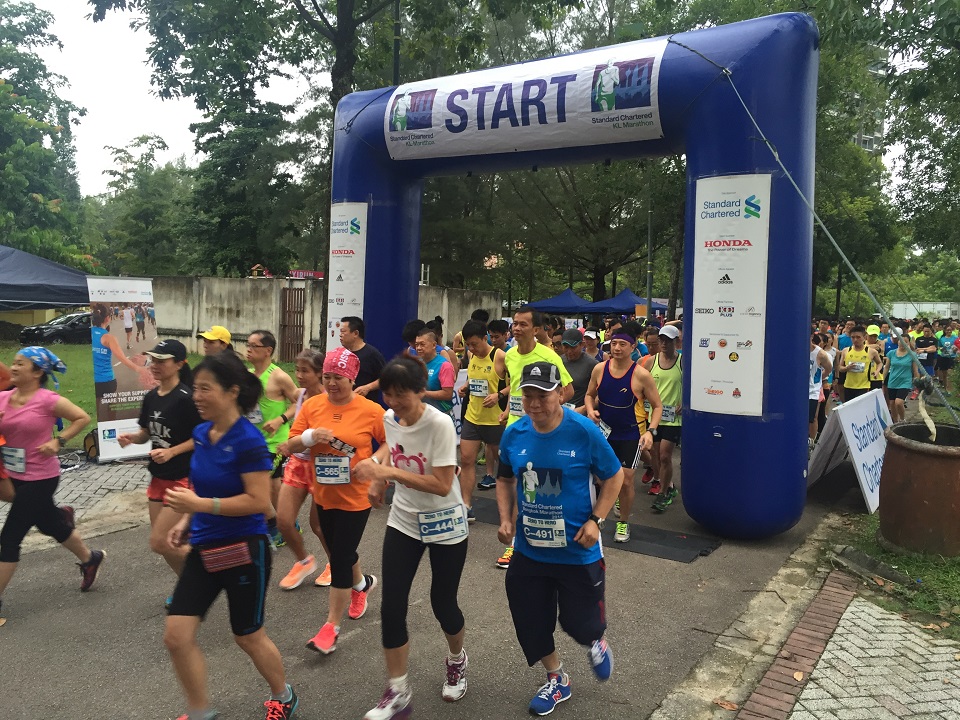 Runners can also try on several models of Brooks shoes at selected running clinics – specifically, the Revel, Ravenna 9, Levitate, Launch 5, PureFlow 7 and PureCadence 7. These shoes will be made available on a first-come-first-serve basis.
I always like such shoe trials because by actually running outdoors with the shoe, it gives runners a great indication of whether a specific shoe is right before a commitment to purchasing it is made.
Registration 
To register for the run clinics, click here.
However, do note that some of the run clinics are already full. So this means that if you want to attend the run clinic of your choice, you need to hurry, though.
Personally, I am running SCKLM 18 – to raise funds for the National Cancer Society of Malaysia. I would like to help cancer victims and survivors, and to fuel cancer research, since my mother was diagnosed with brain cancer in 2014 and my grandpa passed away from lung cancer in the same year. 
Click here to donate to this cause.
Photos used in this article are courtesy of SCKLM.
Share this page with your friends!