This year, gauge your preparedness for the Standard Chartered Marathon Singapore (SCMS) with a Pre Event Test Run at the Singapore Sports Hub on the morning of 24 September.
SCMS aims to enhance the SCMS Running experience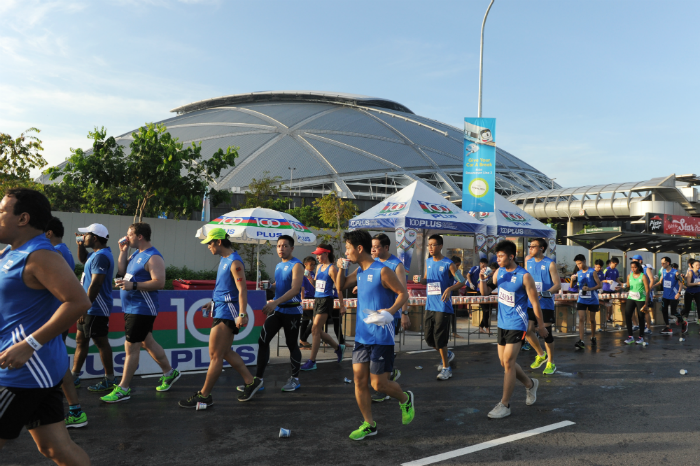 The world's first major marathon to introduce such a run, the staging of this event is part of new organiser Ironman Asia's promise to enhance the SCMS running experience.
Said Geoff Meyer, Managing Director of Ironman Asia, "We are constantly looking for ways to improve the race experience and engage with runners. By designing a race 10 weeks before SCMS Race Day, this is a timely opportunity for runners to see how prepared they are for the race."
Regardless of your training regime for SCMS, the Official Warm Up Run for SCMS 2016 has been designed to offer a variety of running distances that mimic actual Race Day conditions to help you assess your progress leading up to the Race Day.
Runners will experience Race Day conditions 
Runners will experience Race Day conditions with basic support such as water points, first aid stations and split start pens along with an official timing that will offer a benchmark of their current performance and what they will need to do in order to achieve their personal best.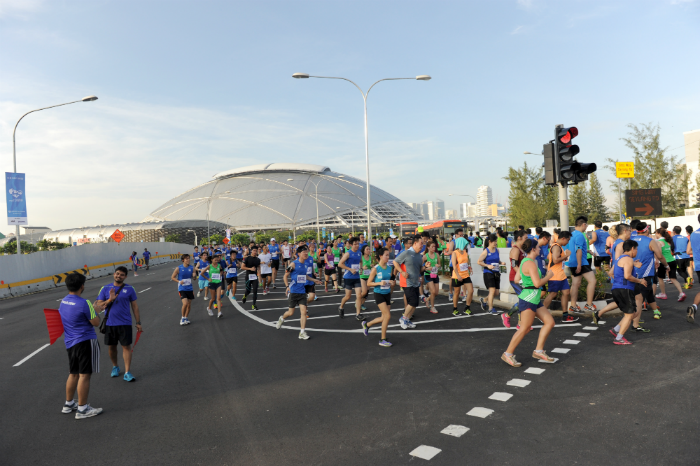 Distances available at the SCMS 2016 – The Official Warm Up Run – are 5.2km, 10.5km, 16km or 21km, with a final cut off time of three hours. The run flags off from the Singapore Sports Hub with staggered starts based on the individual's targeted race timings at SCMS 2016.
A Scenic City Route 
There will also be pacers guiding runners along the route, which begins from the National Stadium and turns towards Stadium Drive, Kallang Basin and the Merdeka Bridge before heading out along the Kallang River and returning to the starting point.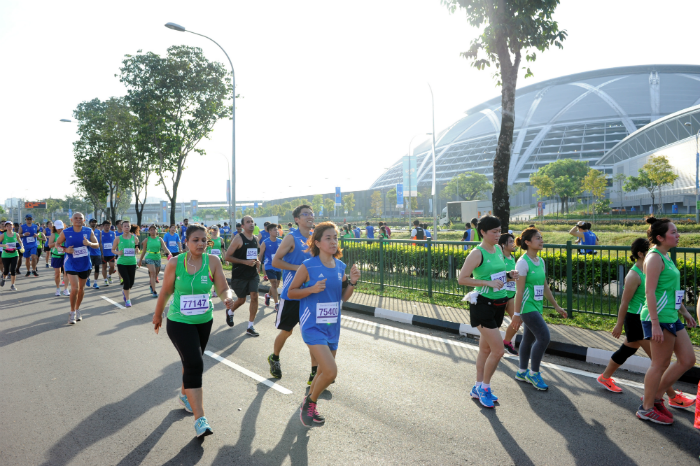 Series of workshops and running clinics will also take place for SCMS 2016
Besides the Test Run, a series of workshops and running clinics will also be conducted, giving runners guidance on areas such as nutrition, running techniques, recovery methods and much more.
These clinics feature well-known speakers such as former professional New Zealand triathlete and founder of boutique fitness company Coached, Ben Pulham. The aims of these sessions, are to add value to the preparation of runners for the upcoming SCMS 2016.
Registration is Now Open
The registration for the SCMS 2016 – The Official Warm Up Run is now open at www.marathonsingapore.com.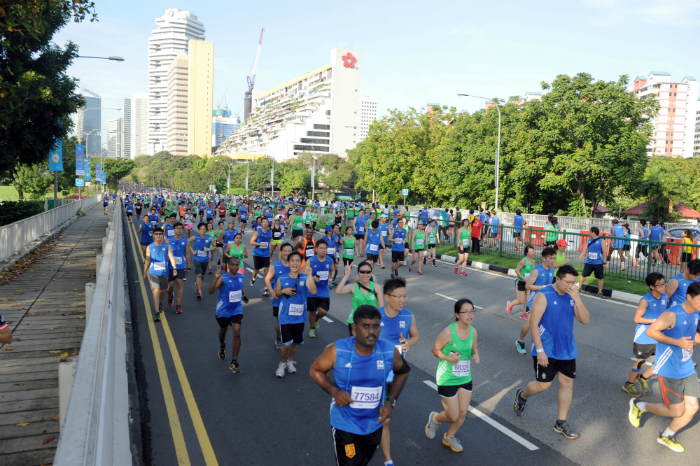 Registration Rates and Participant Entitlements
Current registrants of SCMS 2016 pay special rates ranging from $25 – 50 for the SCMS 2016 – Official Warm Up Run, depending on the distance of your choice.
You will also get a Brooks running tee, participant medal and a race bib that records your official time for the test run.
Other runners can also join the test run too, but for a fee ranging from $35 – 80 depending on the distance they sign up for.

All photos used in this blog post are courtesy of STANDARD CHARTERED MARATHON SINGAPORE.
Share this page with your friends!