Stretch only the middle part. Round off the corners to prevent peeling. Cut tape differently for different injuries.
These tips were all given by Acti-Tape, one of the Sundown Marathon sponsors – at a talk cum demonstration last week to help runners prepare themselves for the Sundown Marathon.
The Sundown charity ambassadors were also there to listen to these great tips. To our pleasant surprise, we also received a tape kit too.
Features of Acti-Tape
The tape is a very versatile and elastic therapeutic tape, which is commonly used for pain management, prevention of injury and supporting recovery.
When it is applied onto the relevant body parts, Acti-Tape will help to relieve the affected joints and muscle areas. It can also aid with joints weakness or swellings, such as bruises.
This tape is water-resistant and flexible, so it will not come off in the water, and does not limit your movements either, which is especially important to athletes during sporting activities.
The tape is supposed to last between three to five days, on a single application.
Click here to read more about Acti-Tape.
Different Ways To Cut Acti-Tape
Depending on what you require the tape for, there are four main ways to cut the Acti-Tape. These are shown in the diagram below.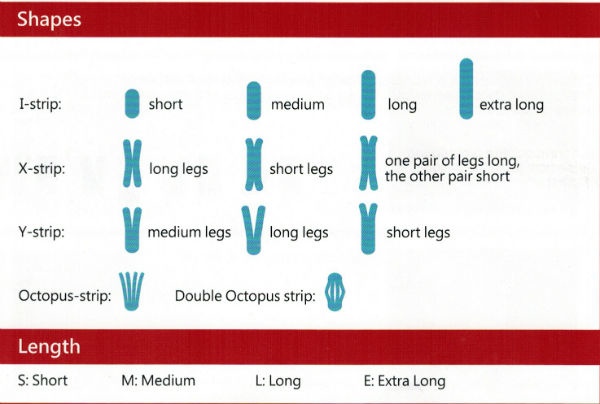 Common Injuries and Applications
Here are three of the more commonly injured areas and explanations on how to use the Acti-tape more effectively for these.
For Knee/Patella Support
Cut out an I-strip of Acti-Tape and follow the instructions in the video.

For Collateral Ligament Support
Cut out three I-strips and see the video.

For Neck Tilting Support/Pain Relief
Cut out a Y-strip and an I-strip of Acti-Tape and follow the video steps.

For more detailed application instructions, go here to see Acti-Tape's website.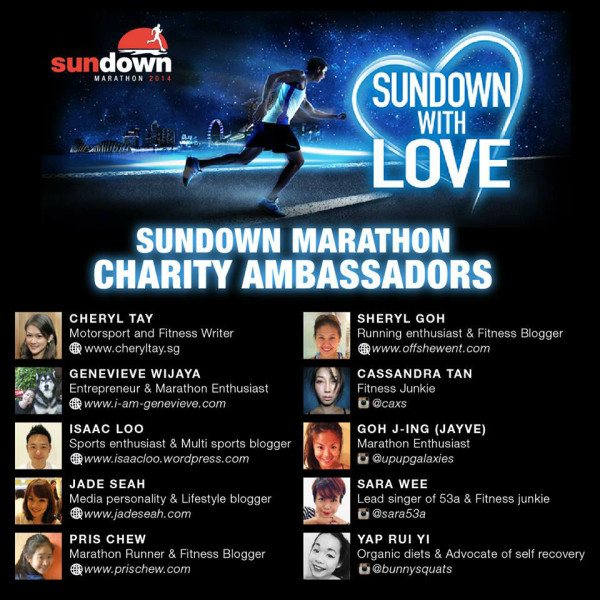 Click Here to read more blog posts on Sundown Marathon.
Share this page with your friends!