Back by popular demand, the Pokemon Run Carnival Singapore 2018, the biggest Pokemon themed run in South East Asia, will feature an expansion of activities from the inaugural 2017 edition.
Untimed 5km run will take place at Marina Barrage
This 5km untimed fun run will be taking place on 27 January 2018 at the Marina Barrage and the event is being co-organised by Infinitus Productions and Avex Asia.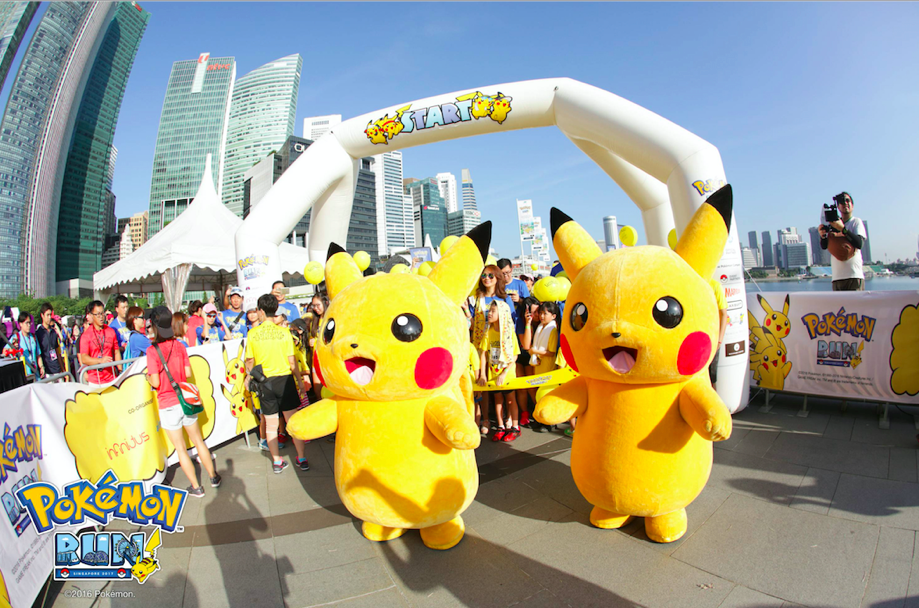 4.30pm Evening Flag Off
The run will flag off from 4.30pm onwards in multiple waves to prevent overcrowding, so you can expect it to be progressively cooler as you complete the run and enjoy the rest of the evening out.
I took part in the 2017 edition, which had been a morning run that flagged off at 8.00am. While I admit that I'd had plenty of fun there experiencing and soaking up the sights and sounds of the Pokemon additions to the event, the scorching heat had been a real dampener.
So with the evening flag off this time around, I am certainly looking forward to experiencing a much cooler Pokemon Run Carnival when January 2018 swings around.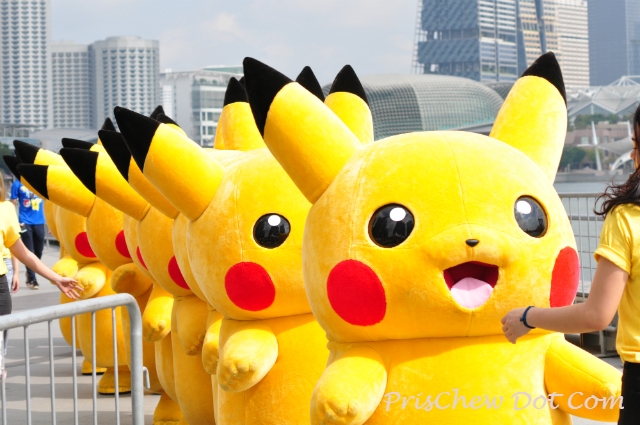 Runners can get immersed in the life of a Pokemon trainer
At the Pokemon Run Carnival Singapore 2018, runners can look forward to getting immersed in the life of a Pokemon trainer and spot various Pokemon along the course.
With the Pokemon: I Choose You movie currently playing in cinemas, this is a perfect time to indulge in your inner childhood fantasies of becoming a Pokemon Master, just like Ash.
Spot Pokemon characters en route
As well, participants will have the chance to spot Pokemon characters from different series and also experience the newly introduced inflatable obstacle course.
Following the run, a Pokemon Run Carnival is also open to members of the public and will consist of plenty of fun Pokemon themed activities for runners to engage in, as well as Pokemon related merchandise for sale.
Registration Is Open
Early Bird registration has just ended, but runners can still register to participate in the Pokemon Run Carnival 2018.
Prices start at S$70 for individual registration and S$65 per person for Buddy of Two registration.
For More Information 
Visit http://pokemonrun.com/sg/ for more information.

Share this page with your friends!