Sebastien Espinasse, 39, started running about five years ago to keep fit.
Said the investment banker, "I began with 5km and 10km and then I got addicted to running and now I am running ultras over 100km. I love exploring new landscapes and new routes when I run. I am also always trying to push my body to run faster and longer each time."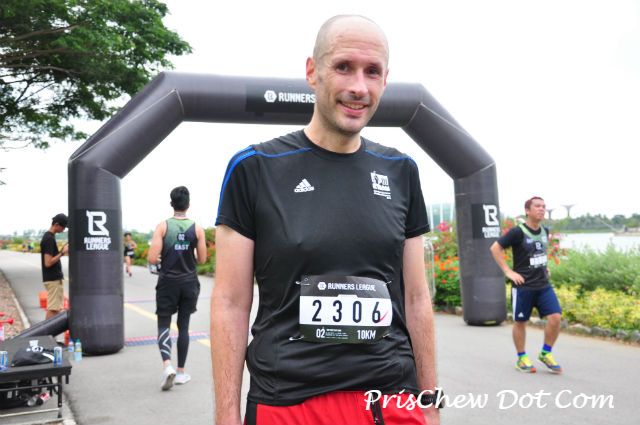 Picked up a few podium placings
Today, Sebastien has picked up a few podium places, such as finishing first in his zone (South/Central) at the Runners League Leg 01 race and finishing overall third at last weekend's Runners League Leg 02 race.
Also, he also came in third at the Bromo Tengger Semeru 70km trail race in Indonesia.
His Training
To train for his races, Sebastien runs daily and covers an average of 12km – 14km each session. He also does gym work for about two hours during lunch time every day in order to reinforce the strength in his legs.
His weekly mileage ranges from about 70km – 100km depending on what his work load is like.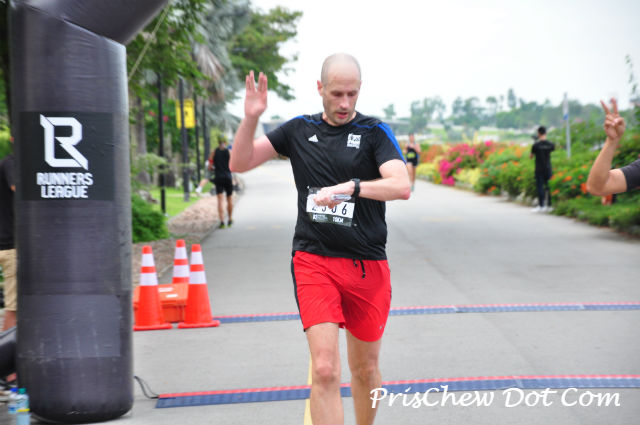 Though he himself does not do intervals and fast training, Sebastien recommends that runners should do this to get faster. He said "I am actually quite poor in optimising my running time. For me, I try to push myself; if my watch tells me that I am going at a certain pace, I always try to beat it the next day. But I know that intervals are good in improving speed and I should try to do some."
He added, "Even if it is painful, in the end it is worth it, as the pain will go away and you will feel good after doing a hard running session."
As well, Sebastian trains on hills on a regular basis as he loves running on mountain trails. He said "But Singapore is flat; there are very few places to run hills here, actually. But I love the mountain trails as there is nice landscape, snow and different atmospheres there. It is also a great way to explore the world and less boring than road running."
Do not run when you are injured 
But Sebastien definitely does not recommend running when you are injured, though.
He said, "A lot of runners have pain here and there and still want to run, myself included actually. But it's much better to wait a couple of days to let the injury recover rather than pushing through the pain. Doing so will cause the injury to escalate."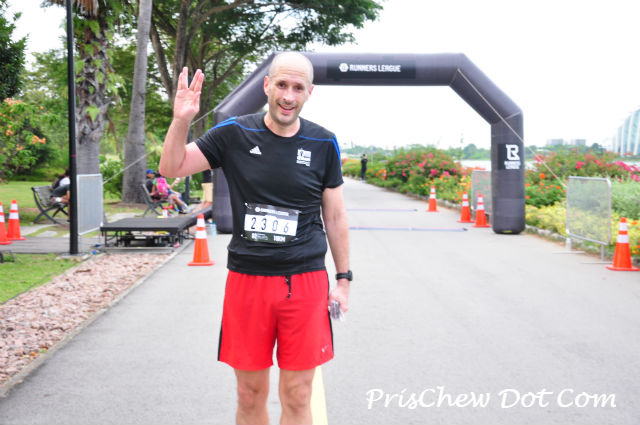 Listen to your body
He added, "It is also good to listen to your body. If it tells you that today is not a day to run, then do not push. Either take the day off or do an easy run. Sometimes I have started my run and I realise that my body is not up to it, I will turn back and walk home."

Share this page with your friends!