Come 9 – 11 December, triathletes and multi-sports fans can look forward to a weekend of thrilling competition. This is because the popular TriFam Sprint Triathlon – organised by HiVelocity Events – will be heading to the Turi Beach Resort at the Nongsa Batam Island, Indonesia.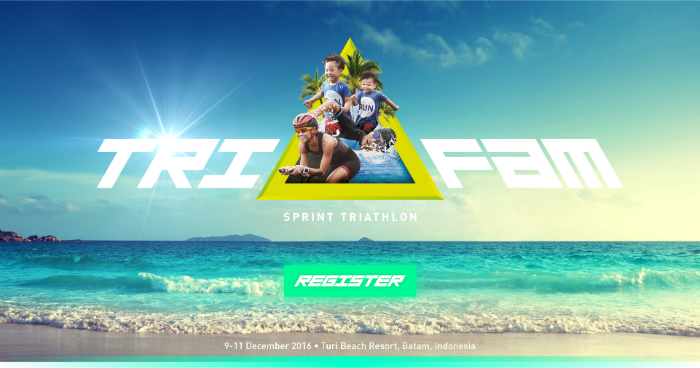 Excited to bring the race to Batam for the first time
Said Adrian Mok, Managing Director of HiVelocity Events, "We are excited to bring the race to Nongsa Batam Island for the first time. Friends and families having a short getaway at the pristine beaches of Batam, away from the hustle and bustle of Singapore – for a sprint triathlon, is a great way to unwind, relax and get a workout in at the same time."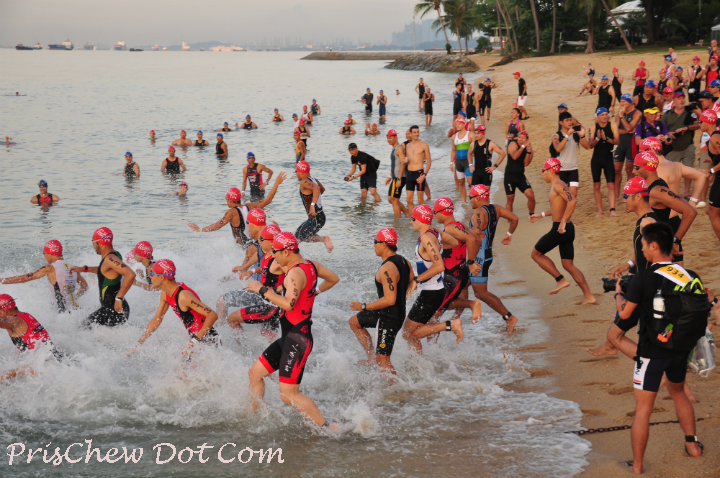 Triathletes can expect an unforgettable race experience 
At the Nongsa Batam Island, triathletes can expect to have an unforgettable race experience – through breath taking landscapes and the pristine beaches of Riau Islands.
The perfect race for triathletes who are looking for a no-frills event, the upcoming TriFam Sprint Triathlon – taking place in Batam for the first time – provides an affordable race experience, going back to the early days of sport where a challenging and scenic race course was a key ingredient for athletes to test themselves with.
Said Sumatri Endang, General Manager, Turi Beach Resort, "This is the first time that such an event is being held at Nongsa Batam Island, and we are proud to be able to support HiVelocity Events in the organising of the TriFam Sprint Triathlon 2016. We hope that this will be the start to many more opportunities to develop Nongsa Batam Island as a sporting destination in the region as well."
Five categories to cater to different abilities of triathletes 
The event will feature five racing categories, to cater to everyone regardless of whether they are seasoned triathletes, novices or beginners. These include a Swim and Scoot category for kids as young as six years old and features a 400 metre swim and scooting on two wheels for a distance of 5km.
10 – 17 year olds can also take part in the Boys/Girls Aquathlon, where they will swim 400 metres and run 5km.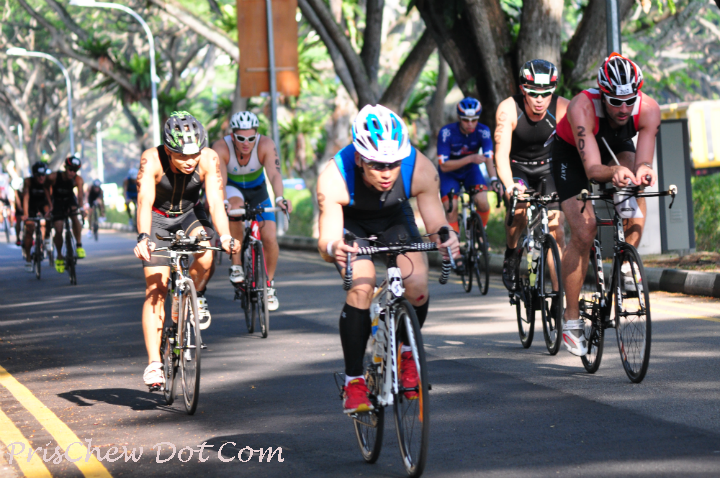 The Men's/Women's Junior, Open and Veteran categories will see athletes competing in a 400 metre swim, 16km bike ride and a 5km run. And on the second day of events, a triathlon workshop will be taking place to share important race tips and advice for athletes – providing a wholesome "triathlon vacation" that is much more than merely a race.
HiVelocity is collaborating with SCC Travel Services
HiVelocity events are also collaborating with SCC Travel Services, a subsidiary of Singapore Cruise Centre, and venue sponsor Turi Beach Resort, to put this event together. The nation's premiere sports marketing and event management firm is looking to attract about 300 local and international participants at the fun-filled triathlon fiesta.
Participants can opt to have a 2D1N stay or a 3D2N stay at Turi Beach Resort, capping off the year with a wonderful weekend of sporting fun.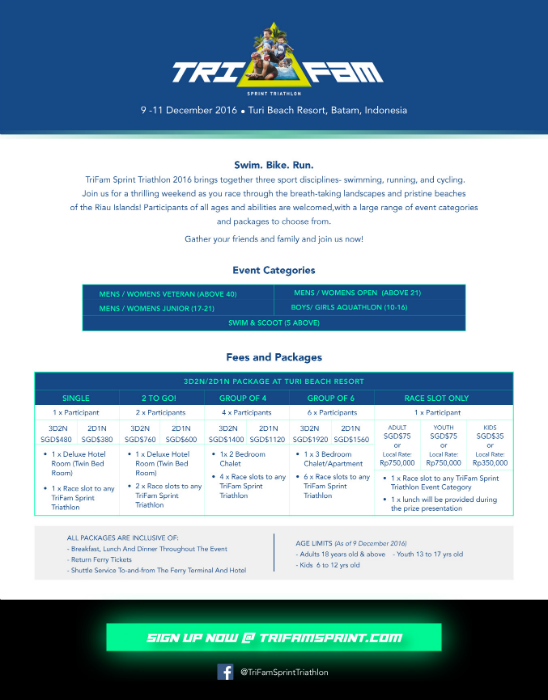 For more information and to register, you can go to http://www.trifamsprint.com/ 
Share this page with your friends!