All Blacks Sevens player Trael Joass, 24, considers himself fortunate to be in the team today and to be travelling and representing New Zealand at the HSBC Singapore Rugby Sevens today.
This is because Joass, who had aspired to be a professional rugby player since the tender age of eight, had started suffering heart murmurs when he was in his late teens. He had first experienced it during a club rugby game in Brightwater, in the South Island of New Zealand, where he had suddenly dropped to his knees mid-game, suddenly out of breath and his body seized up with intense cramp.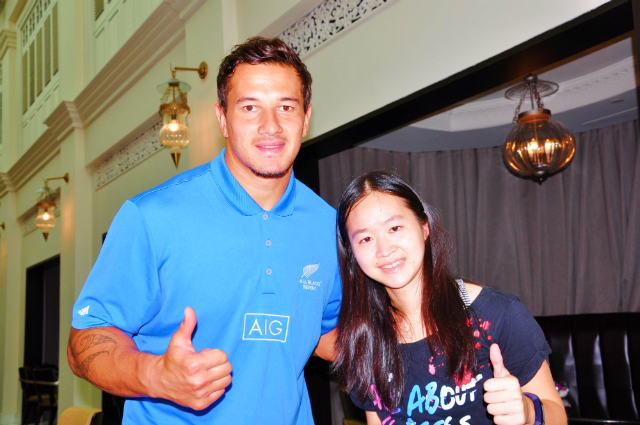 Explained Joass, who plays the position of Hooker, "I would faint or lose breath during a game and basically I could not keep playing on the rugby pitch. So I got it scanned and checked out to see what was wrong with me."
His cardiologist had then told him that he was not allowed to go to the gym or do any form of sports; he would be risking his life if he chose to do so. Said Joass, "I was basically banned from everything I wanted to do. I just broke down."
Came back stronger from heart surgery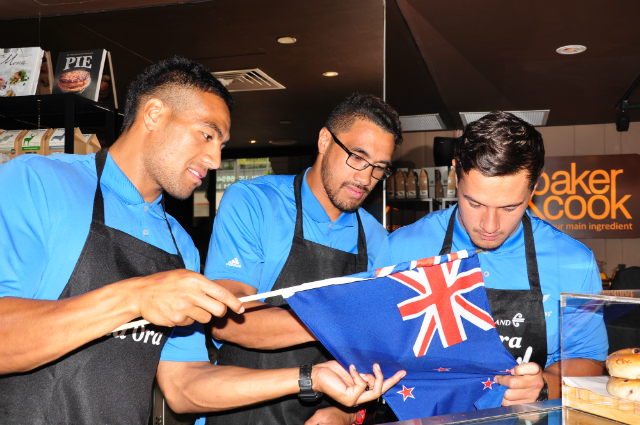 But he made the decision to go for surgery to have his heart issue corrected. Explained Joass, "I could have simply gone down the path of quitting rugby, which I loved, or to go for the heart operation and come back stronger from it. I chose the latter. It took me six months to come back and get fit and strong again. I began to play again and I have never looked back since."
Joass had been speaking on the sidelines at an All Blacks Sevens cultural exchange event organised by Air New Zealand, at the Baker & Cook cafe. The All Blacks Sevens are in town for the HSBC Singapore Rugby Sevens this weekend.
Today Joass has been a professional rugby for the past three years and has just been called up for the All Blacks Sevens team a year ago. And he loves where he is right now and he has no regrets with the direction that his life has come.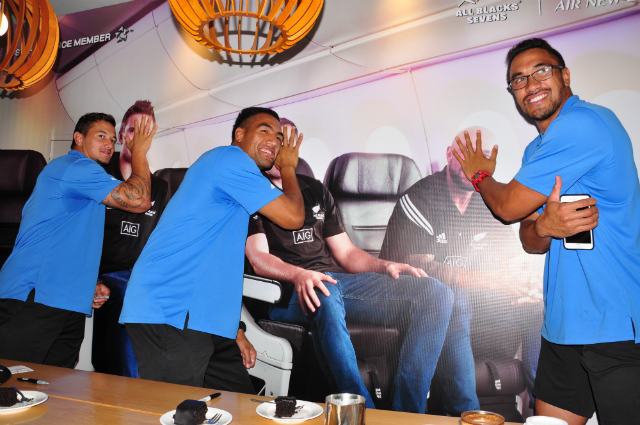 Loves Sevens rugby 
Said Joass, "I love the sevens. It is challenging and one of the most demanding sports on the planet. You can be allowed free reign of running as well as developing a powerful skill set and great speed. But on the other hand you can simply be a workhorse with no skill set and you can still be a great sevens player. It allows for a variety of players and it is the challenge of the sport that I thrive on."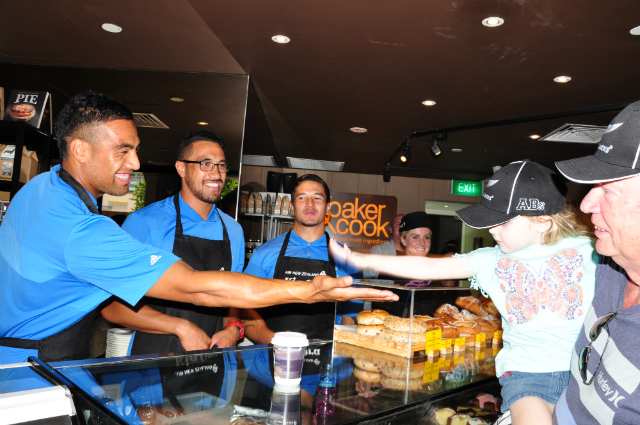 All Blacks Sevens are a team in transition
However he admitted that the All Blacks Sevens are not exactly doing well at the World Rugby Sevens Series this season though, having come in fifth place in Hong Kong, after losing to Fiji in the quarter final stage.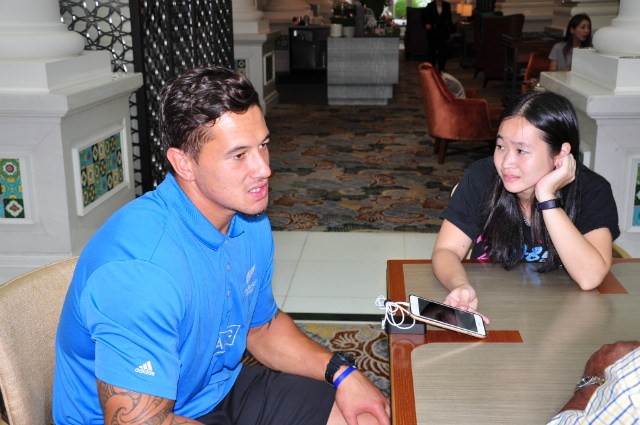 Joass said, "I guess that with the transition of new coaches and with having lots of young players like myself coming into the team, we are in the rebuilding phase which is not an excuse, as we have to try our best; the systems that we have put into place should help us to put our best foot forward and to thrive together as a team."
He added, "But we definitely do have the potential to win this weekend in Singapore. The individual talent in this team is pretty unreal and it is basically about whether we can come together and work as a team. We are fairly young and have a few new boys coming back from injury but no doubt if we can develop a good team culture and understand our core roles and what we want during the week, then come Saturday and Sunday, I have no doubt at all that we can do well."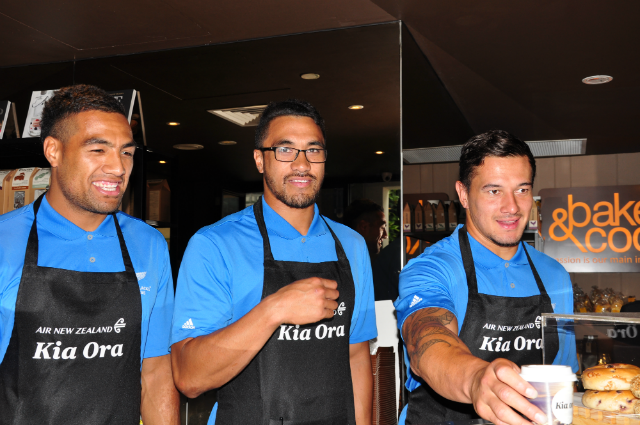 Loves Singapore 
Nevertheless Joass loves Singapore, citing that it has turned out to be a very different place compared to what he had expected. Confessed the player, "Singapore is beautiful. I had no clue what it would be like here; I knew of Singapore but did not know what Singapore was like. So I got a shock when I got here. Everything is beautiful and clean and it's so eye opening to see all the big buildings and I really like it."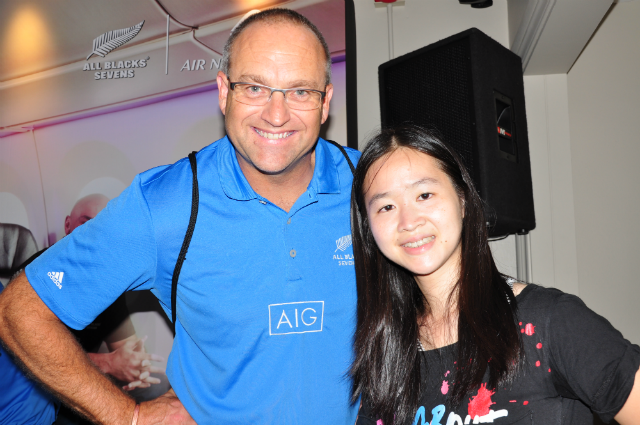 He continued, "Before I came here, I guess I was expecting Singapore to be a rough place that is overpopulated but well, it's the total opposite. I think the same applies to all the boys who have not been here; we are all pretty gobsmacked. The people are so welcoming and nice as well."
Singapore is hot
But he admitted that the Singapore weather is too hot though. Said Joass, "It's way too hot! But then we are never happy; when it's too cold we also complain, and when it is raining we will complain as well! We have not trained outdoors yet; we did an indoor session yesterday but tomorrow is our first outdoor session. The boys will be tested and we will struggle but it is just part of the job; get out there, go hard and simply do it."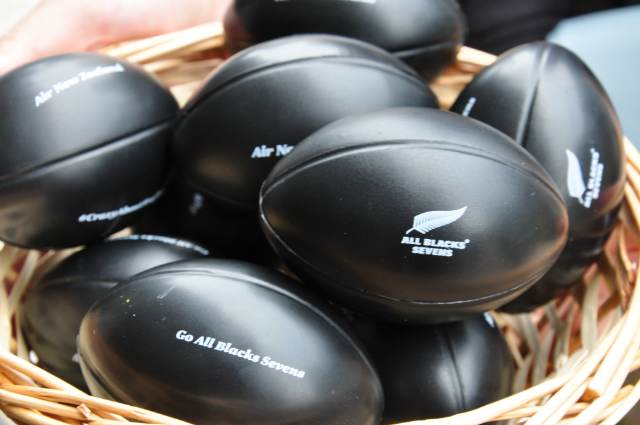 He continued, "At this level you cannot afford to go off the line too much. Whatever we do adds up, and there are positives and negatives to everything we do. But by being a professional rugby player you do lose out on traveling with friends and family but that is part of the job.  But professional rugby keeps you motivated and keeps you from breaking up every day, knowing that you have a job to do. If you want to sleep in and sit there and procrastinate, then you will get left behind."
Motivating himself to train hard
But like any other human being though, Joass admits that there are those days when he simply does not feel like training. He said, "Yeah, one hundred per cent, everyone has those days as we are only human after all. But you have to just get out there and do it and learn how to cope when you are down like that because it always happens."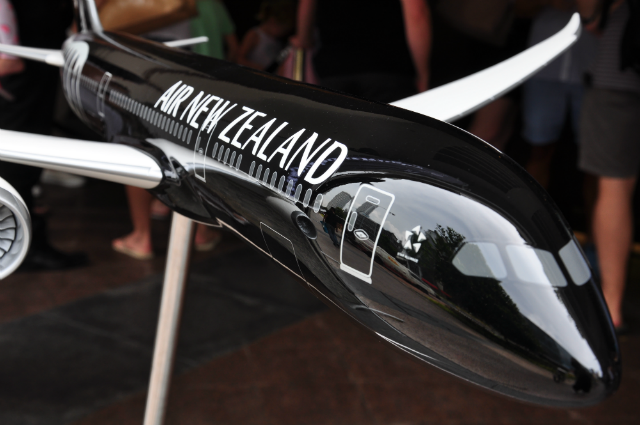 He added, "For me, I motivate myself by telling myself to be the best that I can be; after all there are lots of younger kids in New Zealand who are coming up and want to take my place. Also I realise I cannot let the team down by procrastinating; we have this job to do both on and off the field and we have to be the best player that we can be, in order to help our team and achieve our ultimate goals such as winning tournaments. We are off it at the moment but we will definitely find our feet in the near future."

Share this page with your friends!