TomTom has recently released two new GPS sports watches in Singapore, the TomTom Runner 3 Cardio and Runner 3 Cardio+Music watches. Both come with Route Exploration, a feature that runners can use to explore new roads or trails and find your way back no matter where your run takes you.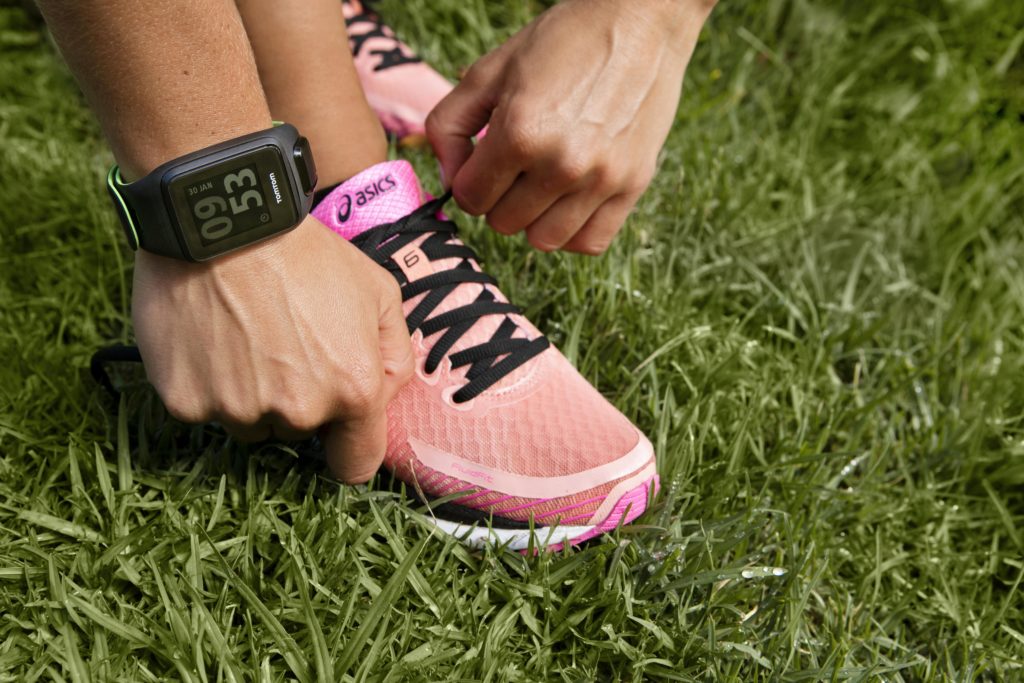 Said Winnie Kwan, Senior Marketing Manager, TomTom APAC, "We are proud to launch the TomTom Runner 3 GPS Sports Watch in Singapore with Route Exploration. The new feature is more than just a way to get back home safer. It inspires runners to get even more out of their training, improving their performance confidently and exploring exciting new routes to remain motivated to train."
Upload unexplored routes via the TomTom Sports Website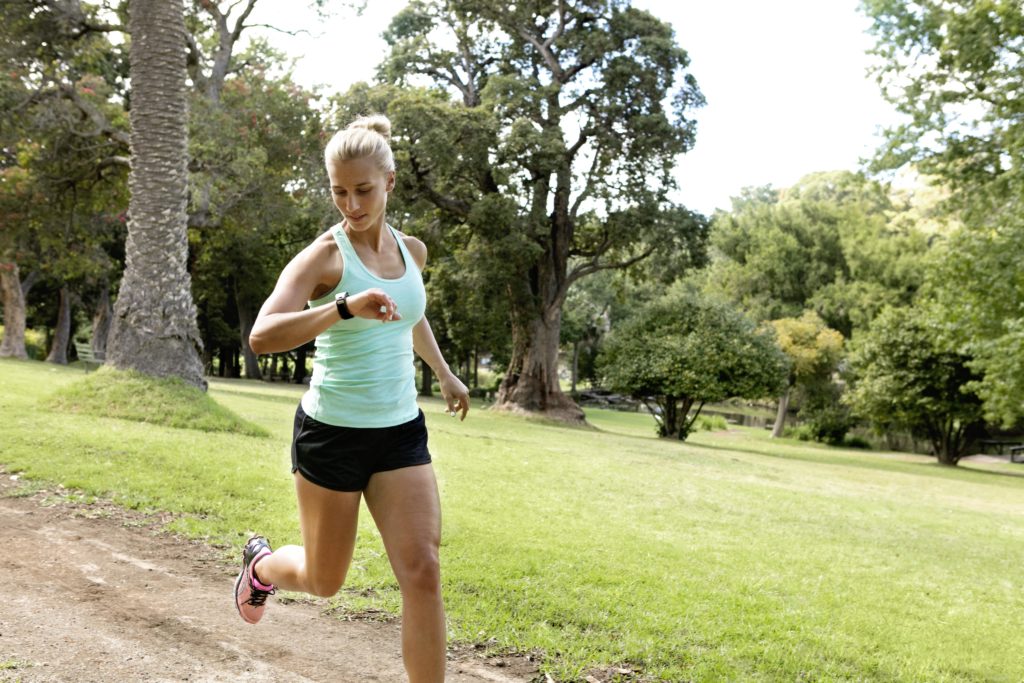 With Route Exploration, you can upload unexplored routes via the TomTom Sports website to your watch and your GPS trace is displayed on the watch when you are running so that you can easily find your way back to the start.
The two new watch models combine the integrated compass and GPS information to give runners the confidence of knowing which path to take and how to get back. You can also share your routes with your friends who are also using TomTom, and challenge them to get out there and explore as well.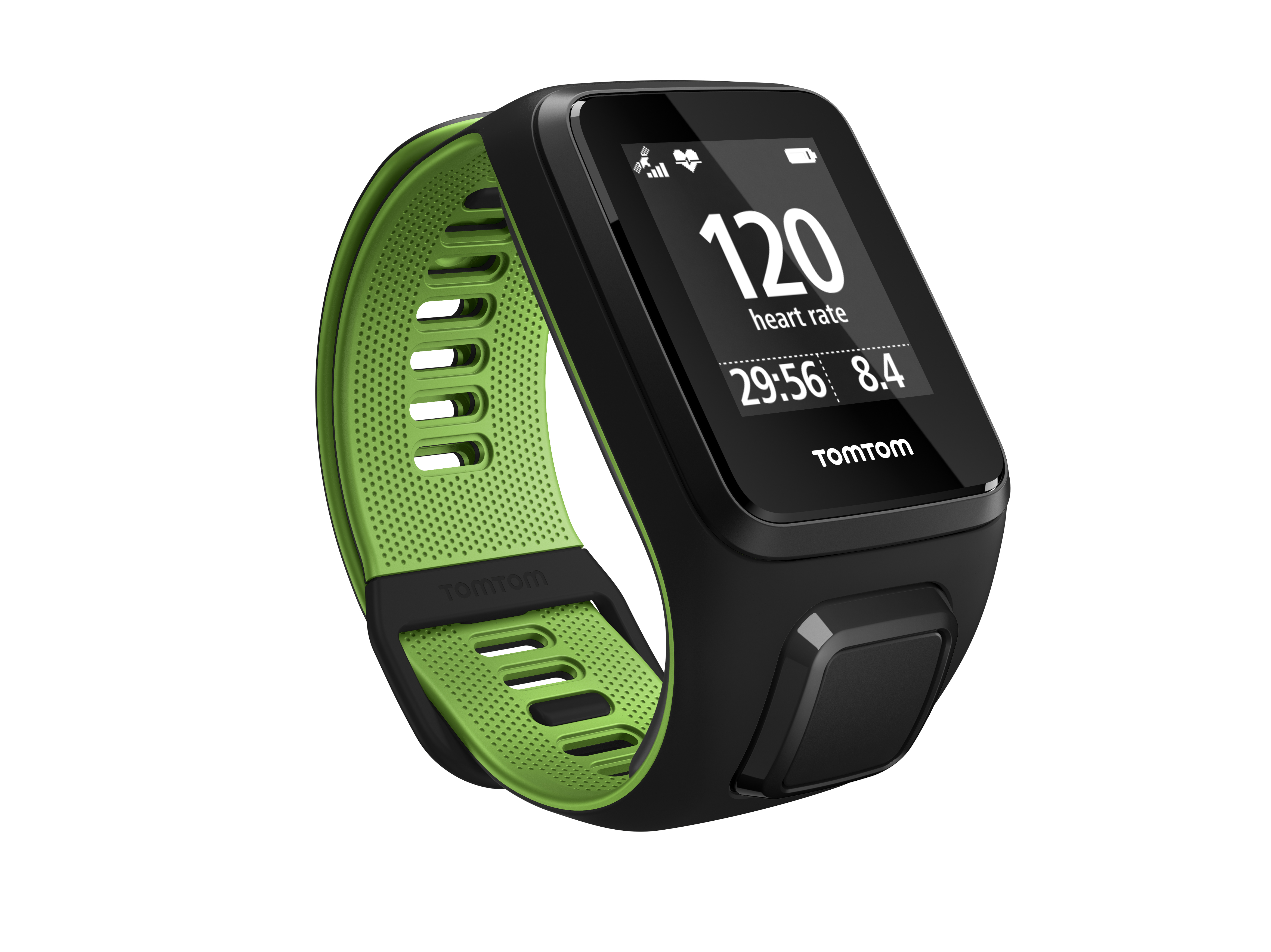 Slimmer and sleeker strap
The TomTom Runner 3 GPS Sports Watches also come with a slimmer and sleeker designed strap that is suitable to wear on a daily basis, and at the same time, is rugged enough for working out with.
Built in heart rate monitor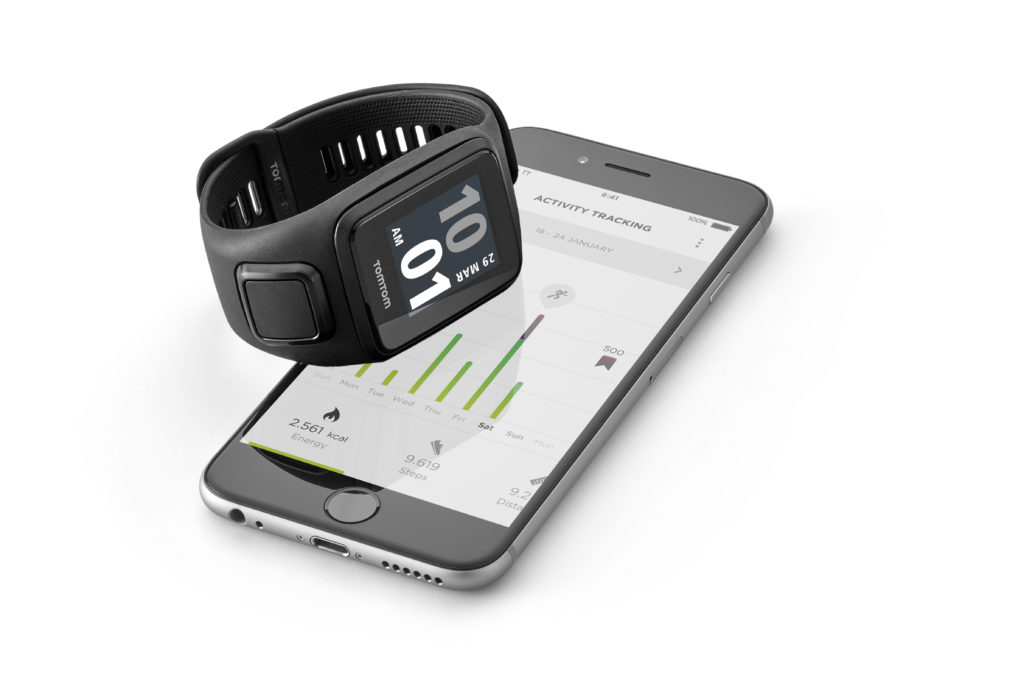 Another feature of the two new watches is the built-in heart rate monitor, meaning that runners now do not need to strap a phone to their arms or suffer from the irritation of a traditional heart rate monitor chest strap.
Tracks your exercise sessions 24/7
The products can also track not only your runs 24/7, but also your swims, bike rides and gym sessions in dedicated sports modes. You can also see real-time stats for your activities such as time, distance, speed, pace and calories burned so that you know if you are on track to meet your goals.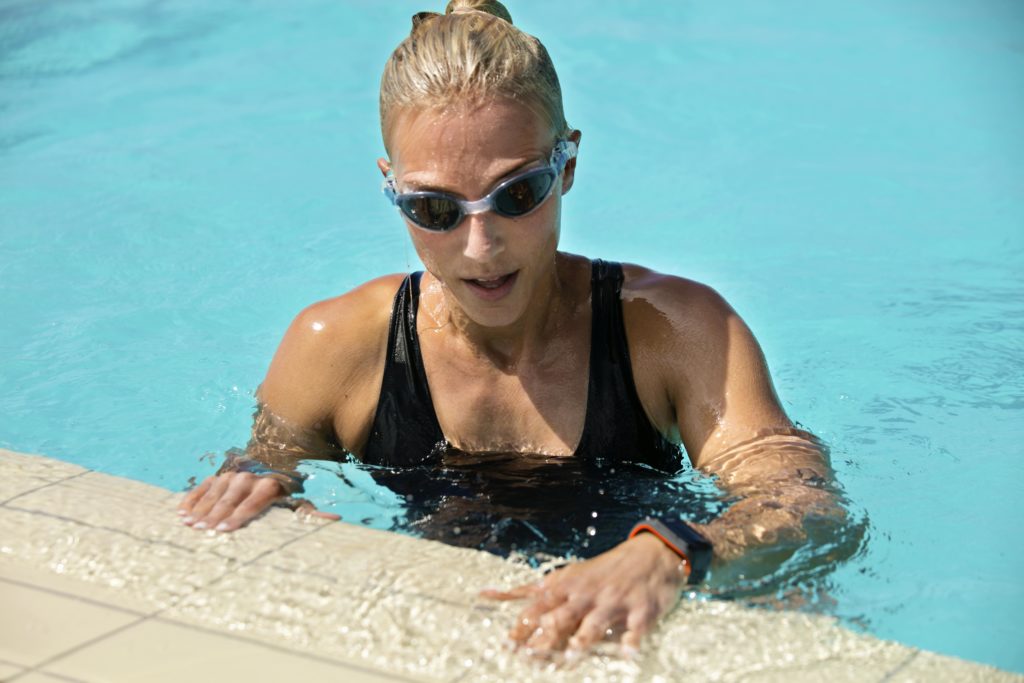 Stores up to 500 songs
Additionally, the TomTom Runner 3 Cardio+Music also comes with a 3GB music storage, which holds up to 500 songs.
Retail Price and where to buy the watches
The TomTom Runner 3 Cardio retails at SGD249 and the TomTom Runner 3 Cardio+Music retails at SGD299.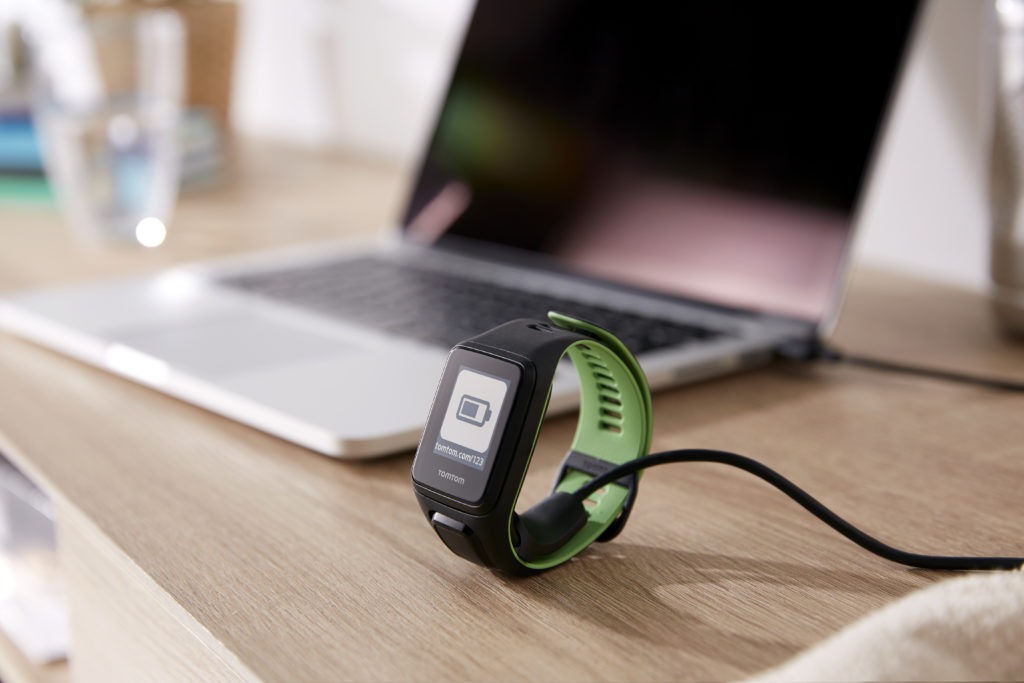 Both of the watches are available from TomTom.com as well as at Challenger, Harvey Norman, Hachi.Tech, Lazada, AxtroSports, MotionSports @ Paragon and Advance Lap @ Kallang.
All photos are courtesy of TOMTOM.
Share this page with your friends!