Recently there have been reports of some massive changes in the locations worldwide, of the Pokemon spawn nests.
**17 November Pokemon Go Spawn Nest Changes**
Click here for the new spawn nests as of 27 September.
Click here for Pokemon Go New Spawn Nests *6 October*
Click here for Pokemon Go New Spawn Nests *20 October*
So this means that many of the existing Pokemon spawn nests in Singapore are also affected and the Pokemon has apparently migrated to different parts of our sunny little island.
Based on reports that have been filtering in from the Singaporean netizens, here are some of the new Pokemon spawn nests around Singapore and the types of Pokemon that you can expect to catch at these locations.
PIKACHU
Pikachu is everyone's favourite Pokemon. Earlier reports had pointed out that the Pikachu nest had been at Universal Studios Sentosa and Changi Village.
Now the Pikachu nest is apparently at the Labrador Nature Reserve.
Previously the Labrador Park area had been a nest for Ekans.
MAGIKARP
If you still have not farmed enough Magikarp, there seem to be a few new locations that you can head to grab hold of them.
These are at Kent Ridge Park and the open field outside NEX Shopping Mall. Magikarp have also been seen at the long kang located a traffic light away from SunPlaza Park.
MAGMAR
Keen to farm Magmar and not Magikarp Pokemon? You can still find Magmar at Kent Ridge Park if you are still searching for one to complete your Pokedex.
Sun Plaza is also another new location to find Magmar, according to new online reports that have surfaced. This used to be a nest for Electrobuzz.
EEVEE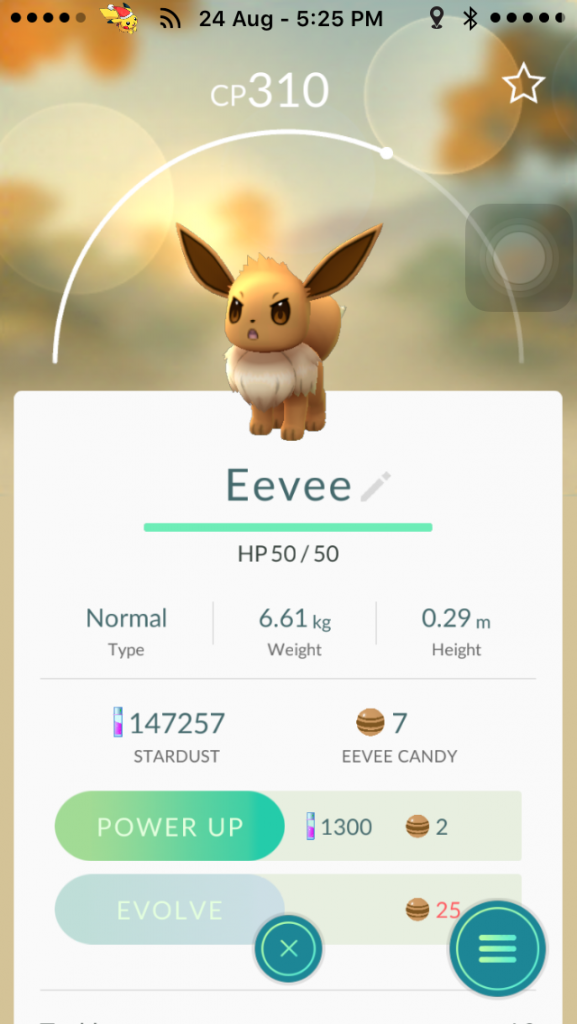 If you are looking for enough Eevees to complete all three Eevee evolutions, online sources have mentioned that you can find these in bulk at a variety of places including Lorong Chuan MRT Station, Woodlands Waterfront, VivoCity, Lavender MRT, Bedok Reservoir Park and Paya Lebar Square.
The above places formally contained Magikarp nests.
Hougang Avenue 401 is also a good place to find Eevees according to reports, as well.
AERODACTYL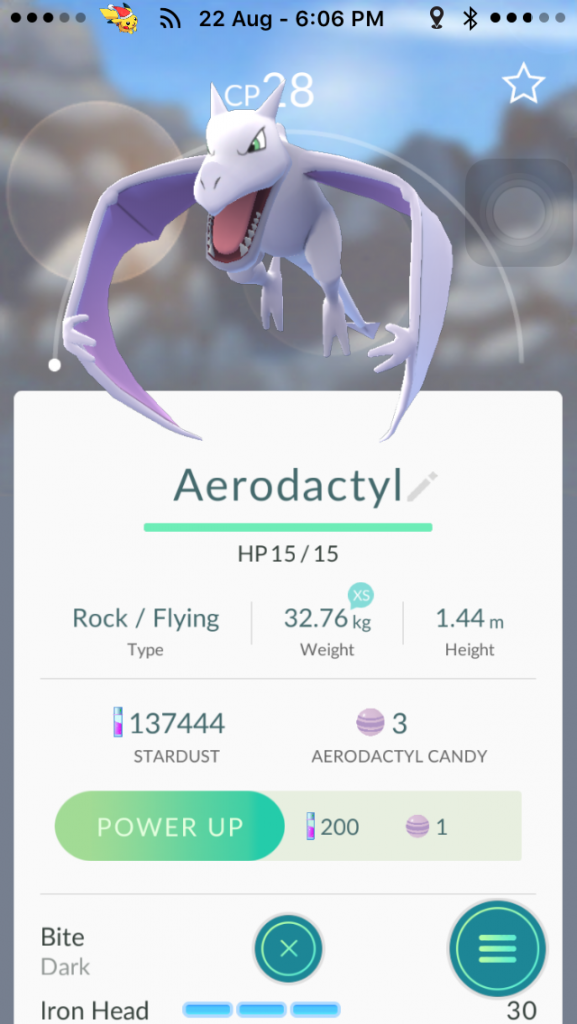 If you are still looking for an Aerodactyl to compete your Pokedex, why not check out the Singapore Institute of Management?
This is because reports filtering in, have suggested that plenty of Aerodactly can be found there.
CHARMANDER
Out of the three starter Pokemon, Charmander appears to be the hardest one to farm in the wild.
So if you are still searching for enough Charmander to evolve, you can now find these at Taman Jurong Green, Teban Neighbourhood Park and the field in front of the Buona Vista MRT Station.
Charmanders have also surfaced at Buona Vista and Paya Lebar. Then again, these places were formerly Charmander nests. So this apparently hasn't changed much.
RHYHORN
This Pokemon can be found in large quantities at the East Coast Park Lagoon as well as Tampines Mart and the Botanical Gardens.
From my understanding, East Coast Park used to be a Cubone nest – I frequent the park often for my runs myself and have seen and caught countless Cubone there so I can verify that this is true.
But if you are still looking for Cubones, I think that they can still be found at ECP though, as I had caught a couple from my run there this morning.
KRABBY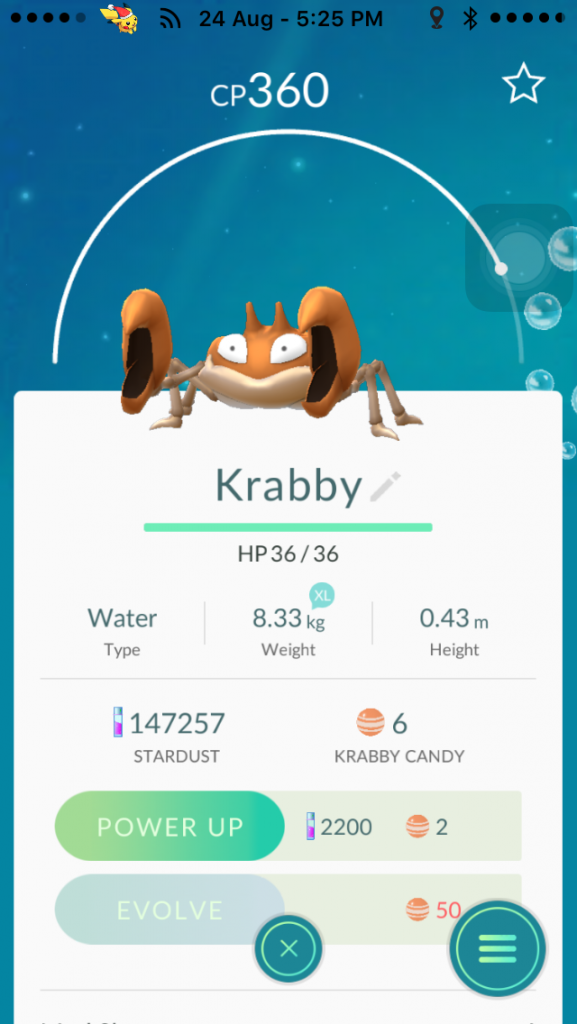 Do you fancy eating some chilli crab? Then there are a few brand new spots around Singapore to catch this crab like Pokemon.
These are at the Ang Mo Kio 6 Avenue Park and the Merdeka Bridge. So if you are staying in central Singapore, then you are in luck.
JIGGLYPUFF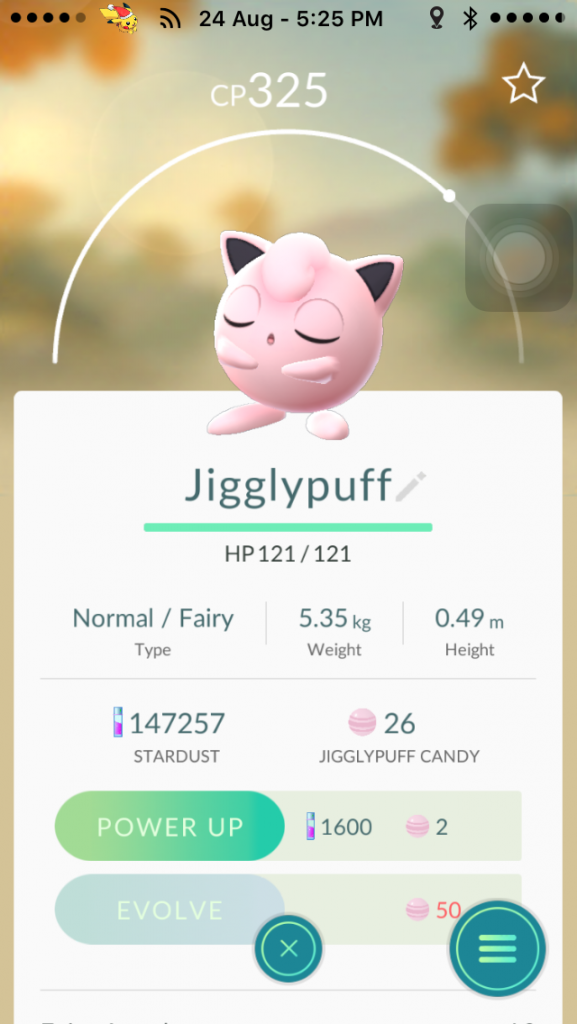 This cute looking pink Pokemon can now be found at the Beauty World area. So why not hop onto the DownTown Line and head there to farm your Jigglypuff?
The spot had been formerly a nest for Vulpix.

CLICK HERE for the POKEMON BUDDY SYSTEM
CLICK HERE for Pokemon Catching in Sentosa & VivoCity.
CLICK HERE for more Pokemon Spawn Nests
CLICK HERE for Pokemon GO Tips that are really MYTHS.
CLICK HERE for where to find Pokemon in Singapore.
CLICK HERE to find out how to become the ULTIMATE Pokemon Master.
CLICK HERE for HUNTING and FINDING Pokemon.
Share this page with your friends!