Here are some of the latest Pokemon Go Nest Migrations across Singapore.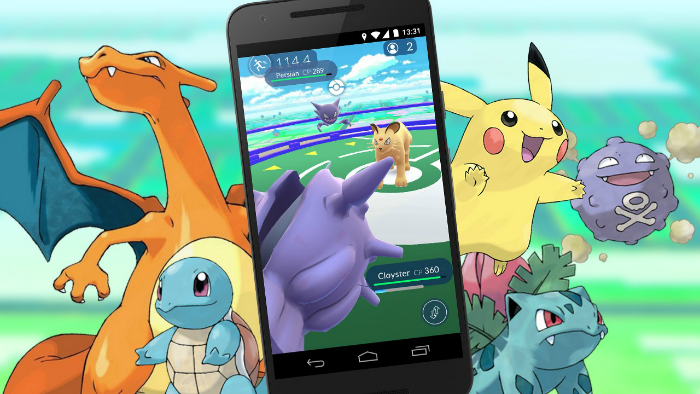 Bulbasaur
You can farm this Pokemon at Ang Mo Kio Town Gardens for centrally based trainers as well as Clementi Woods for those trainers living in the Western part of Singapore.
Charmander
For Charmander, this Pokemon can be farmed at Changi Beach Park, located in the Eastern part of Singapore.
Clefairy
To farm this sweet looking fairy Pokemon, you can go to Bedok Sports Stadium. This is quite suitable for trainers staying in the Eastern part of Singapore.
Cubone
For this Pokemon, head on to the Cable Ski Park area at East Coast Park or to Zone G, also at the East Coast Park area.
Drowzee
If you wish to farm Drowzee, go down to Bishan Ang Mo Kio Park. This is a scenic park commonly frequented by runners and cyclists around Singapore.
Growlithe
Trainers staying in the Central part of Singapore are in luck; you can farm Growlithe at Bishan Ang Mo Kio Park.
Pikachu
If you still have not got your Pikachu medal yet, you can make a trip to either the Singapore Botanic Gardens or the Coney Island Park areas – to farm this cute electric mouse Pokemon.
Seel
Head on to Big Splash area at East Coast Park if you wish to farm Seel.
Squirtle
For Squirtle farming, head on to Mount Faber or East Coast Park.
Scyther
For Scyther, you can go to either the Tanah Merah Country Club or the Sentosa Golf Club areas.
Shellder
If you want to farm Shellder, go to Woodlands Waterfront Park, Punggol Waterway Park or Jurong Central Park. These are good for trainers who are staying in the Northern and Western parts of Singapore.

Share this page with your friends!