Pokemon Go players are in the middle of the Valentine's Day event, which has just kicked off this morning (Singapore time).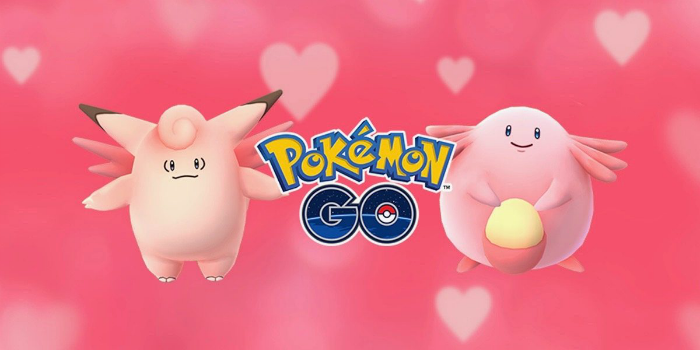 But at the same time, the Pokemon Nest Migration #13 has quietly taken place. Yes, your favourite pocket monsters have moved houses again!
Here are the latest Pokemon spawn nests around Singapore that I have managed to locate.
Machop
Head to Japanese Gardens in the West of Singapore if you want the Machop Pokemon.
Jynx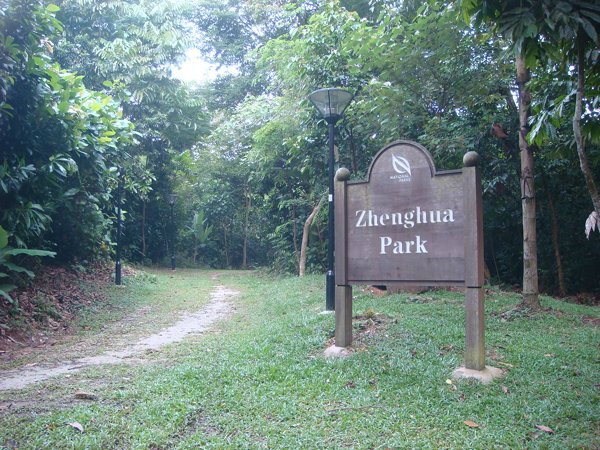 The new Jynx nest is at Bukit Panjang and Zhenghua Park Connector areas. So head on here to complete your Ice Pokemon medal.
Onix
For Onix Pokemon, you can go to Tanah Merah Country Club in the Eastern part of Singapore.
Ponyta
And if you want to farm Ponyta, go to Bedok Reservoir Park, which is also located in the Eastern part of Singapore.
Squirtle
For the latest Squirtle nest, you can head to Bedok Stadium.
Omanyte
For Omanyte, you can go to the East Coast Park Zone E near the Carpark E1.
Seel
There also seems to be a Seel nest at East Coast Park. And this new nest appears to be at Zone F of the park.
Growlithe
And East Coast Park Zone H appears to be a new Growlithe nest. Head on here to farm and evolve an Arcanine Pokemon.
Drowzee
To farm Drowzee you can go on to the Ang Mo Kio Bishan Park, in the central part of Singapore.
Vulpix
For Vulpix, go to Bukit Batok Nature Park to farm them.
Lickitung
Usually Lickitung is a rare Pokemon. But thanks to the Valentine's Day event, the whole of the Singapore island has become a Lickitung nest! Catch the nearby Lickitung Pokemon wherever you are in Singapore!
Slowpoke
As with Lickitung, the entire Singapore island has also become a Slowpoke nest! You can go anywhere to farm this Pokemon!
Exeggcute
Similar to Lickitung and Slowpoke, there are Exeggcute Pokemon everywhere in Singapore. This too, is thanks to the Valentine's Day event. So why not go out and look for an Exeggcute near you – and evolve a perfect "coconut tree" Pokemon?

Got more Pokemon nests that have not been mentioned? Please comment below.
Share this page with your friends!