Click here for Nest Migration #13 as of 9 February.
Here is the latest Nest Migration for Pokemon Go Singapore.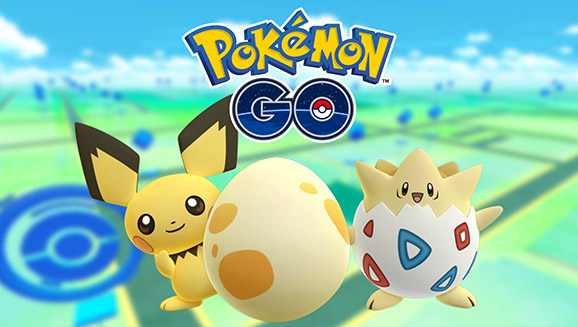 Charmander
Head on to SunPlaza Park to farm the cute Charmander Pokemon.
Bulbasaur
And Bulbasaur is available at the Gardens by the Bay.
SandShrew
This Pokemon can be caught at Ang Mo Kio Town Garden (West Side).
Another SandShrew nest, also seems to be at the Universal Studios Sentosa. So why not head here if this is closer for you?
Scyther
This Pokemon can be found at Bishan Park, also in the central part of Singapore.
Another Scyther nest is at the Bukit Batok Nature Park, which is good for trainers living in the West.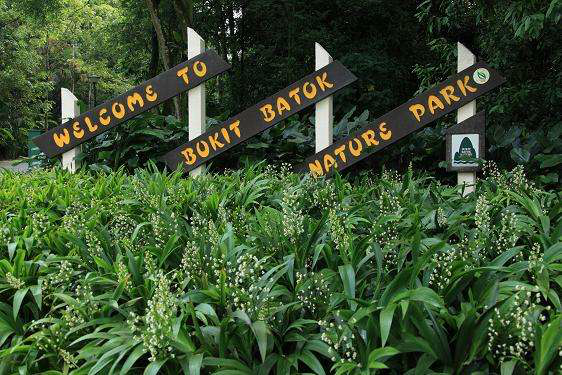 Geodude
And head on to Bishan Park too, to catch this Pokemon.
Oddish
Go to Labrador Park in order to farm Oddish Pokemon.
Onix
There is an Onix nest at the Singapore Botanic Gardens. So head on here to farm this Rock/Ground Pokemon.
Jynx
Looking to complete your Ice Pokemon Medal? Head to Fort Canning Park, near the Orchard Road area, to farm Jynx. This should be quite convenient for most people working in the CBD area.
Pikachu
To farm cute Pikachu and complete your Pikachu medal, head to the East Coast Park Zone G.
Another Pikachu nest is at the MacRitchie Reservoir Park, so if this location is more convenient for you, you may be able to complete your Pikachu medal at this beautiful nature park in Singapore.
Cubone
The National Service Resort and Country Club is a Cubone nest.
As well, for trainers in the West, the West Coast Park is also a Cubone nest.
Seel
East Coast Park (Zone B) is a Seel nest. You can head here to farm your Seel Pokemon.
Machop
To farm Machop, you may go to the Tampines Central Park.
Another Machop nest is at Haw Par Villa, if Tampines is too far for you.
A third Machop nest appears to be at the Marina East Staging Ground, as well.
Kabuto
As well you can farm Kabuto at East Coast Park. Zone F is a Kabuto nest.
Mount Faber happens to be another Kabuto nest, though, which will please trainers staying in the Southern part of Singapore.
Growlithe
To farm Growlithe, it appears that there is a nest at the Sentosa Golf Club.
Mankey
And in order to catch Mankey, head to Telok Blangah Hill Park.
Squirtle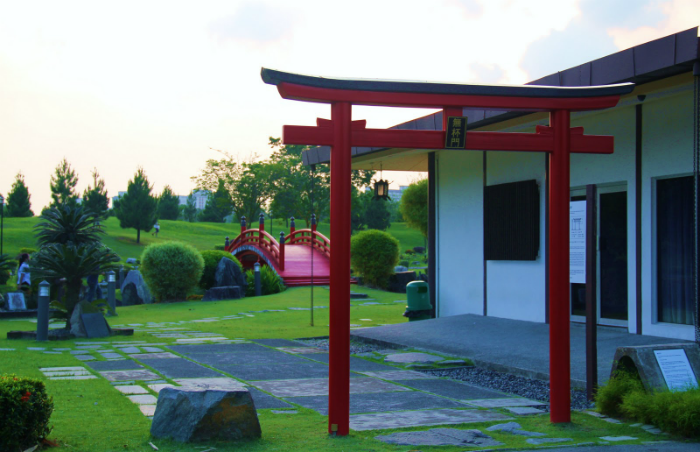 To farm Squirtle, you can go to the Japanese Garden, in the West part of Singapore.
Omanyte
And for Omanytes, you can go to the Warren Country Club, to find some.

Share this page with your friends!