Click here for Pokemon Go Nest Migration 10 (29 December).
Here is the latest on the Pokemon Go Nest Migration as of today, 15 December 2016.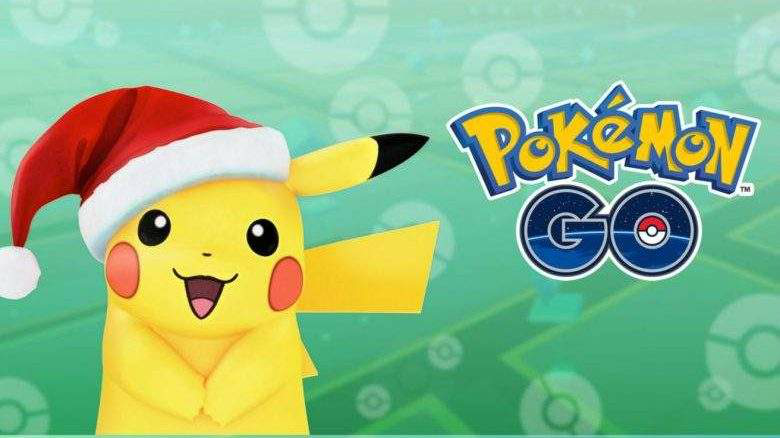 Bulbasaur
You can find Bulbasaur at the Singapore Botanic Gardens.
Clefairy
Head to Hort Park or the Jurong Central Park areas, to farm this fairy Pokemon.
Charmander
To farm cute Charmander, you can go to one of three locations and these are as follows.
Woodlands Waterfront
Bukit Batok Civil Service Park
Tiong Bahru Park
Cubone
And this Pokemon can be farmed at Woodlands Vista Park or Rochester Hill Park areas.
Electabuzz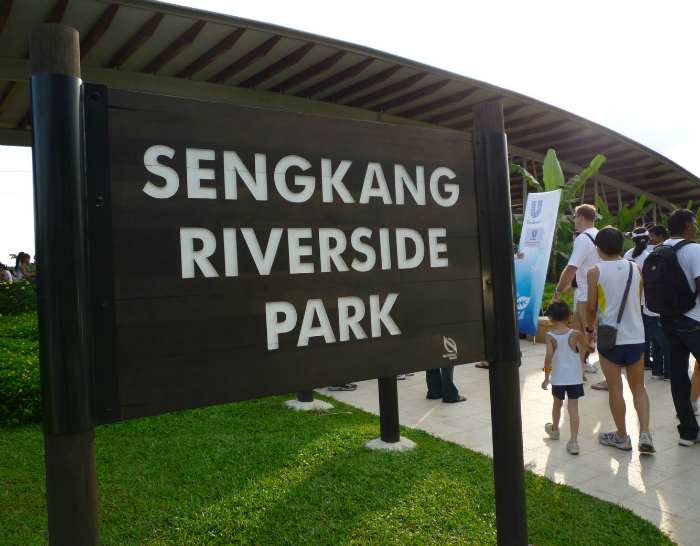 You can catch this Pokemon too, at Sengkang Riverside Park (East) or the Pasir Ris Park (central).
And if you are lucky you may be able to spin an egg here that hatches into a cute baby Elekid too.
Exeggcute
To farm Exeggcute, head on to the MacRitchie Reservoir Park, one of Singapore's favourite places for trail running and hiking.
Geodude
You can farm Geodude at Pasir Ris Park (West) or the Sun Plaza Park.
Kabuto
Kabuto can be farmed at the four locations below:
Jurong Eco Gardens
Lower Seletar Reservoir Park
Tampines Community Park
Lot One (Open Field)
Magmar
Magmar can now be farmed at Bedok Reservoir Park.
Why not head here for a jog to farm Magmar and at the same time, you may be lucky enough to spin an egg that will hatch a baby Magby.
Onix
This Pokemon can be farmed at the park at Toa Payoh Lorong One, which is great for trainers staying in the central area of Singapore.
Ponyta
You can farm Ponyta at Katong Park for trainers in the East Coast area.
Scyther
And Scyther can be farmed at Japanese Gardens, in the West Coast of Singapore.
Shellder
And Shellder can be farmed at the Padang or at Firefly Park.
Vulpix
This Pokemon can be farmed at one of these five locations as follows:
Pasir Ris Park (East)
Nanyang Drive
Sengkang Riverside Park (West)
Kallang Riverside Park (North)
Clementi Woods Park
Share this page with your friends!