As from this morning, Tuesday 27 September, the Pokemon GO spawn nests in Singapore have apparently changed again.
*click here* for new Pokemon Go Spawn Nests *6 October*
*Click here* for 20 October Pokemon Go Spawn Nest Changes.
So here are the locations of some of the new spawn nests and where you can now farm specific Pokemon for evolutions.
Charmander
Popular running and cycling haunt, East Coast Park (Area G) seems to be a new spawn nest for Charmander with plenty of Charmander spawns popping up here since about 8.00am this morning.
Other Charmander spawn nests can also be found at Ang Mo Kio Town Garden (East) and Changi Beach – if East Coast Park happens to be out of the way for you to get to.
Pikachu
Pikachu is everyone's favourite Pokemon, thanks to the TV series.
Now the new Pikachu spawn nest is at MacRitchie Reservoir Park – a popular place for trail running and hiking in Singapore. So why not come here to get close to nature and farm Pikachu at the same time?
Abra
If you have yet to get your Alakazam, then a new Abra hunting ground is now at the Gardens by the Bay East.
This also happens to be a popular place for running and sightseeing, thanks to the lovely scenic views of the Singapore Flyer and Marina Bay Sands nearby.
Kabuto
Kabuto is generally pretty rare in Singapore; so if you have yet to evolve your Kabutops, then you can head to East Coast Park (Area C) to farm your Kabuto Pokemon.
Other Kabuto spawn nests include Punggol Waterway Park and Tanah Merah Country Club, if you feel that East Coast Park is a bit inaccessible for you.
Scyther
Scyther may not have an evolution form in Generation 1 Pokemon but if you are trying to save your Scyther candies so that you can immediately get a Scizor when the Generation 2 Pokemon is released in the game, then you can farm Scyther at Bukit Batok Nature Park.
Cubone
For those Pokemon trainers who may still be looking for a Marowak, a new place to farm Cubone now appears to be at Labrador Nature Reserve – this is also a great place for a slow jog and you can see expensive yachts decked in the harbour at the same time.
Eevee
Are you trying to save up for the Generation 2 Pokemon Eevee evolutions? A good place to farm your Eevee is now at Bukit Timah Hill – which also happens to be a great place for you to train your stamina and agility.
Shellder
Cloyster, which evolves from Shellder, is a great counter for the numerous Dragonites in the PokeGyms around Singapore.
But if you are still looking for Cloyster then you can now farm Shellder at Sunplaza Park; I am sure Tampines Pokemon trainers will be very happy with hearing this news.

Electabuzz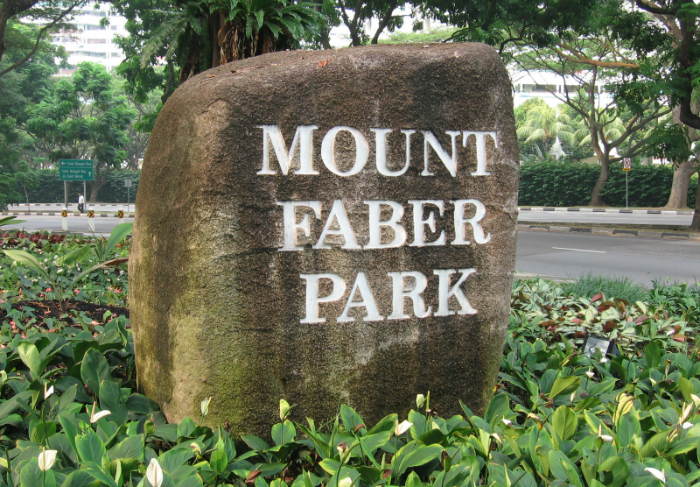 If you are looking for more Electabuzz to perhaps collect more Electabuzz candy, then head onto Mount Faber Park at the Souther Ridges – this appears to be the new nest for Electabuzz. So this is good news for residents in the Southern part of Singapore.
Share this page with your friends!