Chinese New Year will be with us in a few weeks' time.
A festival that signifies new beginnings and strengthens the bonds with our loves ones – while indulging in Chinese New Year goodies at the same time, Chinese New Year is definitely a period of the year that we all look forward to.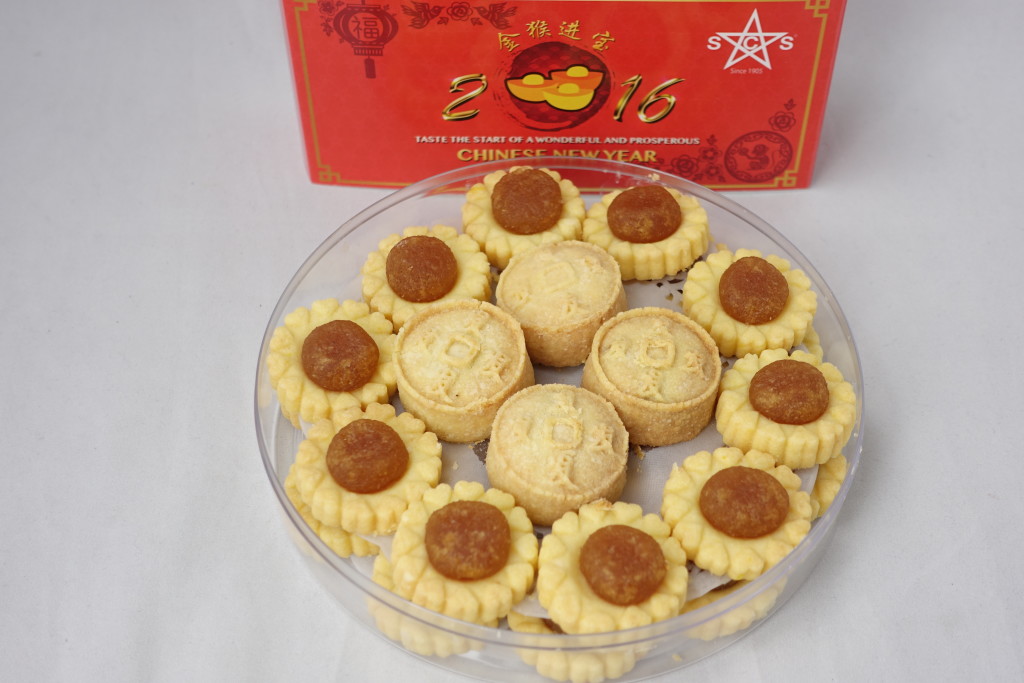 Some of our favourite Chinese New Year goodies definitely include the Kueh Bangkit, Love Letters, Cashew Nut Cookies and of course, not forgetting the Pineapple Tarts.
The butter needs to be good for buttery festive snacks
In order to make a good Chinese New Year Cookie, the quality of the ingredients, especially the butter, needs to be good. It is this that gives pastries the buttery, fragrant crust, which melts in the mouth.
Said celebrity blogger Fiona Lau, "In baking pastries, the quality of butter is essential. It works in tandem with other ingredients to give the pastry the buttery and savoury taste that we all love."
She added, "SCS butter never fails to deliver on this aspect. I have trusted this brand to make my baked treats even more fragrant, flaky and delicious. SCS Butter is and will always be my preferred choice."
Tried some pineapple tarts made with SCS Butter
I had the opportunity to try some SCS Brand pineapple tarts made with SCS Butter. The pineapple tarts, melted in my mouth – literally, and at the same time, I could detect a delicious, creamy flavour. It balanced out quite well with the tangy taste of the large bit of pineapple jam in the centre of the tart. And SCS Butter was used in the baking – to give the tarts a nice, fragrant taste.
The rich and creamy taste of the butter is due to a special churn process, part of a secret recipe since the year 1905. The butter is also prepared using Australian grass-fed cow's milk without the addition of artificial colourings, additives and preservatives.
SCS Special Festive Baker's Pack
If you wish to bake your own buttery and fragrant pineapple tarts and other festive goodies, SCS is offering a special Festive Baker's Pack comprising of three blocks of SCS Unsalted Butter. Each block contains 10 per cent more butter – so you will receive more bang for your buck.
The Baker's Pack retails at SGD 11.95 (UP SGD 5.65 per block) and can be bought, on a while-stocks-last basis, at selected supermarkets from January 2016.

Share this page with your friends!