To celebrate Singapore's 52nd birthday, Sunshine Bakeries has come up with a National Day Parade inspired packaging for its range of Healthier Choice cream buns. For the past few decades, Sunshine has been an integral part of the Parade, sponsoring cream buns for participants and spectators.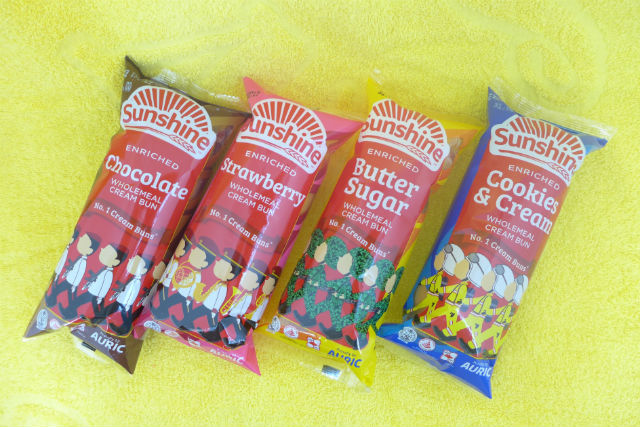 Sunshine prides itself on bringing quality products to Singaporeans 
As the Number One bestselling cream bun brand in Singapore, Sunshine has prided itself for bringing quality products to Singaporeans, nourishing our nation since 1930. Today, Sunshine continues to be one of the most endearing Singaporean brands, producing more than 100,000 loaves of fresh bread daily.
Every cream bun in its range of Healthier Choice, high in calcium, enriched with probiotics and made with choice ingredients. As well, Sunshine has the widest range of Healthier Choice cream buns in the Singapore market.
Sunshine also uses premium ingredients in their buns such as sprouted grains, Australian rolled oats and Hokkaido milk to bake their bread. Their bread range is low in sugar and fat and high in fibre. There are also 100 per cent whole grain options to cater to the preferences of the diverse population of Singapore.
Sunshine Marks National Day on 9 August 
And this year, to mark National Day on 9 August, Sunshine has designed its four best selling variants with cute graphics of the National Day Parade contingent. These cream buns were launched on 1 July and they will be available till 31 August.
For National Day this year, Sunshine is sponsoring 150,000 cream buns.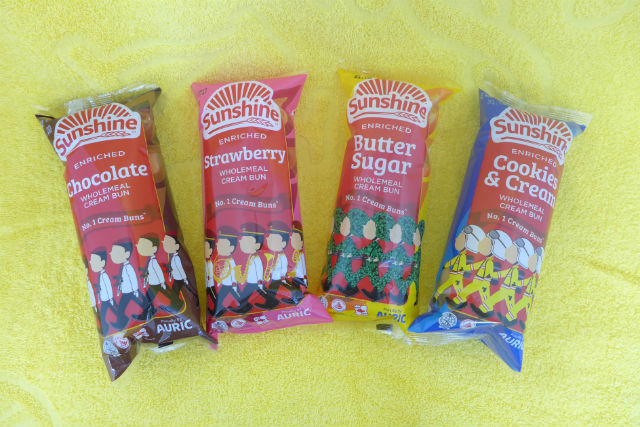 Win National Day Parade Tickets
At the same time, you can win National Day Parade tickets through Sunshine. The brand has kickstarted a Facebook contest for its National Day inspired packs. Just post a creative photo with the pack and you can stand to win tickets to the National Day Parade, cash prizes of S$1,000 or a limited edition Singapore themed caricature of ourself with your loved ones.
Go to www.sunshine.com.sg for more information.

Share this page with your friends!