This SG50, Faber Peak – Singapore's Happy Hilltop Destination – is offering a variety of fun activities to cater to all Singaporeans ranging from free cable car rides to enjoying your favourite local delicacies from the sky.
Here are some of the activities.
1) SG50 Cable Car Joyrides (15 July to 31 October 2015)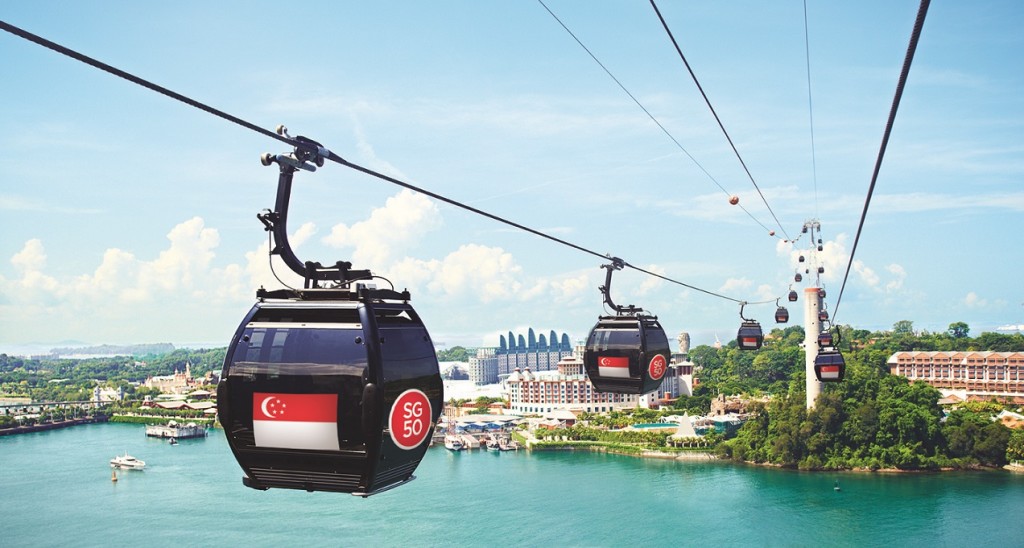 In collaboration with the National Heritage Board, the fleet of Mount Faber cable cars will each be wrapped in the Singapore Flag – and you will be able to ride them from now until 31 October. So embrace the spirit of Singapore this SG50 and hop on these flag-themed Cable Cars.
2) Food Glorious Food (1 July to 30 September 2015)
Indulge in a variety of scrumptious Singaporeans delights aboard a Singapore Cable Car. These include yummy local dishes such as Hainanese Chicken Rice, and savoury Chilli Crab Meat with Mini Mantous. And at the same time, you can gaze at the Sentosa Skyline as you are dining on a specially curated bento set.
This is priced at $50++ per person.
3) Sunday BBQ-in-the-Park (7 June to 27 September 2015)
Every Sunday from June to September – between 11.30am to 4.30pm, you can treat yourself to a BBQ platter comprising of Grilled Marinated Beef Steaks, Norwegian Salmon Steak, Thyme Tiger Prawns and free-flow soup of the day. You can choose an appetiser or a salad and then end your meal with vanilla ice cream as dessert.
This BBQ costs $25++ per person (minimum of two diners) and Faber Licence members get an additional 20 per cent off the total bill.
4) Ang Ku Kueh Girl Paper Craft Workshop (8 and 9 August 2015)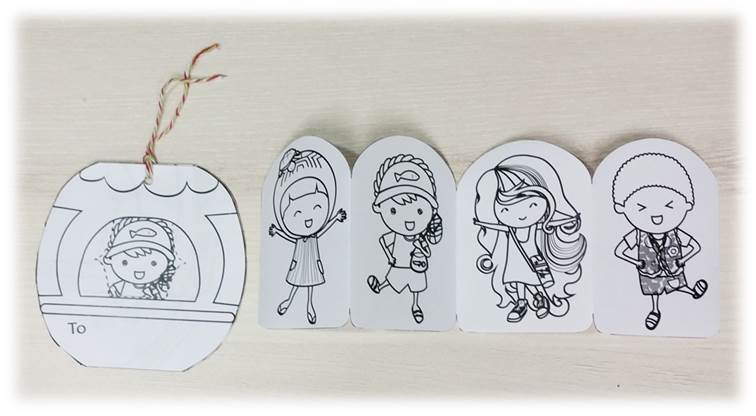 Organised by home-grown talent Ang Ku Kueh Girl and Friends, you will learn how to create a multi-fold greeting card with cable car themed envelope – at this workshop.
Held on 8 and 9 August 2015, this workshop should be a sweet and fun experience for families and children alike.
5) Complimentary Cable Car Rides
Singaporeans and Permanent Residents will get to enjoy complimentary rides on the Cable Car Sky Network on 10 August from 9.00am to 9.00pm – as part of the Golden Jubilee Weekend Celebrations.
Here are the standard prices of the Cable Car Sky Network. (See Table).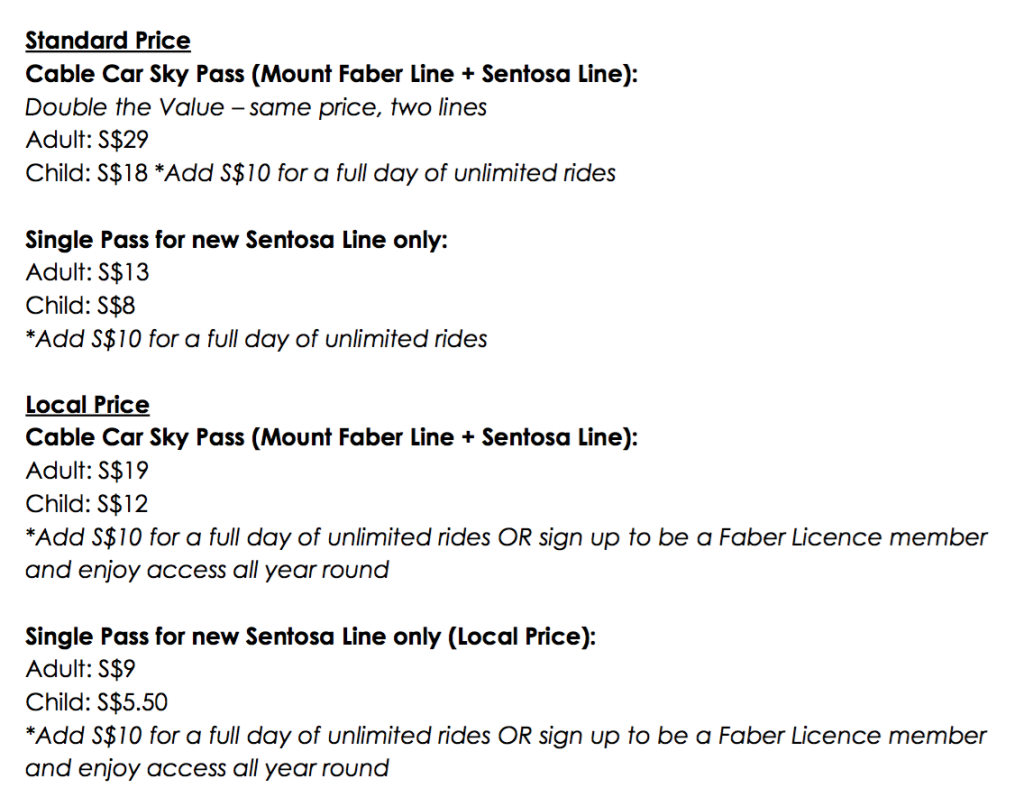 For more information, visit www.faberpeaksingapore.com.
Please note that the Mount Faber Line is not available for use, from 1-14 September 2015.

Share this page with your friends!