ONITSUKA TIGER has announced a new collaboration, named "Sakiori" with Saccora Japan at Morioko City, Iwate.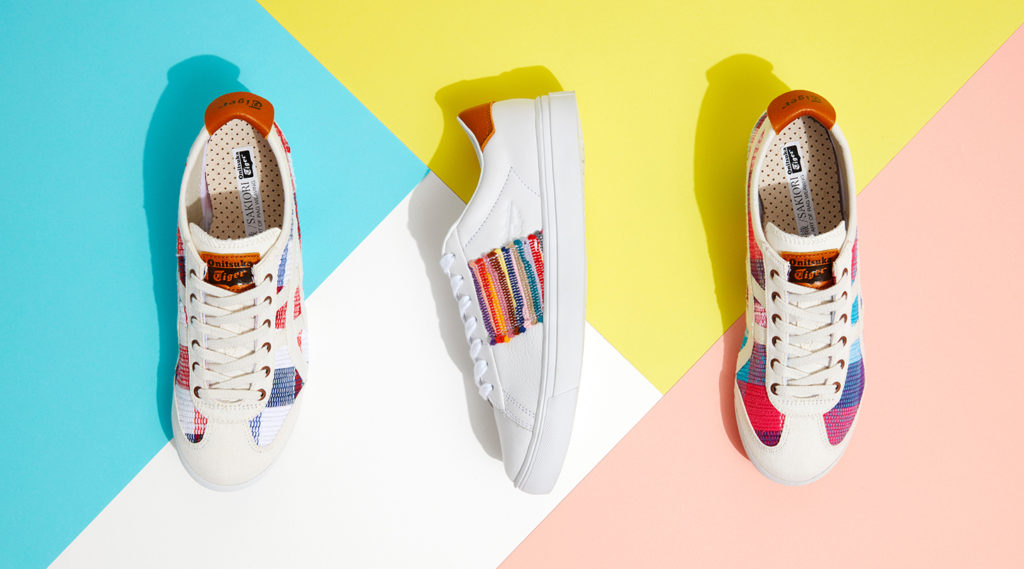 ONITSUKA TIGER established in 1949 as the forerunner of ASICS
Established in 1949, the ONITSUKA TIGER brand began as the forerunner of ASICS, starting out with a commitment to promoting youth health and since then becoming synonymous with one of the world's most well know athletic brands, with designs ranging from updated classic silhouettes to refreshing new styles and collaborations with like-minded artists and cultural connoisseurs, to capture the spirit and essence of Japan in each new shoe collection.
Sakiori is a form of Japanese craftsmanship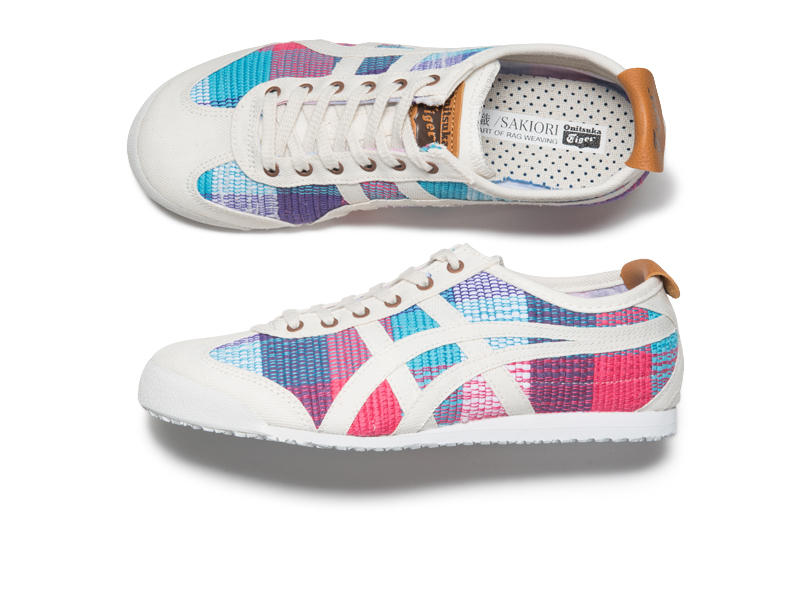 Sakiori on the other hand, is a form of Japanese craftsmanship, a wisdom of the people passed down in the Tohuko region of Japan from a long time ago when cotton was precious.
The process tears old cloth into thin strips and then it is carefully woven, thread by thread, into a new material with a traditional loom.
Every step in the Sakiori process is done by hand and through this handiwork, the artisan's love and passion for the crafting of things is woven into the material. This gives rise to the unique texture that no machine alone can replicate.
Restyling of classic shoe models with the Sakiori theme
The new ONITSUKA TIGER collaboration is a restyling of their classic shoe models with a theme of combining this traditional craft with sustainability. It breathes new life into forgotten cloth from this traditional Edo period using the crafting technique of sakoiri.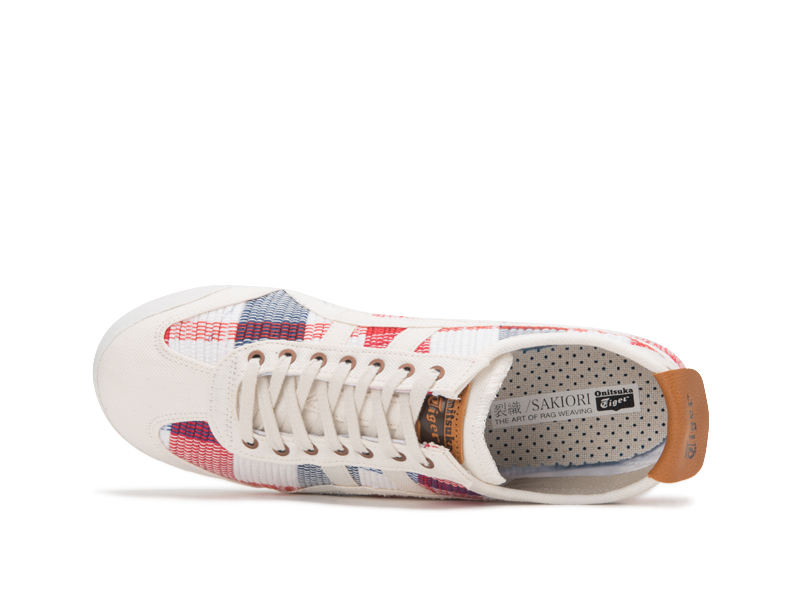 Taking leftover scraps and materials from apparel makers and combining his with the craftsmanship of the Tohoku weavers, this creates material with a fresh appeal. The Sakiori technique is an example of using sustainable production techniques to create new and eco-friendly products.
Classic shoe models, Mexoci 66 and Lawnship 2.0, have been reborn
So as a result, the brand's classic Mexico 66 and Lawnship 2.0 shoe models have been reborn using this technique, into more modern and stylish sneakers. The colouring and textile feel varies by the cloth used in the production of the Sakiori, and the bold use of the reformed materials allows an ancient crafting technique to create a unique and modern finish in the two models of shoes.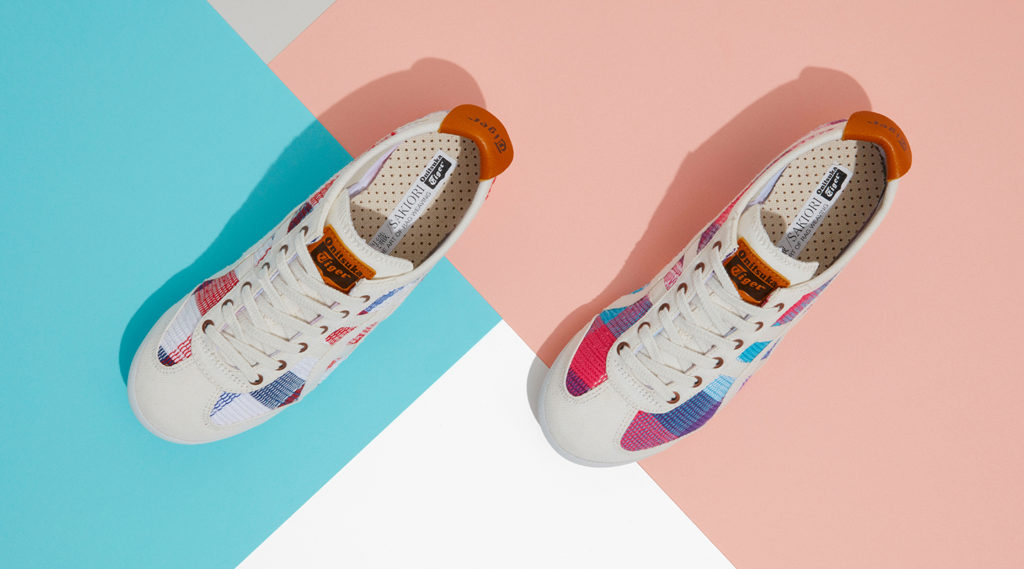 Where the sneakers are available
The shoes are available from this month onwards at Singapore's ONITSUKA TIGER stores, located at Suntec City and VivoCity.
The prices of the shoes are as follows.
D7E1L.0101 (LAWNSHIP 2.0) – SGD 199
D7E2N.9999 (MEXICO 66)      – SGD 199
D7E7N.9999 (MEXICO 66)      – SGD 199
Share this page with your friends!