Since 1980, the worldwide obesity rates have doubled with more than 39 per cent of the adult population now being considered obese, and 1.9 billion people not doing enough exercise.
But to most people, having access to health and fitness may not be affordable, due to expensive personal trainers or gym memberships. Others may also lack the time to get exercise into their day on a regular basis.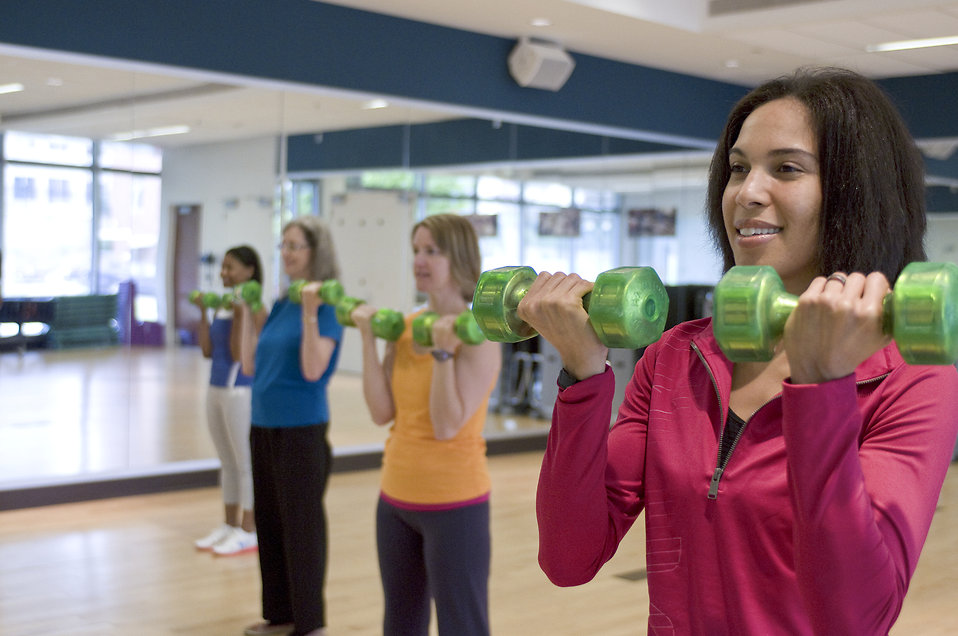 Everyone should have access to professional health care and fitness information 
But at Lorna Jane, the brand believes that everyone should have access to the best possible professional health and fitness information available.
Said Lorna Jane Clarkson, founder of the Lorna Jane brand, "Active Living is my personal life philosophy. It is a way of life that has been adapted by thousands of women worldwide because it shows them how to incorporate health and fitness into their everyday lives easily."
Lorna Jane brand created in 1989
The Lorna Jane brand had been originally created in 1989 by Lorna Jane herself, an Australian who had sewed her first once-off design.
Since then, Lorna Jane has transformed her fashion vision of creating fashionable ActiveWear for women, into a world leading ActiveWear brand and created a new fashion category.
And these days, there are new collections of fitness apparel being released across Lorna Jane stores across Australia, the United States, Asia, Europe, Africa and the Middle East.
New Active Living programme set to change your lifestyle 
The new Active Living programme will change the way that you live your life, according to Lorna Jane.
She said "We want to educate and motivate people by providing them with the tools they need to be the healthiest, happiest and fittest version of themselves that they can possibly be."
Lorna Jane added, "So this means that our new programme breaks down everything you need into the daily practice of Move, Nourish, Believe and shows you that it positively impacts the way you live your life when you make healthy choices daily."
What does the plan consist of?
As such, the brand consists of three main components for a healthy lifestyle, and these are:
Move – Provides daily workouts and guide
Nourish – Provides meal plans and recipes
Believe – Gets you on track to living a healthy lifestyle with Self Love and Self Belief
To whet your appetite, here is a small sample of what you can expect from the Nourish section of the plan.
WEEK 1
BREAKFAST
Breakfast smoothie, made with:
1 banana
½ cup plain yoghurt
1 tbsp peanut butter
1 scoop vanilla protein powder
Filtered water and
Ice (optional)
LUNCH
Caesar-inspired salad:
1 small or ½ cup sweet potato
2 cups Iceberg lettuce, spinach & capsicum
1 boiled egg
Palm-sized serve of protein
DINNER
Palm-sized serve of protein
½ cup cooked brown rice or ½ cup sweet potato or ¾ cup pumpkin
1 cup steamed vegetables
Your favourite fat source
SNACKS
Small apple
1 scoop vanilla protein powder with filtered water
10 almonds
Healthy banana bread with almond butter
How To Find Out More
To find out more about the programme and to sign up, head on to Lorna Jane's website at: https://www.movenourishbelieve.com/active-living-program/.
Because healthy living should be FREE, this programme is FREE of charge to join.

Share this page with your friends!