Based on the original Thai ArtBox market concept, ArtBox Singapore is the first and largest creative market to be held on our Little Red Dot, with more than 200 fashion stalls and 60 food stalls selling everything from handmade goods to trendy snacks.
ArtBox Singapore is located at the Bayfront Event Space, and about 40,000 visitors are expected altogether. It is accessible and within walking distance to the Bayfront MRT Station. Admission is free for the public.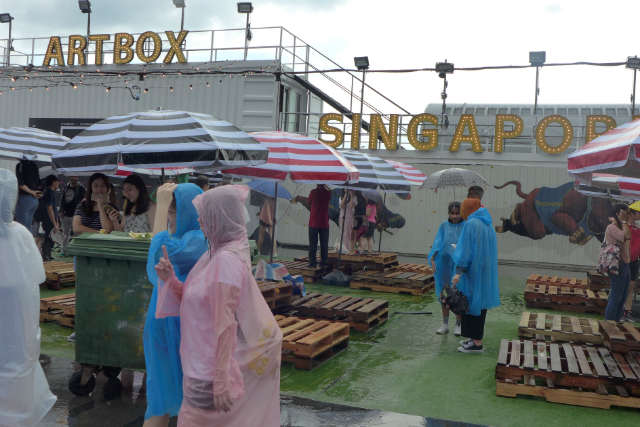 ArtBox had opened officially last weekend, and it will also be held this coming weekend, 21 – 23 April. So there's still some time if you want to check it out.
Invited for a tour of ArtBox
Event title sponsor DBS Bank had recently invited influencers, bloggers and media for a tour of ArtBox. Unfortunately, due to the heavy rain that would not stop, we did not manage to have the actual tour.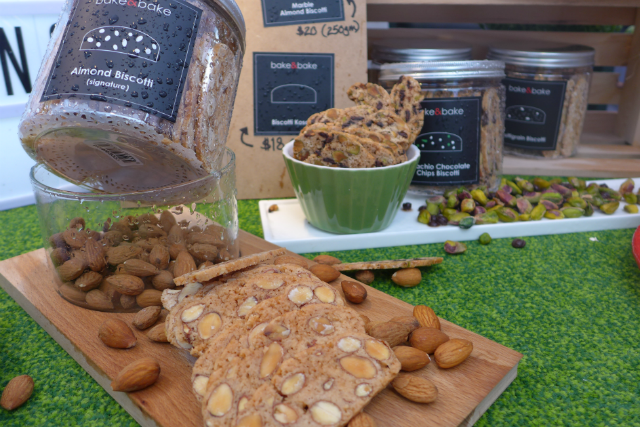 But when the rain had subsided around late afternoon though, we were encouraged to walk by ourselves to see what was available there and to get a feel of what the market is like for ourselves.
Reminded me of a local pasar malam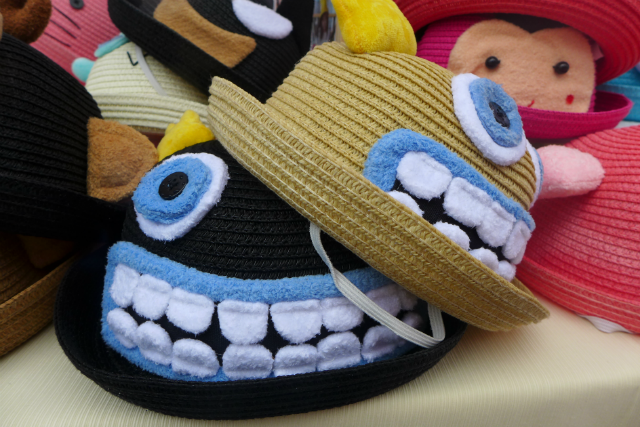 Walking through the market, the first thing that caught my eye was that the market had felt more like a local pasar malam rather than an ArtBox market. This is because the ArtBox market in Thailand is well known for housing the vendors in shipping containers, one of the key factors that makes it quite unique. However the local market consisted of metal scaffoldings and tents for the vendors instead.
The reason for this, according to the organisers at ArtBox Asia, is that using shipping containers is not practical. In order to have all the stalls being housed in shipping containers, cranes would have to be brought in, and more than 180 trips would have to be made between the shipyard, possibly in Jurong, and Marina Bay. So this had been why the organiser had then thought up of other creative ways to get around the problem.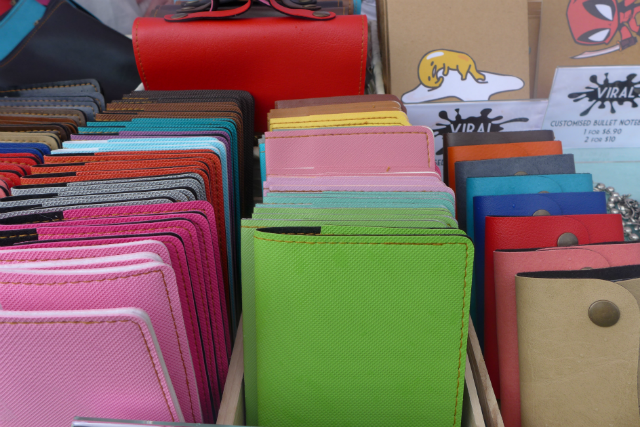 Thai style vibe was still there
But the Thai market vibe definitely was there. I went to Thailand's famous Chatuchak Market last November, and walking through ArtBox had brought back those memories. This was because there had been quite a few stalls hawking Thai style items, such as cute hand-sewn plush toys, as well as well-known Thai delicacies such as sticky mango rice and spicy Thai noodles.
In addition there were other stalls selling local style pasar malam items such as the Dragon's Breath dessert that is commonly available in Chinatown, as well as the not-so-healthy Ramly burgers that most Singaporeans have probably tried at least once.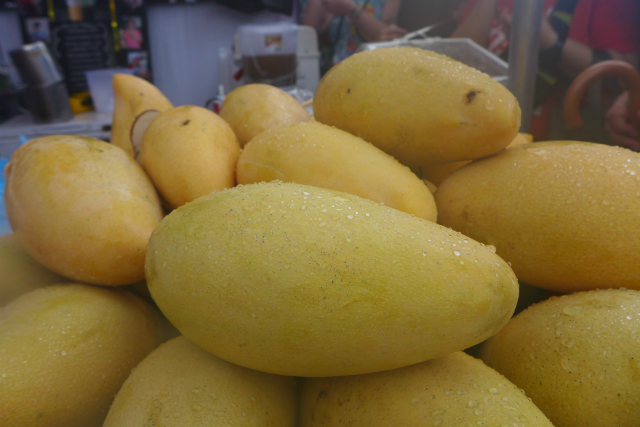 Very crowded
However one thing I noticed about the market was that it had been really crowded. But when it was drizzling, the crowds were not so bad and I found myself with ample room to walk around comfortably. This had been probably because everyone else was taking shelter at the nearby Marina Bay Sands.
And when the rain finally stopped, the crowds came back too; from that point onwards it was so hard to walk and I could barely see anything anymore. As well, if I had wanted to buy some of the interesting items there. But the queues were so long; and so I didn't really purchase anything in the end. In fact there were so many people, that it wasn't even clear where the queues ended and where the walking space was. The post-rain puddles and people constantly pushing also did not help, either.
But despite the queues, it was not like the items on sale were really that cheap though for market though; for example, a portion of the famous mango sticky rice Thai dessert will set you back by $8.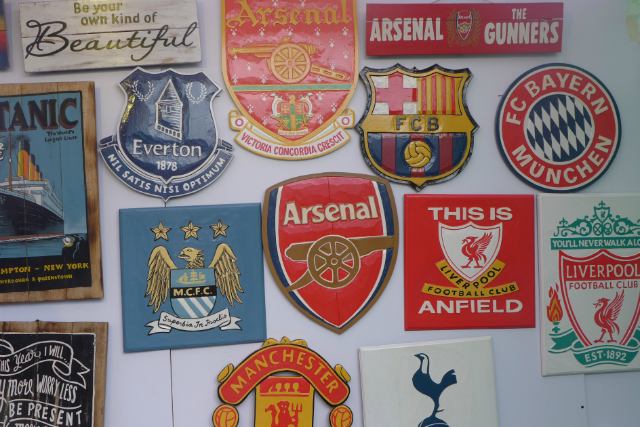 Stalls at ArtBox Singapore
But if you still wish to brave the crowds though, then some of the more interesting food stalls at ArtBox Singapore that had caught my attention, include the following: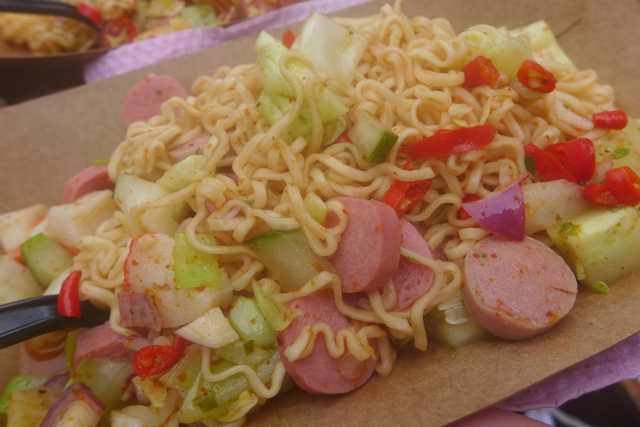 Loco Loco – Flavoured churros dipped in a sauce of your choice
Tio Smoke – Sells the well known Dragon's Breath dessert that is made with liquid nitrogen
Kane Mochi – Japanese Mochi desserts in a variety of flavours
Chatuchak – Thai Milk Tea flavoured drinks, ice cream and eaglets
Rattana Thai – Mango Sticky Rice and Thai Fried Crispy Chicken
The Wicked Cream – Flavoured toasted marshmallows and premium style ice cream
The Lab – This is a halal cafe stall serving Western style burgers and pastas, but their highlights are colourful and Instagram-worthy galaxy mirror-glazed cakes and doughnuts
And a few of the non-food vendors that stand out, include the following: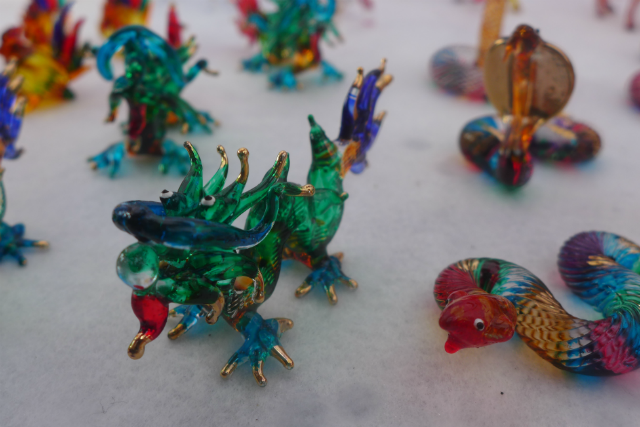 I Wish – A handmade soap maker that produces soaps in cute shapes, such as flowers and candies
Catcher Brand – A tie dye apparel label for ladies
Airmocks – These products give you the feeling of chilling out and relaxing in a hammock, which does not need to be tied to a tree. This is because Airmocks' products are collapsible and come with their own stand and carry cases.
Pindemic – They produce fun and quirky lapel pins
Kei Collective – A selection of Thai style calf leather bags are offered at this stall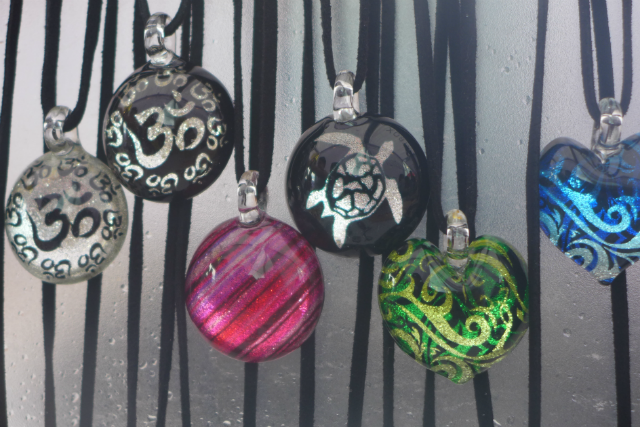 Performances are also scheduled 
Besides the stalls, performances are also scheduled at ArtBox Singapore in the evenings. These included those by buskers and local acoustic musicians such as 10 year old prodigy Alan Fong and Ken Loh, a budding musician who is 20 years old.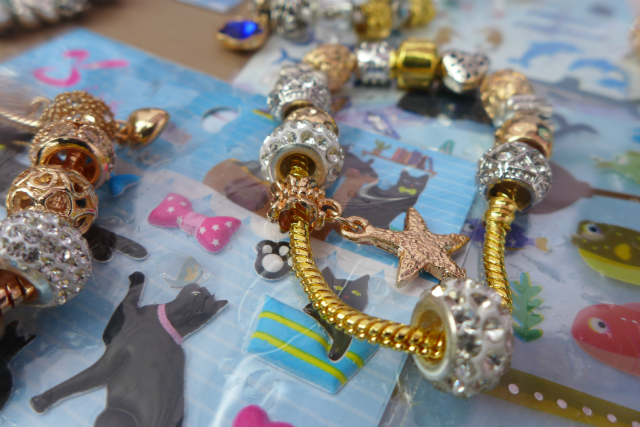 Benefits for DBS CardHolders
DBS and POSB cardholders get some perks at ArtBox Singapore too, as DBS is the title sponsor of the event. These perks are as follows.
Access to the DBS Live Zone, a place to chill out and unwind.
First 50 tertiary students each day will receive an ArtBox Singapore tote bag, when they flash their student pass together with their DBS/POSB cards at the DBS Live Zone.

Artbox Singapore

Dates: 14 – 16 April (Fri – Sun) and 21 – 23 April (Fri – Sun)
Venue: Bayfront Event Space (beside the Marina Bay Sands Shopping Mall)
Time: 3:00pm – 11:00pm

Share this page with your friends!