ASICS has launched three new pairs of shoes in their Performance shoe range, set to give runners an injection of speed and comfort across various levels and needs – from park runners and city cruisers, to time trial enthusiasts and marathon racers.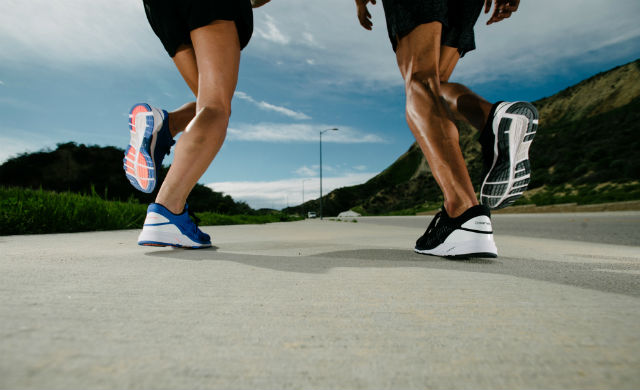 All three pairs – the ASICS DynaFlyte 2, Dynamis and RoadHawk FF, all feature ASICS' lightest ever midsole, FlyteFoam technology, which works with the wearer's foot to deliver superior cushioning every step of the way. As well, FlyeFoam is 50 per cent lighter than the industry standard midsole foam, offering runners a comfortable fit and a fast, responsive feeling when they run.
Said Gerard Klein, Senior General Manager, Global Performance Running Footwear, ASICS, "ASICS' mission is to help everyone enjoy the best and most comfortable ride possible. From the fast and furious to cruisers and over-pronators, these latest additions to our trainer line-up do exactly that, for a variety of runners, on every type of terrain. We invest heavily in innovation every year and these latest trainer models show exactly why we do it."
DynaFlyte 2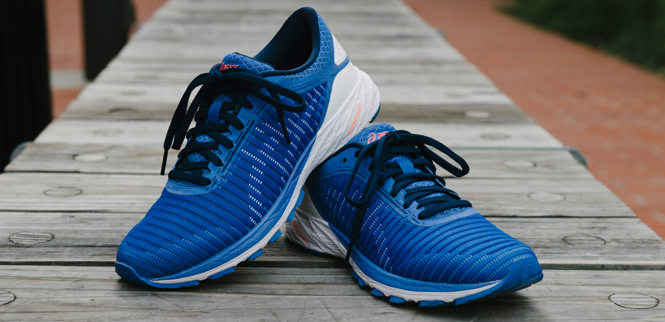 This is a shoe designed for runners wanting speed, versatility and comfort.
Weighing about 260 grams, they offer the lightweight feel of a racing shoe without having to settle for a thin, uncomfortable midsole. An all-new Adapt Mesh and a breathable, seamless upper follows the foot movement, improving flexibility and thus preventing irritation causing wrinkles from forming during motion.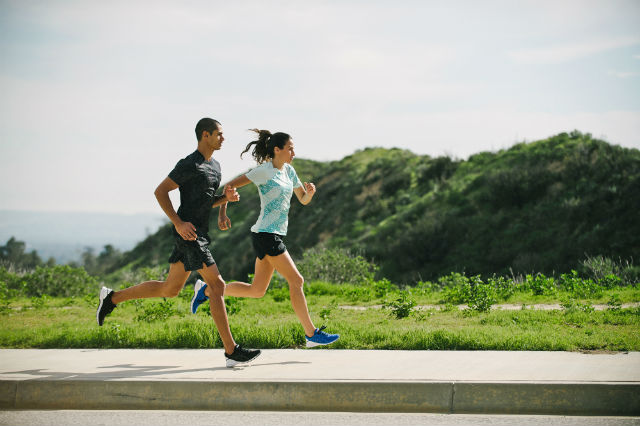 Said Klein, "If speed and responsiveness is your thing, the DynaFlyte 2 is a versatile, stylish choice."
This shoe's recommended retail price is S$199.
Dynamis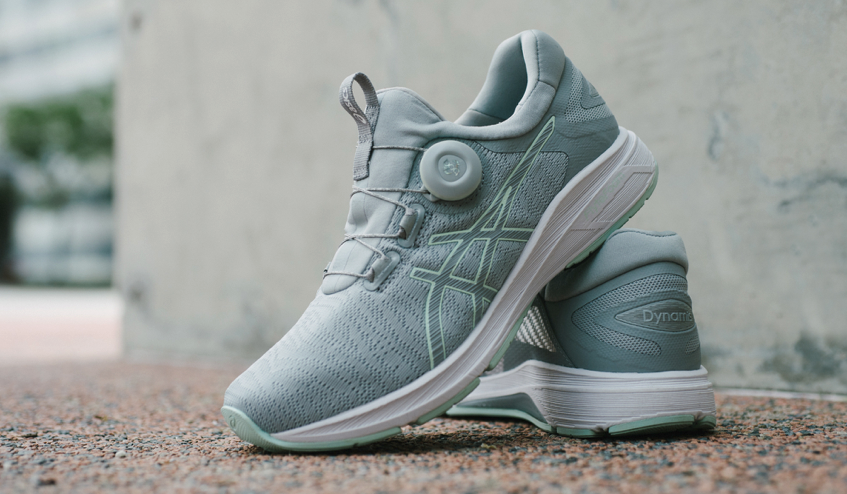 For mild to over-pronators, this shoe provides the high stability runners need without the added weight. At just 270 grams, they give runners the feeling of speed without compromising on support and comfort. A micro-adjustable Boa system allows runners to fine-tune their fit to the millimetre and on the fly, with a single hand. The DynaPanel and DynaTruss technology provides superior stability and medial support.
Said Klein, "Anyone needing extra medial support can kiss goodbye to using heavy and awkward trainers with the Dynamis."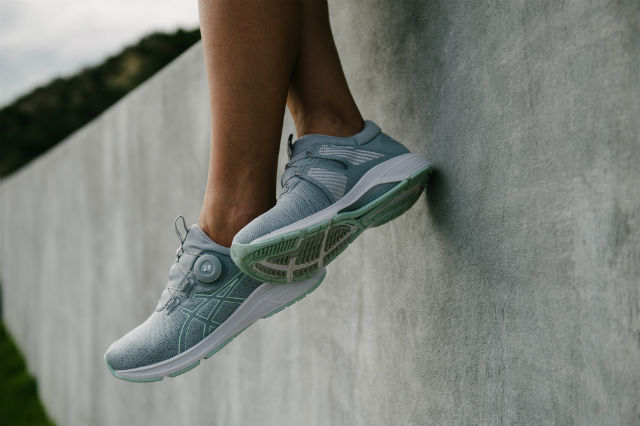 The recommended retail price is S$229.
RoadHawk FF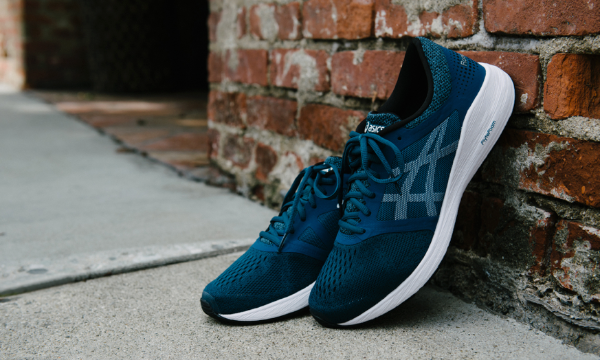 These are marketed as go-fast, go-anywhere trainers and have a half Mono-Sock with seamless engineered mesh that wraps snugly around the feet for a supportive fit. As well, the quick drying Ortholite SockLiner provides superior cushioning.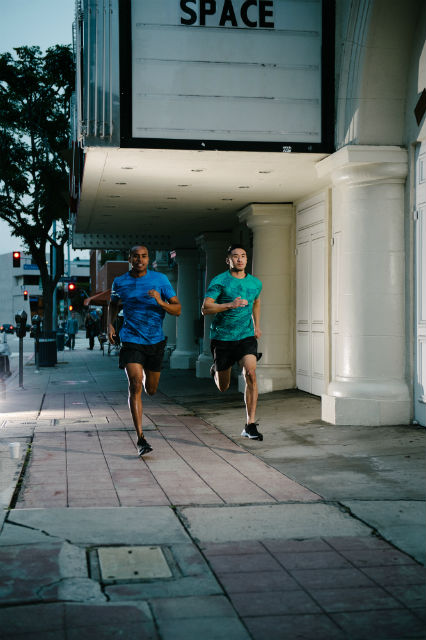 Said Klein, "This shoe is suited to those who want a running shoe to suit both their sport and lifestyle needs."
Where to get the new trainers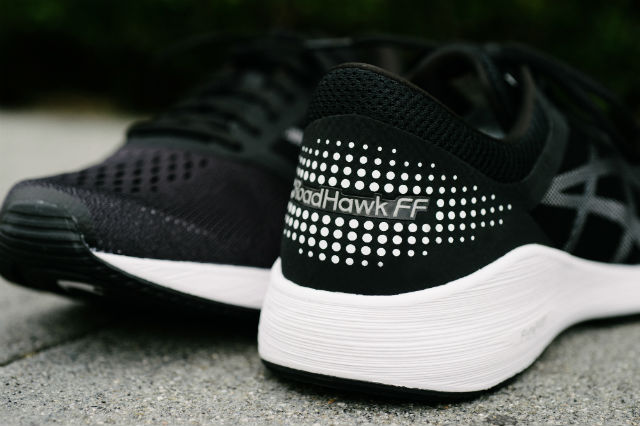 The three new pairs of shoes are available from 1 August 2017 onwards, at ASICS stores across Singapore and at selected sporting goods retailers.
Share this page with your friends!