Come 17 September 2017, the Blackmores Sydney Marathon and Sydney Running Festival will be taking place. Join in the fun and enjoy one of Australia's most scenic marathon routes.
Taking place on one of the most spectacular running courses in the world, the Blackmores Sydney Marathon takes in all of the iconic Sydney landmarks and at the same time, provides runners with the unique chance to run across the Sydney Harbour Bridge without any worries about traffic.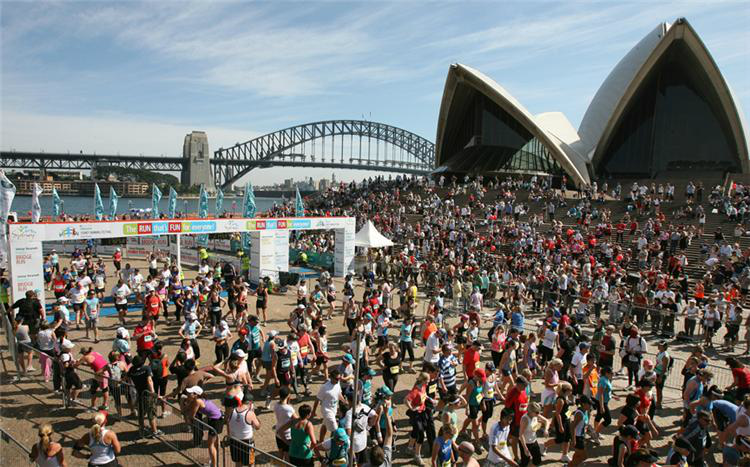 Blackmores Sydney Marathon started in 2001
The sole remaining participant legacy of the Sydney 2000 Olympic Games, the Blackmores Sydney Marathon started in 2001 when the New South Wales Government approved the continuation of a Marathon in Sydney – with the aim of promoting fitness and health for New South Wales residents and at the same time, to position Sydney as an international tourist destination.
Today, the Sydney Marathon – the only Australian running festival that is broadcast live – now boasts over 32,000 runners from over 66 countries each year.
At the same time, the race is a hugely successful fund-raising event, supporting several Australian charities. In 2015 alone, the event raised over AUD $1,737,647 for charitable organisations. Since its inception, the Blackmores Sydney Marathon has raised more than $15.5 million Australian dollars.
Save $200 when you book a four-day Sydney Marathon package
And with Scenic Travel, you can book your four-day package and at the same time, save $200 per couple.
Starting from $1,628 per person, the Blackmores Sydney Marathon package includes the following.
Return airfare on Scoot – inclusive of additional taxes, fees, 20kg of check-in baggage and 7kg of hand-carry luggage
3 Nights stay at Rydges Sydney
Daily breakfast, Welcome Dinner on 16 September and Farewell Dinner on 17 September
Arrival + Departure airport transfers
1-way transfer to the Race Start for both Full and Half Marathon
Sydney Marathon 2017 Race Entry
Do note however, that the $200 savings is only applicable to new bookings. Other terms and conditions apply.
Take part in either the Full Marathon, Half Marathon, Bridge Run or Family Fun Run categories
You can take part in the Full Marathon (42.195km), Half Marathon (21.1km), Sydney Harbour Bridge Run (9km) or the Family Fun Run (4km). The start point for all four events is at Bradfield Park, Milson's Point. You will run over the Sydney Harbour Bridge – which will be closed to traffic – and complete your run at the iconic Sydney Opera House (for the Marathon, Half Marathon and Bridge Run).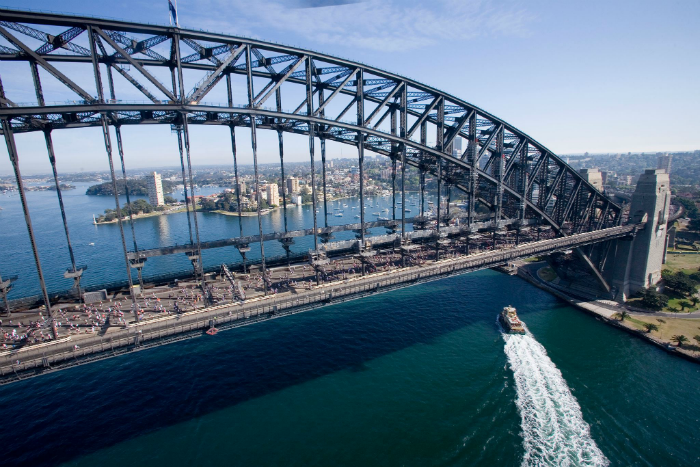 On the other hand, the Family Fun Run will finish at the Conservatorium of Music, the entrance leading to the Sydney Royal Botanic Gardens.
For more information
For more information on the Sydney Marathon travel packages, go to scenictravelcom.sg or call +65 6226 3611.

Share this page with your friends!