Billed as Asia's first major international marathon festival, Phukethon will be taking place in Phuket, Thailand, from 8 to 10 December this year.
Using mass participation sport to create the event, Phukethon is an innovative tourism run event that represents a new dimension of a sustainable world class tourism location at Phuket Island.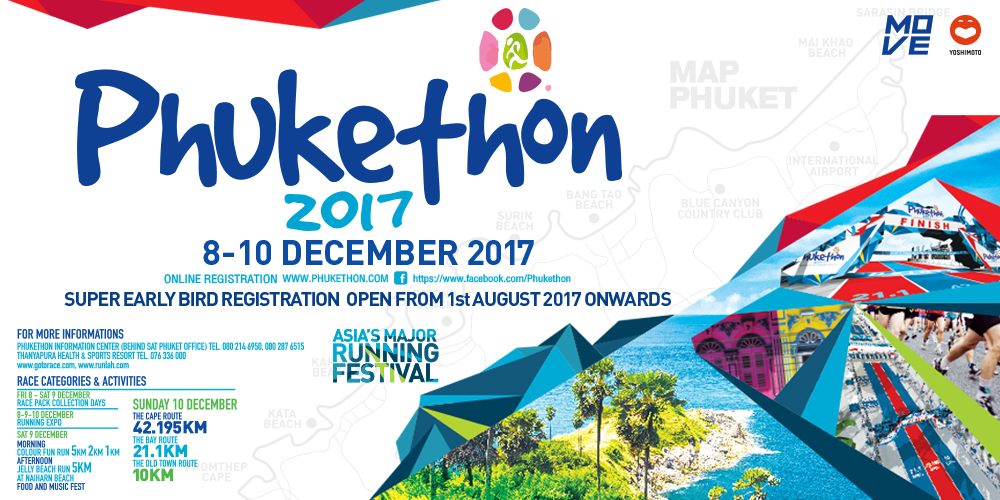 The festival, organised by Muse, brings together the ultimate running route to challenge runners who want to experience the beautiful view of Phuket while pushing their physical limits.
Competitive Categories
And to cater to all types of runners, there are the competitive categories – these are the full marathon (42.195km), half marathon (21.1km), as well as a 10km race, and the courses are all certified by the Athletic Association of Thailand, Asian Athletics Association and the International Association of Athletics Federations.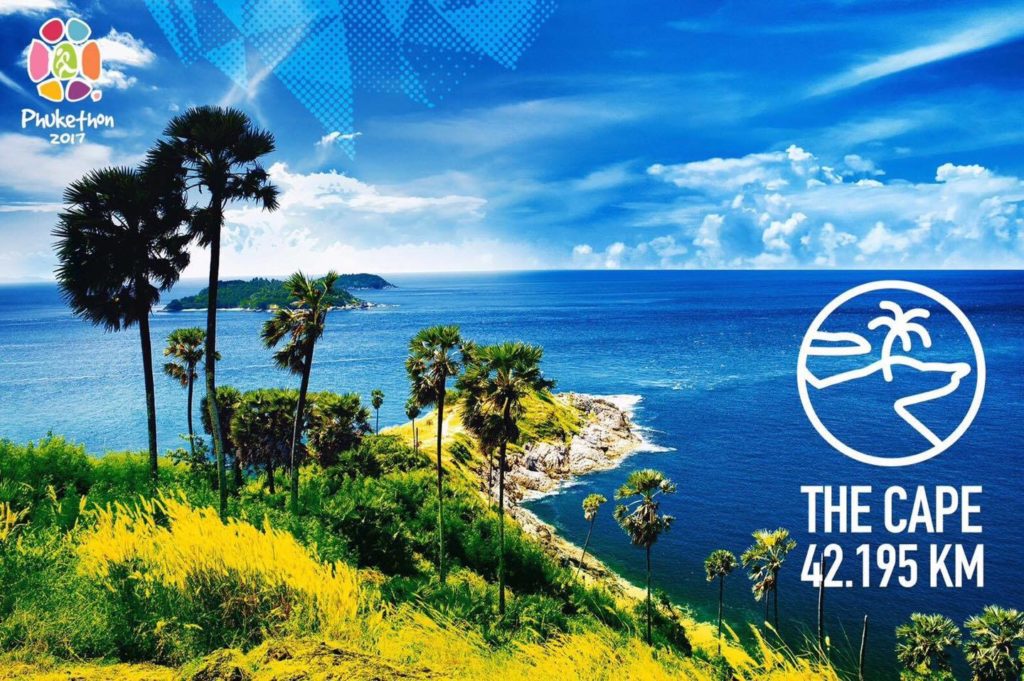 The marathon will begin from Saphan Hin Park – a seaside park with a long history and the symbol of Phuket Island – and will bring runners through Phuket Old Town, past Chalong Temple and finish at Promthep Cape and the race is targeting international elite runners from more than 20 different countries.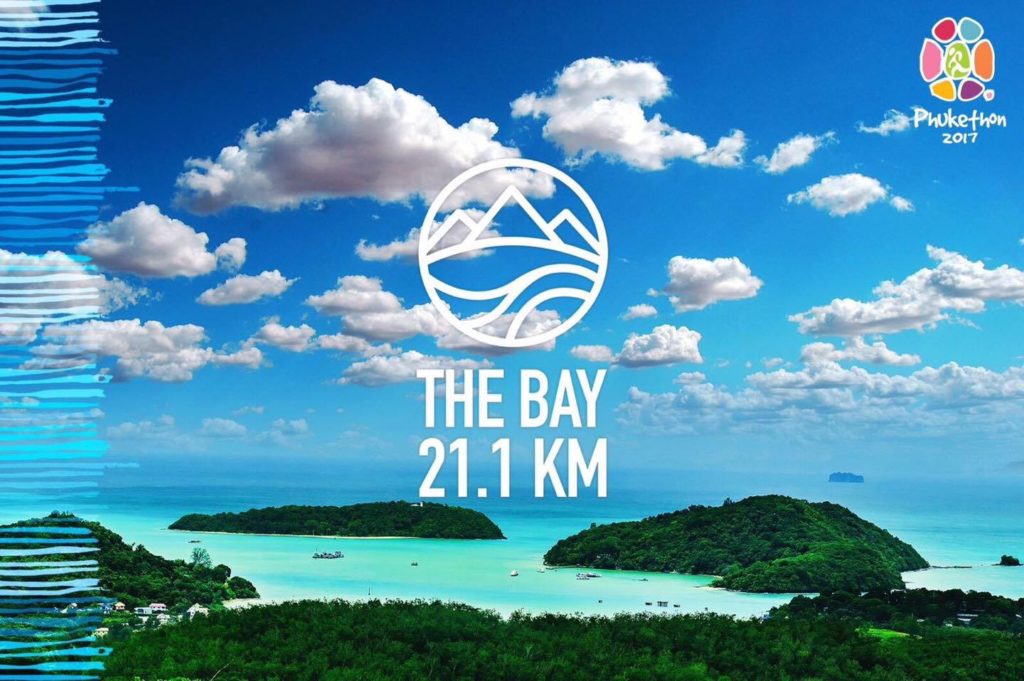 Fun Runs
As well to cater to fun runners, there is the Jelly Beach Run and the Colour Fun Run, both of which are 5km untimed runs.
International Running Expo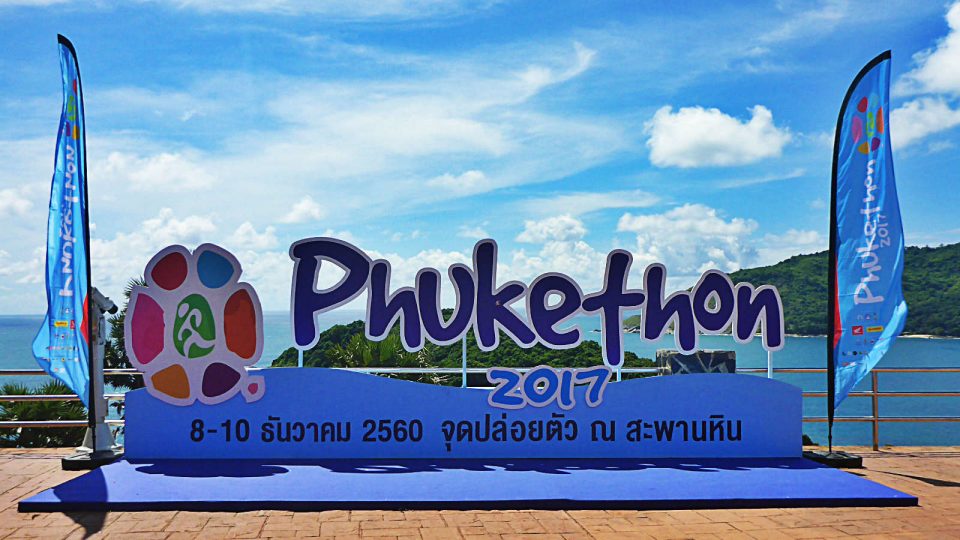 There will also be an international running expo with more than 80 different sports brands showcasing their wares together with a music and a food festival awaiting runners, in the concept of a fishing village.
Registration is open
Registration for the event is open at www.phukethon.com/ 
Race fees for overseas runners currently start from USD 105 for the Full Marathon, USD 85 for the Half Marathon and USD 45 for the 10km Run.
If you are a Thai citizen, different rates apply though.

Share this page with your friends!