Billed as the world's first wearable body computer, the LifeTrak Zoom HRV is a fitness and heart rate tracker… with a difference.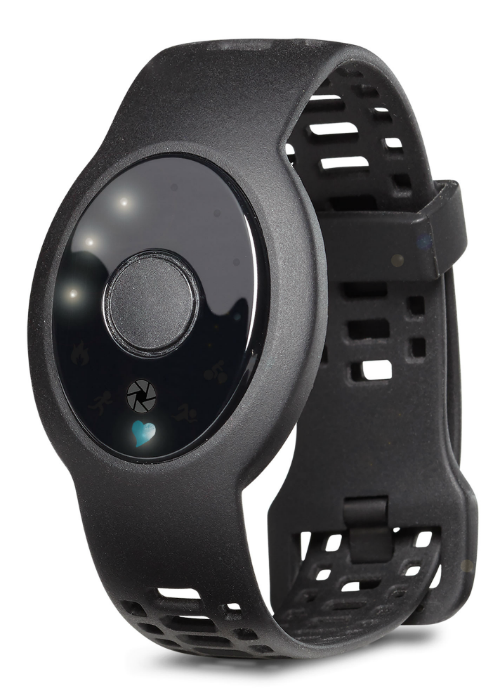 Device can measure heart rate variability 
This is because the device is able to measure your heart rate, as well as your heart rate variability simply by pushing a button.
The heart rate variability is the variation in intervals between heartbeats. In this way, it focuses on the small fluctuations of the heart. This feature is quite different to that offered in most other heart rate trackers, which typically measure the number of beats per minute.
The Zoom HRV can determine your heart rate variability, both when you are stationary as well as when you're doing physical exercise such as during running or cycling. For cyclists too, it can also give you data on your cycling cadence.
Knowing these statistics can help you to gauge whether you are working out very hard and need to dial back, or if you can afford to push the intensity up a notch.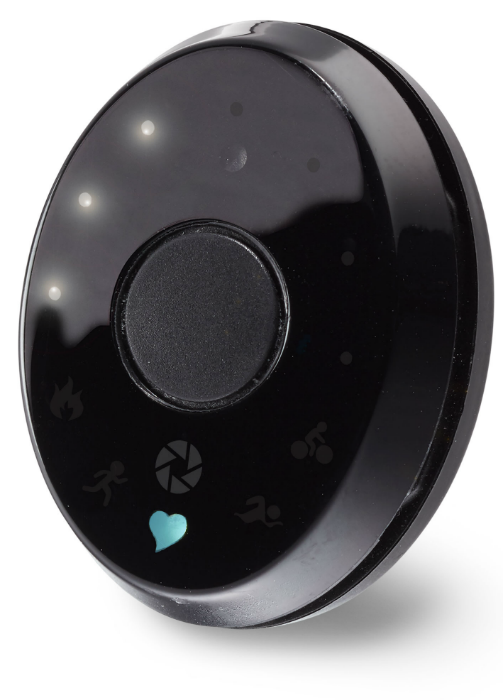 For upcoming training sessions, the Zoom HRV can also recommend the intensity that you should be working out at, based on how intense your previous sessions have been. This data can be very useful in terms of preventing overtraining and injuries in runners and other endurance athletes.
Water tight up to 50 metres
And furthermore, it is water tight up to 50 metres so you can take it swimming, and use the Zoom HRV to track your heart rate in the water as well as being able to count the number of pool laps that you have completed.
Tracks steps taken and sleeping hours
The Zoom HRV does not purely track heart rate though. It also acts as a pedometer to track your total steps taken daily, and at the same time, auto clocks your number of sleeping hours daily. This is useful because it helps you to gauge whether you are getting sufficient sleep and why you may feel so groggy and disengaged when you wake up in the mornings.
Measures calories burned daily 
The number of calories that you have burned can also be tracked on the Zoom HRV. It is useful to know whether you are burning enough energy for the amount of food that you are eating – or if you need to go on a run after work in order to torch some calories to avoid overdoing your total calorie intake for the day.
V-Score and V-Scan
Not only does the Zoom HR measure your data, but it also combines your heart rate, fitness and activity data to create a single and comprehensive fitness grade called V-Score.
At the same time, it can give you your heart rate variability data at any moment of your choosing, to give you an immediate assessment of your heart, and the manufacturers, LifeTrak calls this the V-Scan.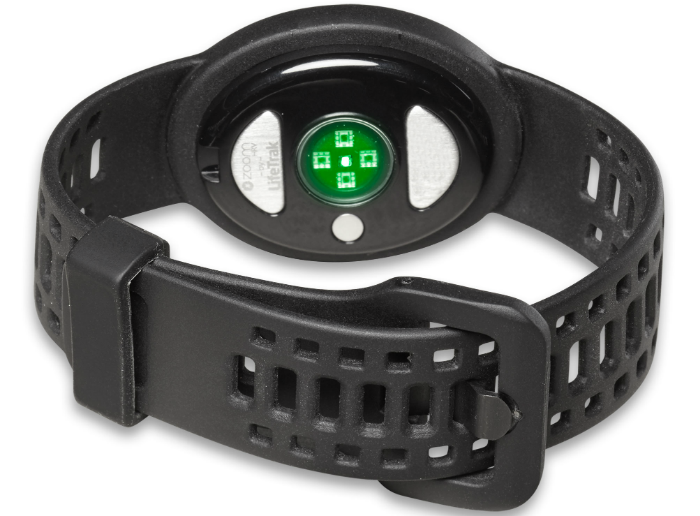 Both V-Score and V-Scan can be used to monitor increase or decrease in your physical and your emotional state over time.
The battery life for the Zoom HRV is advertised as five days.
Retails for SGD $219
The LifeTrak Zoom HRV retails for SGD $219 at leading consumer electronics stores across Singapore.

Product images in this post are courtesy of AXTRO Sports.
Striiv Fusion 2 Fitness Tracker
Striiv Fusion Lite Fitness Tracker
Garmin Forerunner 735XT Triathlon Watch
Share this page with your friends!