Here are the latest Pokemon Go nest changes.
Gen 2
Totodile
Head to Bedok Reservoir Park for this Pokemon.
But do remember to stock up on your balls before heading down though, as there are very few PokeStops at this area.
Shuckle
Go to Gardens by the Bay East for this Pokemon.
Misdreavus
There also seems to be a small Misdreavus nest at the Bukit Batok Neighbourhood Park.
Sneasel
And at the Marina East Staging Ground, there could be a possible Sneasel nest.
Cyndaquil
A Cyndaquil nest also appears to be at the park at Bukit Batok.
Snubbull
There could be a Snubbull nest at Choa Chu Kang Park.
Wobbuffet
And head to Bishan Ang Mo Kio Park to farm Wobbuffet.
Gen 1
Charmander
Go to East Coast Park Zone E to farm Charmander.
Ghastly
And head to to Bedok Stadium to catch Ghastly.
Machop
There seems to be a Machop nest at Jurong East, near the MRT Station.
Mankey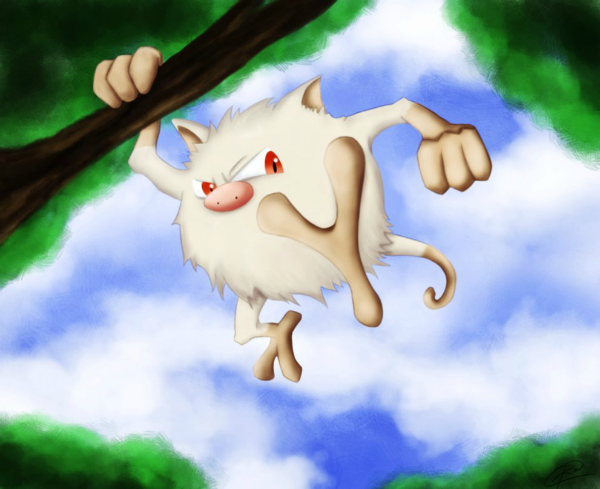 And to farm Mankey, go to Tampines Eco-Green Park.
Drowzee
At Botanic Gardens, a Drowzee nest can be found.
Seel
And to farm Seel, go to to East Coast Park Zone F.
Squirtle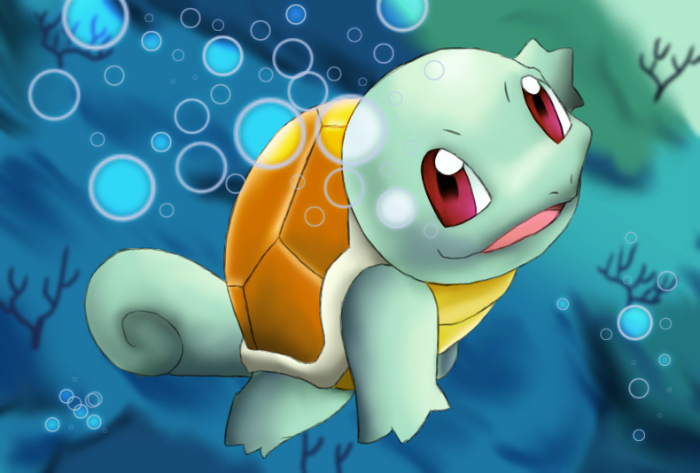 At Pasir Ris Park there seems to be a Squirtle nest too.
Abra
You can also farm Abra at Pasir Ris Park as there is a nest there now.

Share this page with your friends!