Here are some of the latest Pokemon Go nest changes, as of 23 March.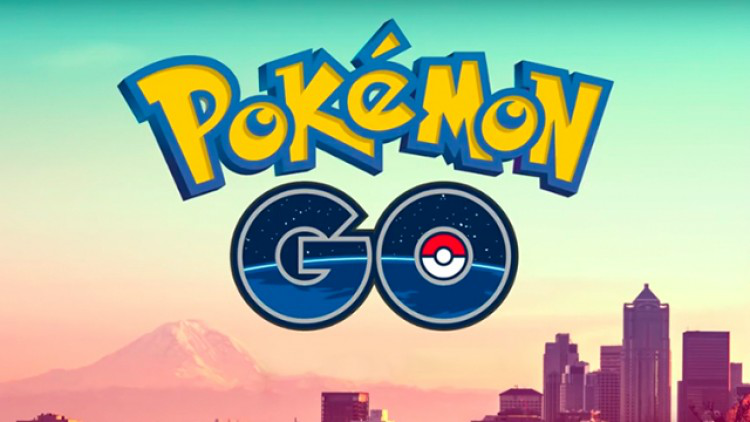 Gen 2 Pokemon
Qwilfish
Go to Telok Blangah Hill for this Pokemon.
Sneasel
And this Pokemon can be found at Pasir Ris Park OR Bedok Reservoir Park.
Girafarig
To catch Giragarig, go to the Changi Business Park area.
Swinub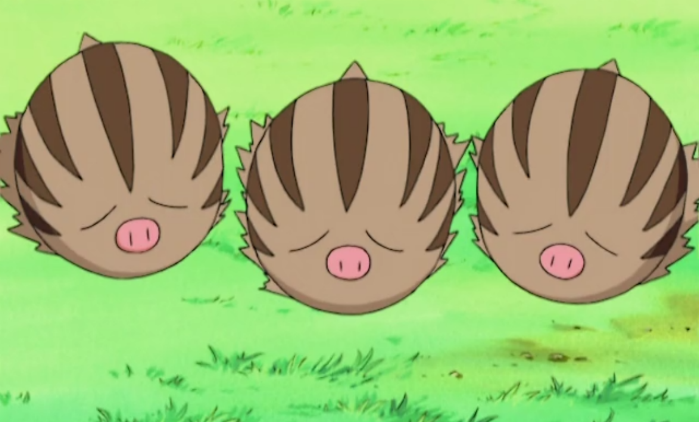 And head to either Hort Park area OR East Coast Park Area F to find Swinub.
Teddiursa
And to farm Teddiursa, you can go to Haw Par Villa.
Aipom
Head on to Punggol WaterWay Park to catch this Pokemon.
Chikorita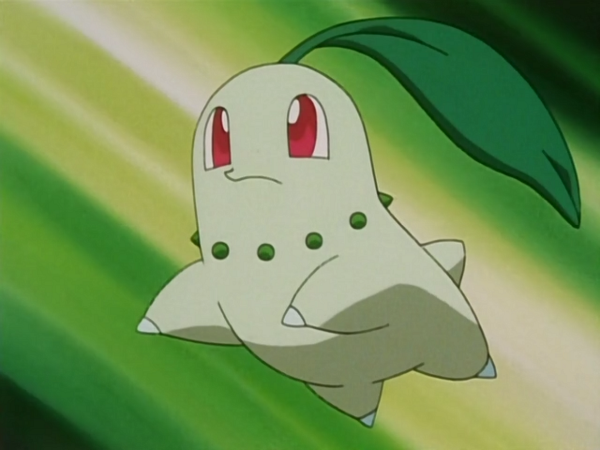 To farm this Pokemon, go to East Coast Park Area B.
Gen 1 Pokemon
Electabuzz
And go to Mount Faber Park if you want to farm this Pokemon.
Kabuto
For Kabuto lovers, head to St Andrew's Church.
Machop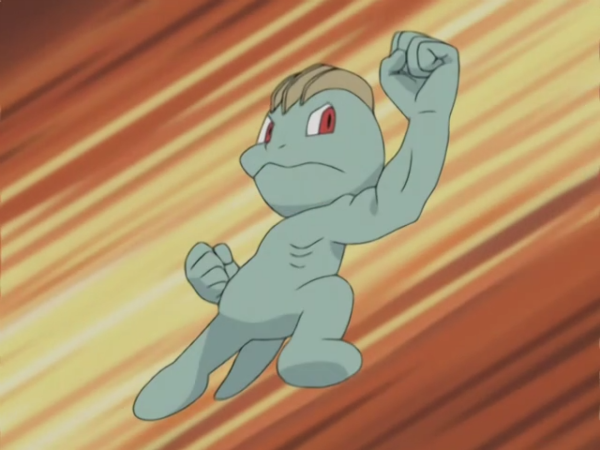 This Pokemon can be found at Area C of East Coast Park.
Geodude
And get this Pokemon at Area D of East Coast Park.
Rhyhorn
At Area E of East Coast Park, you will find Rhyhorn.
Magmar
For this Pokemon, go to MacRitchie Reservoir Park.
Exeggcute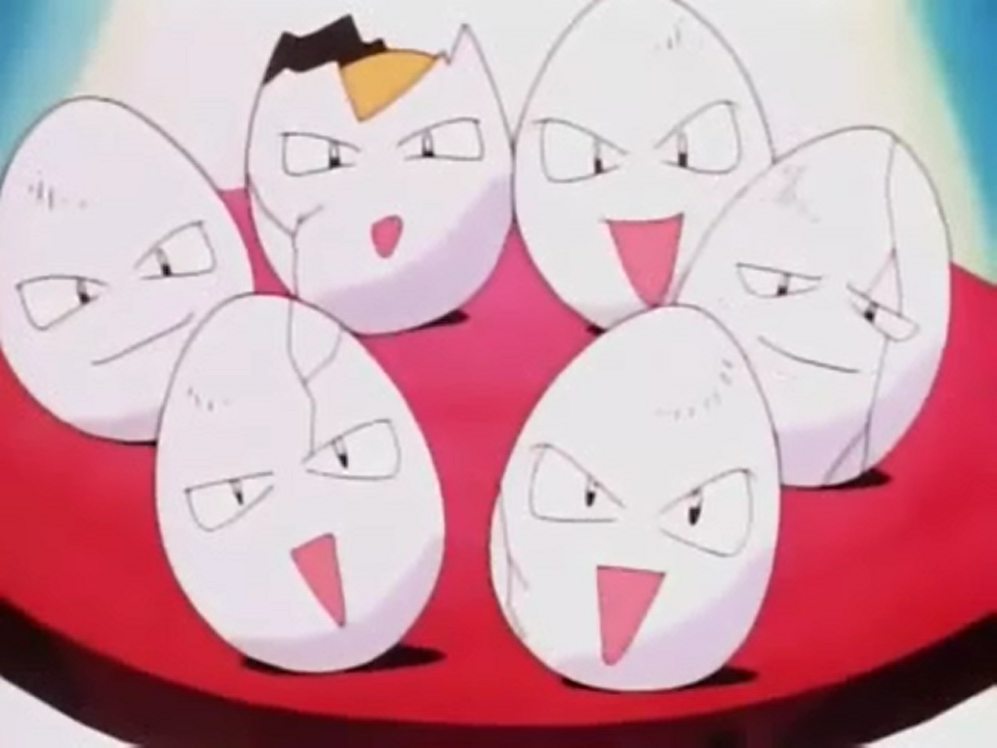 To get this Pokemon, head to Ang Mo Kio Park.
Eevee
And if you still need Eevee candy, you'll find this Pokemon at Universal Studios, Sentosa.

Share this page with your friends!