Mercy Relief's Ground Zero Run For Humanity is back for its third edition on 13 August with a brand new title sponsor, The Hour Glass.
Said Zhang Tingjun, Executive Director, Mercy Relief, "We are grateful for the support of The Hour Glass. In this year's Ground Zero Run, our corporate partners play such an important part in adding to Mercy Relief's resource capacity and network. As the number of natural disasters in the region increases and our programmes are implemented with a longer term engagement, their support has become even more important to make a lasting impact on the world that we all share."
Run to challenge participants with a survivor's journey from ground zero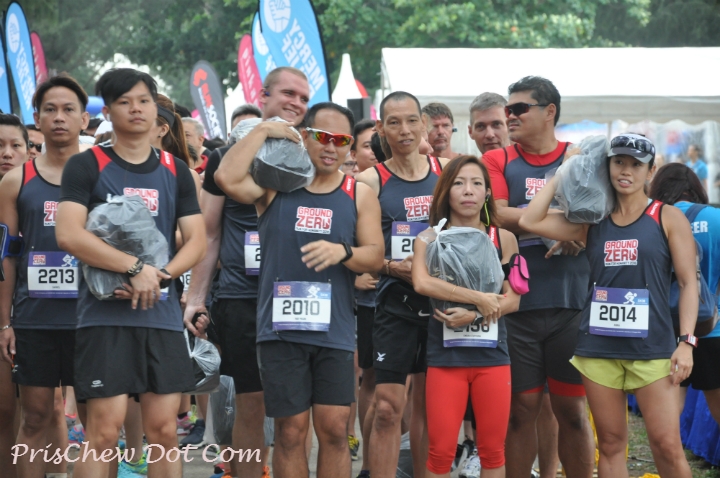 Taking place at Casuarina Grove, East Coast Park, the Ground Zero Run for Humanity will challenge runners with the simulated experience of a survivor's journey from ground zero, to collect supplies needed in the aftermath of a humanitarian disaster.
The 10km Race Against Time and the 5km Relief Aid Challenge will be making a return, but one of the popular race categories, the 500m kids Dash for Humanity, has now returned as a 1km Dash. Children aged between 3 to 12 years old and their parents would be tasked to run to the finish line carrying a relief pack weighing 1kg.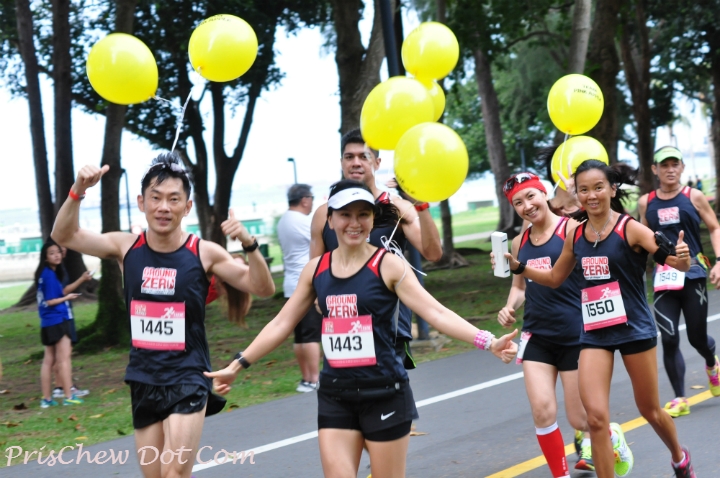 In another change, there will also be prizes for both men and women in the 10km Race against Time.
Reach and empower communities affected by disasters
Said Michael Tay, Group Managing Director, Ground Zero Run, "We have dedicated over 37 years to supporting meaningful causes locally. For this year, The Hour Glass aims to reach and empower communities affected by disasters in the region. Mercy Relief engages with survivors in programmes that help with capacity building after a disaster happens."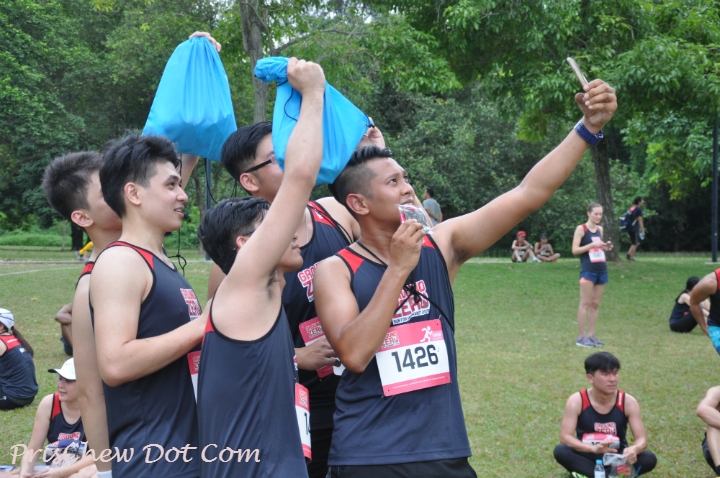 He added "I had a personal experience with this when I volunteered to take part in response operations after the 2015 Nepal earthquake hit. It has brought a greater appreciation of the role that we can play. In Singapore we are fortunate not to face these disasters, so we are committed to supporting those who are affected."
Healthier and more nutritious food items for beneficiaries
Other partnerships that Ground Zero Run has, include The Food Bank Singapore and Sealed Air.
Through The Food Bank, Ground Zero Run For Humanity hopes to introduce healthy food bundles so that beneficiaries can receive healthier and more nutritious food items, in exchange for a small donation from race participants.
Rice supplies from participants of the 5km Relief Aid Challenge will also be distributed to beneficiaries after the event.
Mobile food pantry to be stationed at the race
And participants can also look forward to a mobile food pantry at the race, that will be providing consumable food that is close to expiry date – to reduce food wastage.
Unique tote bag for runners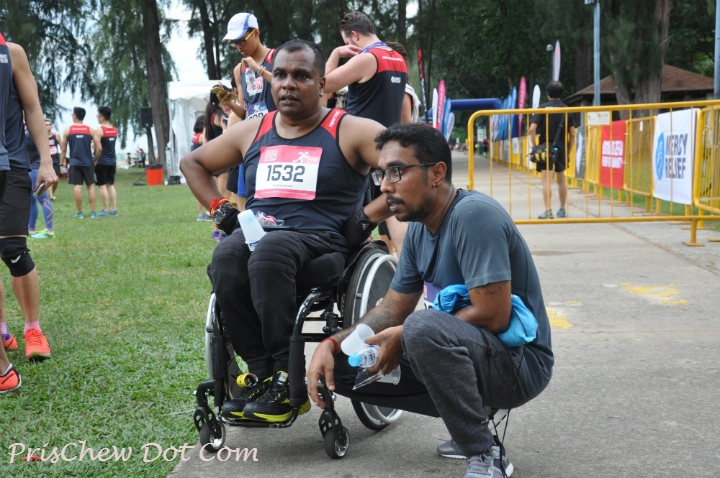 And in support of Sealed Air's initiative, Linens For Life, participants of Ground Zero Run will get a unique tote bag – this is an initiative that provides livelihood opportunities and training to help disaster survivors, and educate them on income generation skills like converting linens discarded by hotels, into useful items.
Registration Now Open
Registration for Ground Zero Run for Humanity Presented By: The Hour Glass is now open. For more details and to sign up for the race, visit: www.groundzerorun.com
Share this page with your friends!